A businessman and a doctor were sentenced in Cordoba
The defendants attracted investors for the lack of digital currencies "One coin" and "Zeven coin", in exchange for giving them profits.
One Life and its cryptocurrency OneCoinarrived in Cordoba as an international company led by a Bulgarian woman named Ruja Ignatova. Like Jill ZoeThis company offered returns in dollars and cryptocurrencies from a large initial investment. And like the company led by Leonardo Cusitorto, things didn't go as expected.
After a long investigation, The Department of Justice has sentenced a businessman and a doctor for merging an illicit association dedicated to carrying out scams that lured investors for non-existent cryptocurrency "One Coin" and Zeven coin.
Businessman Adolfo Dominguez, 34, was sentenced to three years and six months in prison, and doctor Aldo Leguizamon, 54, was sentenced to four years and three months.
In both cases, imprisonment is effective.
In the ruling issued by Judge Manuel Ayan, who is responsible for the summary trial, he explained that he is in the investigation phase of the process "The accused freely and voluntarily admitted their willful participation in the crime, that is, their participation in the criminal organization that was dedicated to providing the alleged cryptocurrency".
How did the illegal association work?
The ruling details that it was established that the cryptocurrency that was presented as a profitable business opportunity did not exist as such.
One Life and crypto OneCoin arrived in Cordoba as a company with international reach led by a Bulgarian woman named Ruja Ignatova
'They weren't real'But it was part of A ploy used by the accused to conceal a pyramid scheme.
The convict "handed over supposed tokens to victims for their expenses," but that "has no value outside of the ecosystem created by the organization itself," which was the DealShaker platform.
Through this strategy, with large investments in advertising and promises of international support, huge interest was drawn to investors who had received financial gains through the pyramid system, until they stopped receiving benefits.
OneLife Company Offered, upon contract, access to a membership, which would make them users of financial and business services.
To get started, those interested had to make an initial investment of $60,000 USD.
Once deposited, a package of financial information and a certain amount of tokens can be accessed, with the promise of converting them into the expected cryptocurrency.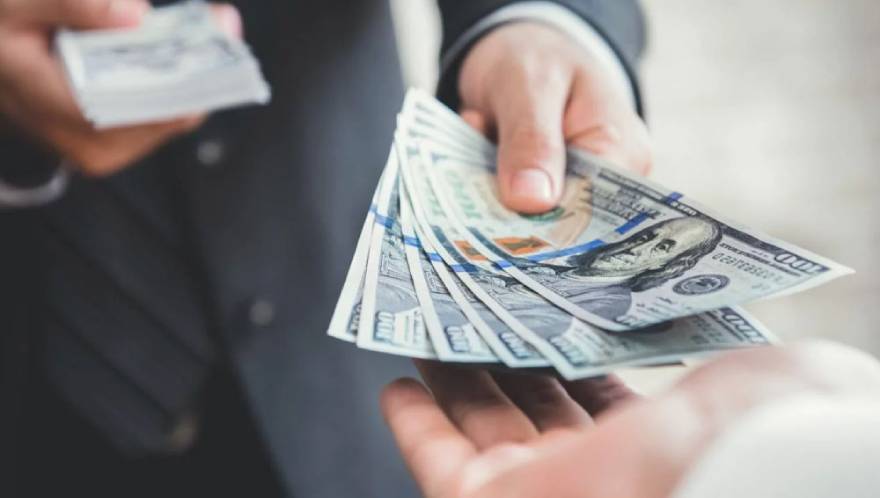 To enter, those interested had to make an initial investment of $60,000 USD.
However, in 2017, Ignatova disappeared and nothing has been heard from her since..
Internal documents show that $526 million It came from China in 2016.
Contributions were also made from South Korea, Hong Kong and Germany. Even in poor countries like Vietnam, Bangladesh and Uganda, there were people sharing large sums of money, according to BBC Mundo's The Missing Cryptoqueen report.
Beginning of the End
The company behind this initial coin offering rejects the accusations that it is a scam and says so OneCoin Meets All Cryptocurrency Definition Standards.
It also ensures that the BBC blog post where Jimmy Bartlett investigates the woman behind OneCoin It does not provide any correct information and cannot be considered objective or impartial..
Specialists in the cryptocurrency world announced the case. Someone compared OneCoin to Bitcoin.
The difference is that the latter has the blockchain behind it, which is the backbone of the technology.
It is a public, traceable, and encrypted accounting record of all network operations. OneCoin lacks and lacks those characteristics.
The company also claims that accusations against it around the world are being questioned.
In this way, he says: "Our partners, clients and lawyers are winning battles around the world against those who say so and we are sure it will soon be recognized as a 'financial revolution'."
"Award-winning zombie scholar. Music practitioner. Food expert. Troublemaker."