The United States imposes sanctions on senior officials and journalists from the Iranian media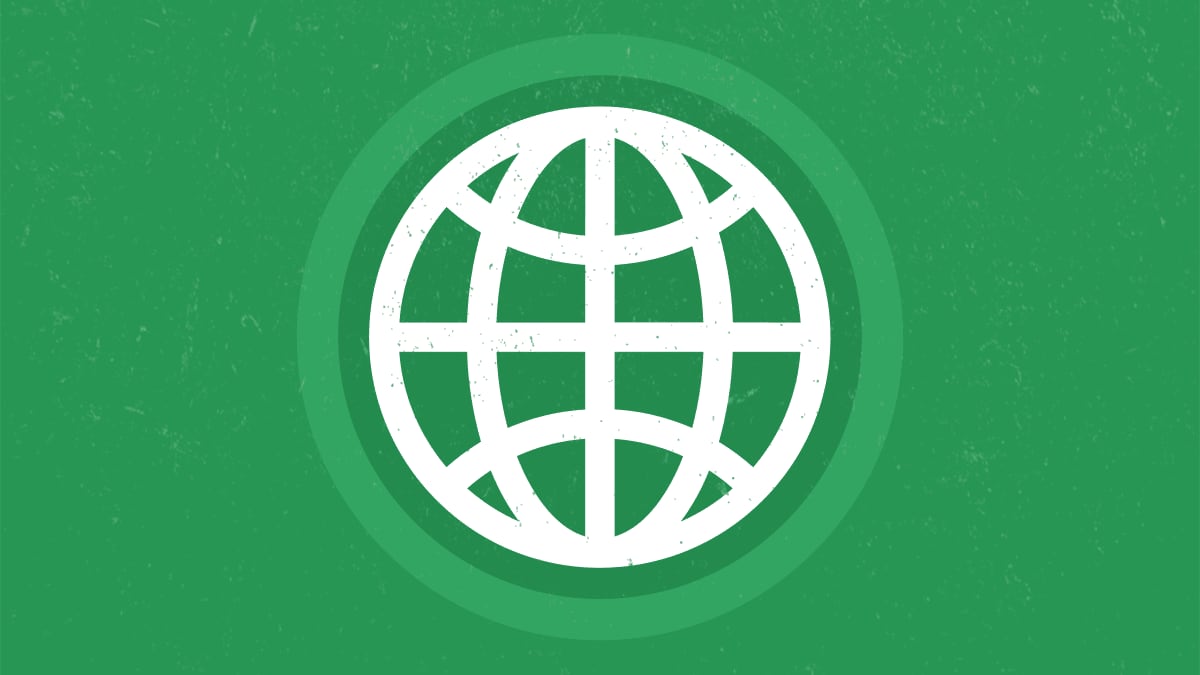 Madrid, 17 (Europe Press)
"IRIB and its affiliates do not serve as objective media outlets, but rather as a key tool in the Iranian government's campaign of censorship and mass repression against its own people," the Treasury Department said in a statement.
In this sense, the Office of Foreign Assets Control (OFAC), which is responsible for this work, noted that Iran's state media corporation had aired hundreds of forced confessions of detainees, in which the interviewees were forced to confirm that the Iranian authorities had done so. They did not kill their relatives during the nationwide protests, but rather died of accidental, unrelated causes.
"The Iranian government's systematic reliance on coerced confessions illustrates the government's refusal to tell the truth to its own citizens and to the international community," said Brian Nelson, Undersecretary of the Treasury for Terrorism and Financial Intelligence.
The Treasury Department determined that the action taken was directed at certain IRIB employees, while it qualified that in 2013 the company as a whole was sanctioned for its involvement in the oversight activities of the Iranian executive.
As a state media conglomerate of the government of Iran, IRIB has a monopoly on radio and television services in Iran and plays a key role in restricting the exercise of the right to freedom of expression and impeding the free flow of information, the organization explains.
In addition, the federal agency denounced that IRIB would also cooperate with security agencies, including Iran's Ministry of Intelligence and Security and the Islamic Revolutionary Guard Corps.
Those punished are Ali Radwani and Amna Sadat Dhubibour, "investigators – journalists", for their participation in many forced confessions; Peyman Al-Jabali, store manager appointed by Ayatollah Ali Khamenei; Ahmed Norouzi, Head of the International Service. Yusef Pouranfari, Head of Programming.
 "Coffee fanatic. Gamer. Award-winning zombie lover. Student. Hardcore internet advocate. Twitter guru. Subtly charming bacon nerd. Thinker."