A Ugandan minister has been shot dead by his bodyguard after an alleged dispute over his salary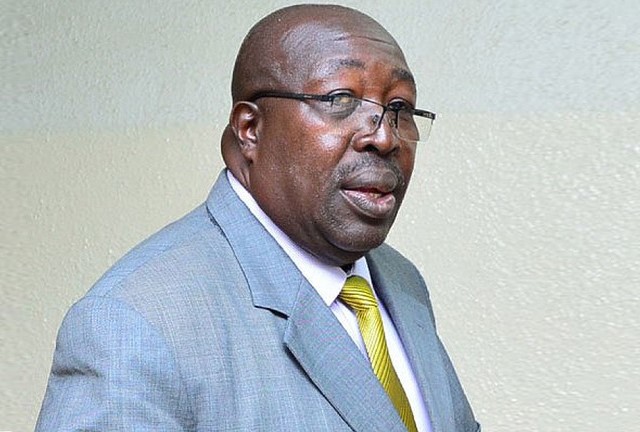 Ugandan Deputy Labor Minister Retired Colonel Charles Okello Angola died Tuesday after being shot by one of his bodyguards, a Ugandan Armed Forces soldier, police confirmed.
"This morning, we have recorded a tragic incident that took place in Kianga (outskirts of the capital, Kampala). We would like to confirm that Colonel Charles Angola was fatally shot while he was getting into his car to go to work."Local media quoted police spokesman Fred Enanga.
"He shot one of his bodyguards (…), who fired several shots at close rangeAnanga added, "detailing the injury of an unspecified number of security guards or employees of Al-Zaeem."
According to the spokesperson, the team of experts "Most advanced forensic technology to investigate the event.
According to witnesses and neighbors of the deceased, the homicide owner complained loudly that he had not been paid for a long time, something that could have been behind the crime, although Inanga ruled out making "speculations" during the investigation.
"This morning I received the sad news that Hon Angola was shot by his bodyguard, and then himself. May his soul rest in peace. This was God's plan, we can't change anythingHe said today during a plenary session of the Ugandan Parliament, the President of the Chamber, Anita Avon.
 "Coffee fanatic. Gamer. Award-winning zombie lover. Student. Hardcore internet advocate. Twitter guru. Subtly charming bacon nerd. Thinker."