Everything is ready for the XXX version of AzkoitiAzpeitia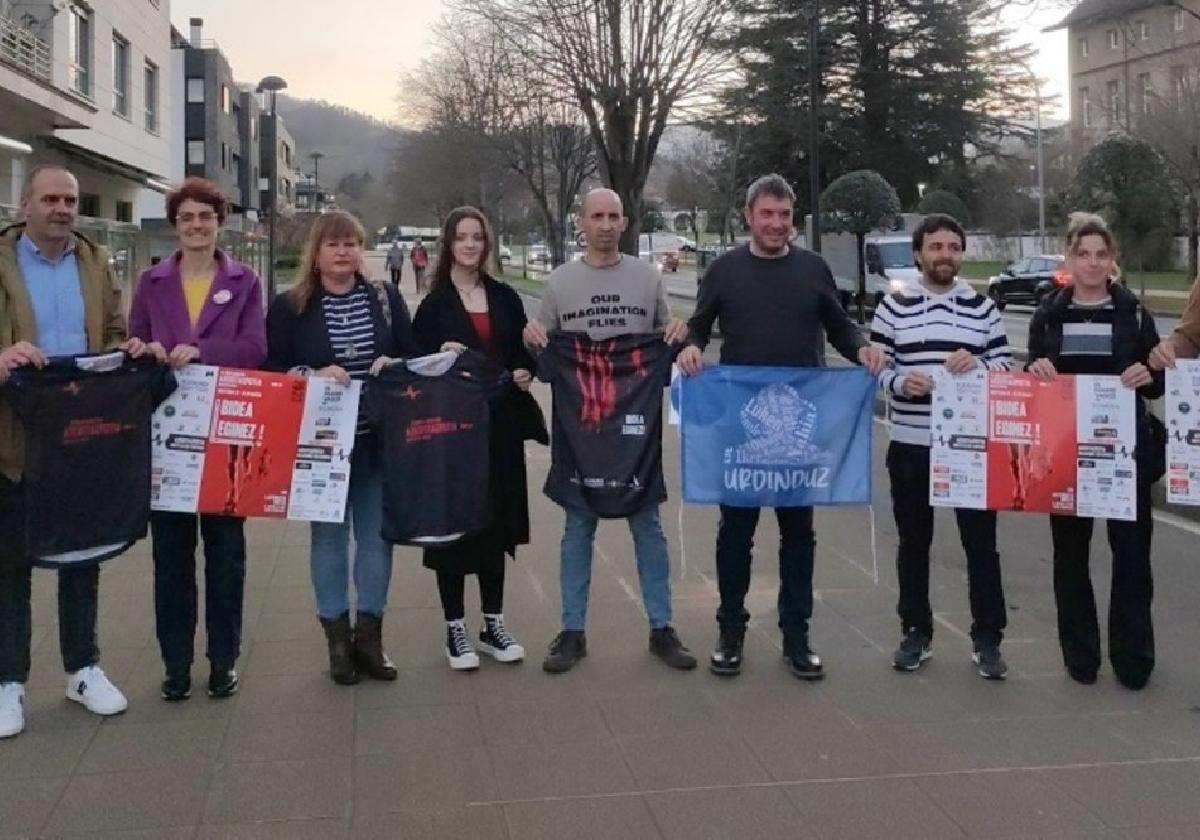 Monday, March 20, 2023, 9:30 p.m

The AzkoitiAzpeitia XXX International Half Marathon will take place on Saturday, March 25th. As always, the race will remember the essence of Diego García, and this year, María Ordina will have the honor of starting the short sprint. Departure for the short race will be at 4:15pm, while the half marathon will be at 4:30pm.
The AzkoitiAzpeitia Half Marathon is a meeting of elite athletes, amateurs and famous runners. In her team of athletes, in the men's category, Thomas Aiko and Timothy Turwich or Kevin Kibet from Uganda will participate, along with Ethiopians Degene Hailu Bikila, Abebaw Desi Moonyi and Megitu Ayalew Desire. And in the female category they will have athletes of the stature of Kenya's Cynthia Chepchirchir Kosgei, Alava Magida Maayouf, Ethiopian Nurit Ahmed Samiru and Santander's Irene Pelayo Gonzalez, among others.
As the organization explains, athletes come to the AzkoitiAzpeitia administration "to be able to make a leap in their sporting career. If they make a good mark, the doors to other races open for them." And it is that AzkoitiAzpeitia is the only race in Gipuzkoa with Road Race Label certification.
At the moment, more than 600 people have registered for the half marathon and 270 registrations for the short race, of which 45% are women.
No roads will be closed on race day. In Azpeitia, Avenida de Loiola will be closed, but traffic will be diverted via alternative routes.
This content is exclusive to subscribers
Enjoy unlimited access and exclusive benefits
 "Coffee fanatic. Gamer. Award-winning zombie lover. Student. Hardcore internet advocate. Twitter guru. Subtly charming bacon nerd. Thinker."