12 recommended destinations for 2023 outside of mass tourism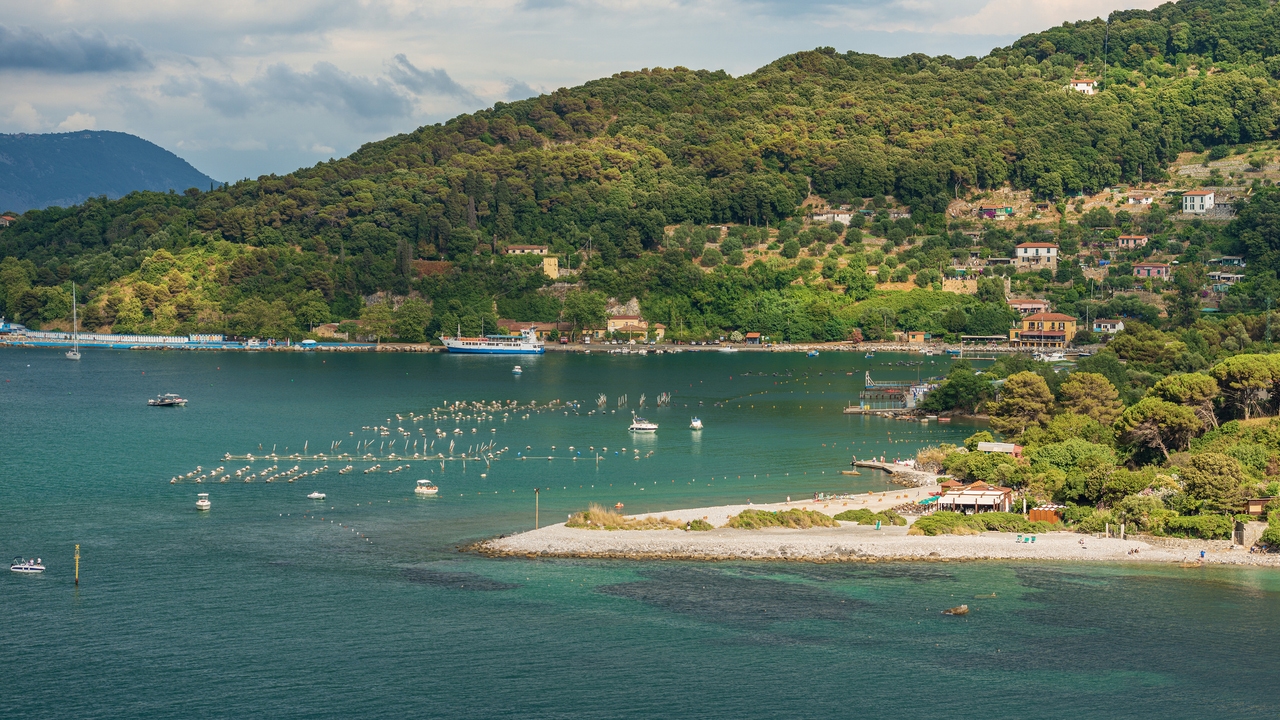 We recently told you what a The 10 cheapest destinations to travel in 2023But… do you know who are the ones away from the masses? Well, keep reading and we'll tell you.
Evaneos, a reference company in the field of sustainable tourism, has published a guide that includes them 12 recommended destinations to travel in 2023 and live an authentic experience, Far from the typical circuits of mass tourism. His proposal is based on itineraries prepared in collaboration with his network of local agents, experts in showing the traveler those places hidden from the view of the traditional tourist with the utmost respect for the local culture and ecosystems.
"This is not a rating of the most visited places, but proposals for 'different' destinations for those who want to give a new spin to the traditional model of tourism. Travelers' preferences are changing: 88% of our customers want to get off the beaten path and experience local life, at Evaneos we want to show you More realistic alternatives and truly exceptional itinerariesexplains Viola Migliori, Ivanios Region Director for Southern Europe.
The guide consists of four sections, each with three recommended destinations. The first of these is designed for those who want to get lost and get away from the crowds, and the three recommended destinations are Uzbekistan, Uganda and Cambodia. According to the platform, there are seven times more travel bookings for Thailand than for Cambodia, this is an alternative destination for a wealth of culture and stunning scenery to discover.
The second section is for those who prefer closer destinations. In this case, the recommendations are implemented Turkey, Italy and Morocco, but the search for that authentic wink that provides the differential value of tailoring the trip is through local guides. Notably, North African and Egypt destinations have gone from representing 29% of total Evaneos bookings in 2019 to 34% in 2022, demonstrating an increasing trend in flights to nearby destinations.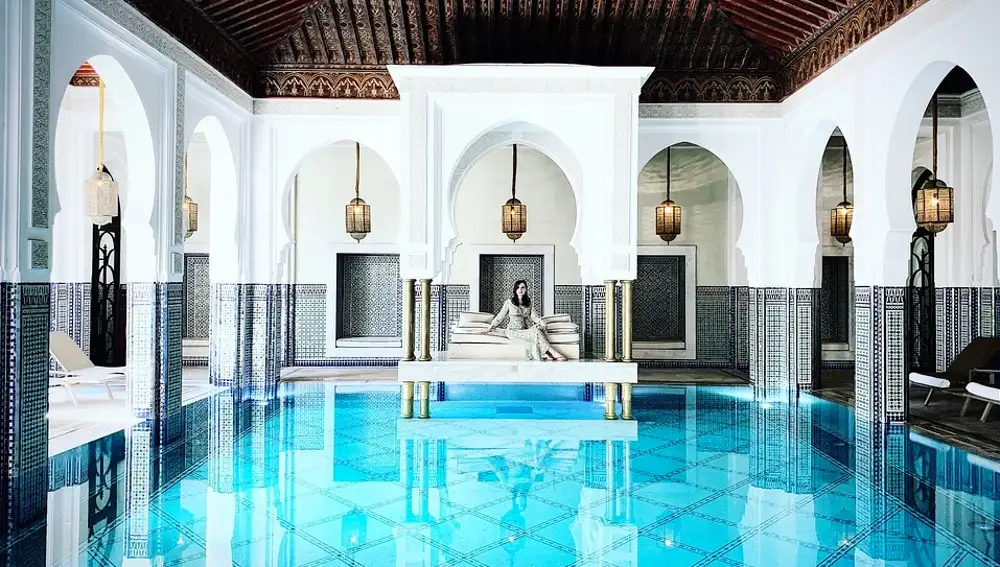 The third choice for nature lovers and in this case the three recommended destinations for 2023 Armenia, Malaysia and Costa Rica. Trips to enjoy the natural spaces are also a trend. This year 2022, one in four passengers booked on the Evaneos platform have chosen this type of experience.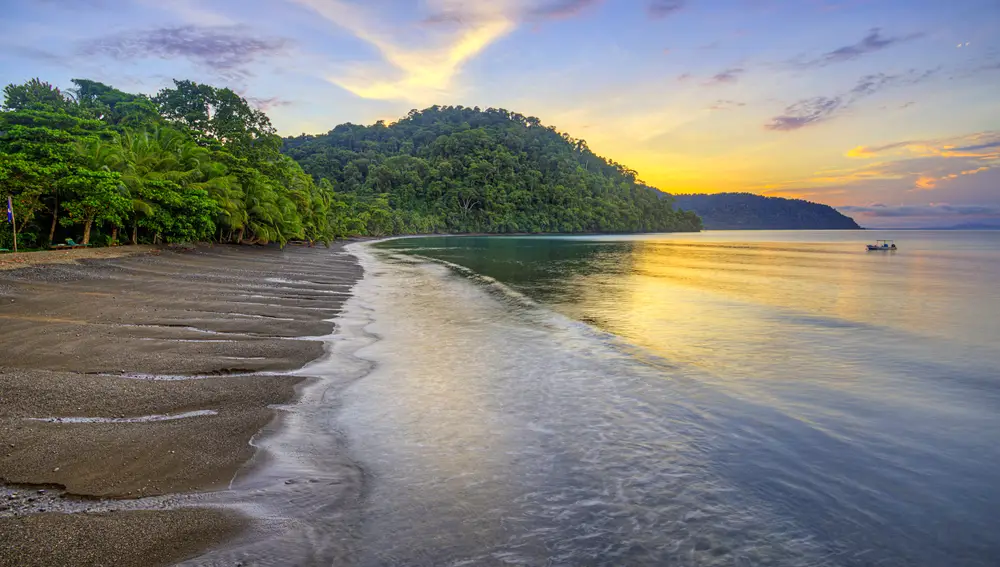 Finally, for those who have the possibility to choose their vacation dates outside of the usual summer months, there is a special section for trips in low seasons, with recommendations to visit. Mexico, Greece and Indonesia. If we go to Mexico in January, we can find five times fewer travelers than in August; And in Greece or Indonesia in October there will be three times less tourists than in August. This way we will be able to enjoy more destinations, find better prices and contribute to supporting their local economies throughout the year.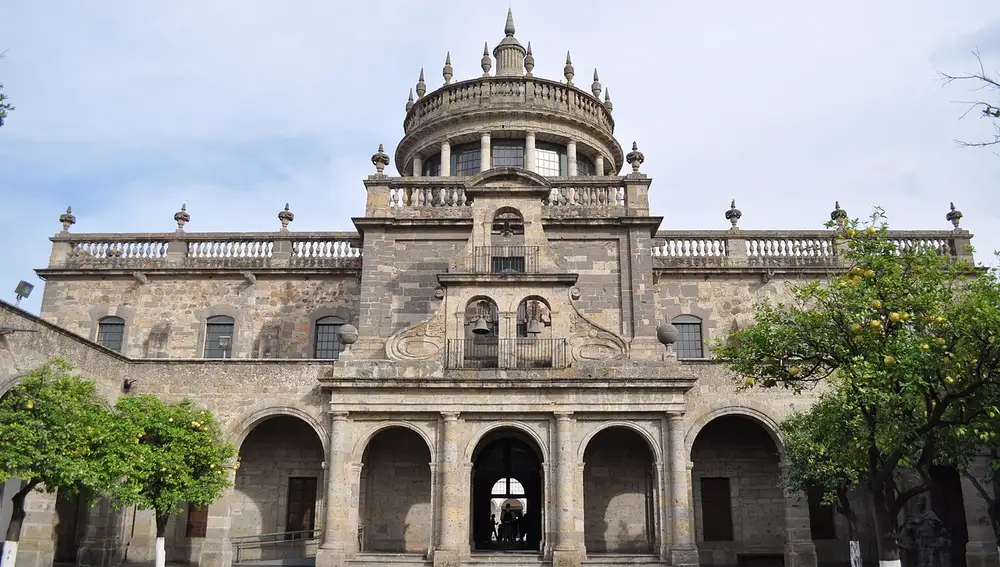 "Coffee fanatic. Gamer. Award-winning zombie lover. Student. Hardcore internet advocate. Twitter guru. Subtly charming bacon nerd. Thinker."