The second Science Fair is celebrated with 8 children's experiments and 38 booths on Saturday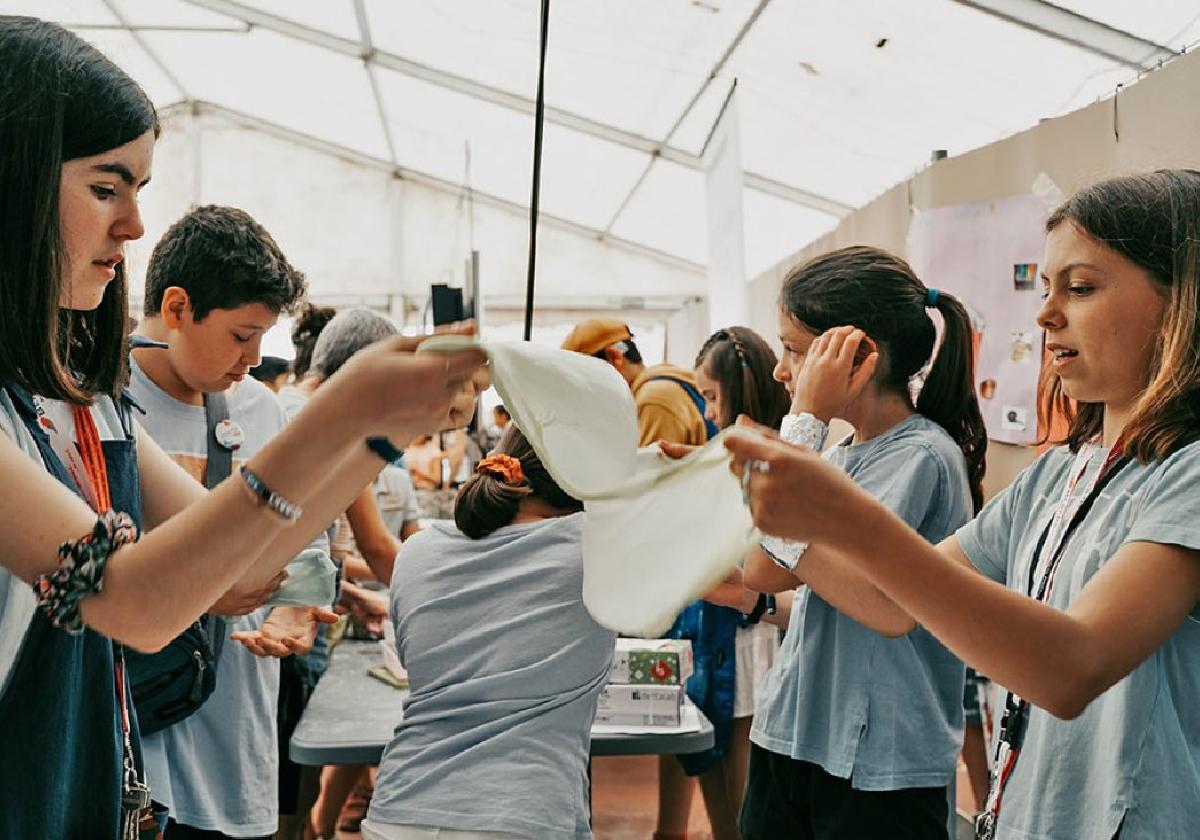 Lekueder Park hosts on Saturday (from 11:00 a.m. to 2:00 p.m.) the second science fair promoted with the multiple objective of "showing the municipality the projects that Elgoibar children work on in the field of science and technology; promoting values ​​related to science, technology and innovation; And increase the scientific culture of society.
In all, there will be 38 jobs that will be created in Lekueder for the event, in which local educational centers (Institute, Ikastola, Herri Eskola, IMH Campus and Meka Lanbide Eskola) will participate, and will participate in the "Bizilabe Elgoibar" programmes. and "Robotika dibertigarria" and the companies Danobat Group and Berkoa S.Coop.
The booths at the fair will be of five different types.
Specifically, you can see projects implemented by girls, boys and young people in their schools; As well as projects implemented by students participating in the Bezilaby initiative and robotics workshops. Likewise, there will be professional platforms where local companies will showcase what they are working on through a game; While the training centers turn their professionals into references for children by publishing various projects of a scientific nature.
Scientific expertise

Girls and boys who come to the fairgrounds on Saturday will have the opportunity to take part in up to eight different science experiments.
Organized for different age groups (from HH2 to 1st of ESO), these experiences (txikitxoko, challenges with robots, augmented reality, Ginkana STEAM, electrical circuits, atmospheric pressure analysis …) will last 30 minutes (sessions will start at 11: 00, 11:30, 12:00, 12:30, 1:00, 1:30 and 2:00 p.m.).
The city council invites citizens to attend the second local science fair, which aims to "create links between the educational system, the scientific community, families and society in general to give a more realistic picture of science and technology."
"Award-winning zombie scholar. Music practitioner. Food expert. Troublemaker."