A general will fight cattle rustling in Uganda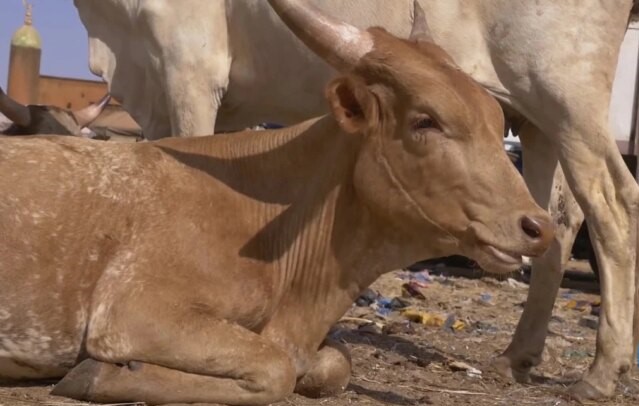 Kampala, March 4 (Prensa Latina) Lieutenant-General Peter Iloilo (Army) as of today directs a Parliamentary Committee that will focus on solving the problem of frequent cattle rustling in different regions of Uganda.
The decision was announced by the Deputy Speaker, Anita Ofen, during the plenary session the day before, referring to the prevailing insecurity in the regions of Teso, Karamoja, Sibi, Lango and Acholi, which has also caused loss of human life.
Thus, he directed the Defense and Home Affairs Committee to meet with local legislators and then send a team to the field to engage with the local population in search of peace and harmony.
If it is necessary to go into the field, I would like General Iloilo to take the lead, particularly on security matters, Ambien said. Elwelu is a member of the above committee.
He emphasized that let's have a permanent solution that we can get ourselves, and we don't need outsiders.
Livestock trade is one of the main economic activities in the rural areas of the country, and animal theft is in turn one of the primary crimes, especially in rural areas.
 "Coffee fanatic. Gamer. Award-winning zombie lover. Student. Hardcore internet advocate. Twitter guru. Subtly charming bacon nerd. Thinker."