AFIP with everything ready to share information with us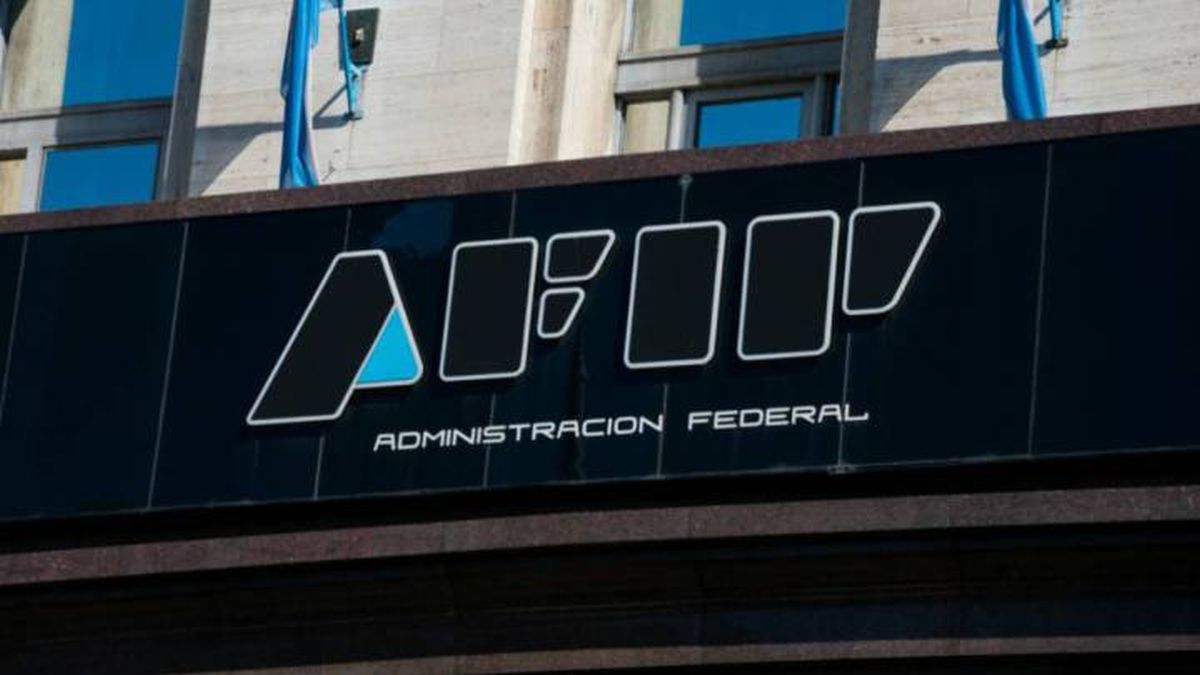 The Federal Administration of Public Revenue (AFIP) has "everything ready" to initiate the implementation of an agreement Automatic exchange of tax information with the tax authority (Internal Revenue Service), its counterpart in the United States, highlighted the head of the organization, Carlos Castagneto.
Consider Castagneto in dialogue with Télam "A very important step" by signing the agreement with the United States In December last year, which Starting in September, the exchange of tax information between AFIP and the IRS will begin to operate.
Argentina has agreements with more than 140 countries through the Organization for Economic Co-operation and Development. He noted, in addition to noting that with the United States "there was already an agreement signed whereby I asked Juan and they could order Susanna," though the new agreement would become automatic and bulky.
The head of AFIP pointed this out "The agreement will enter into force in September this year and we already have everything ready. We purchased backup software that was required by the US Treasury."
Meanwhile, he said:We managed to fix that, instead of passing them one by one, we pass (information) in batches and actually receive information from us. So, we've already made some adjustments and we also have a lot of information that we're passing through with the United States and other countries."
"In recent months we've set up specific departments for fisheries and agriculture. We're doing record mining, which is very highly advanced and we've found, for example, that they pay for lithium exploration, when they're in development. Like in Vaca Muerta, where we found an oil company that didn't suffer from exports. We will not allow them to evade us and elude us, and we will focus a lot on everything related to natural resources."
Also highlighted "Incorporation in all companies of the digital paybook"a task in which progress is being made to do the same with payroll receipts.
And for the taxpayer service, today you can enter "My Argentina" and see the last three months of contributions; In the past seven months it was possible to regularize the situation of 100,000 workerswhose contributions were underestimated by the companies."
Castagneto highlighted merging "All digital sales platforms, where there was only MercadoLibre beforeAs for the rest, they did not pay anything.
He warned, "This measure increased collection and it seems to me fair, because the merchant who has sales to the public pays a lot of taxes and the platforms do not pay taxes."
In another order, male Changes in foreign trade, with the implementation of SIRA and Sirase in place of SIMIby SIRA, Sirase and Automated Licensing Restrictions, under which precautionary licenses have been "reduced practically to zero".
"We want an active AFIP, a body that must act intelligently, with a risk matrix, without targeting anyone in particular, but activities in general," he concluded.
"Award-winning zombie scholar. Music practitioner. Food expert. Troublemaker."