Ebola outbreak hits Ugandan capital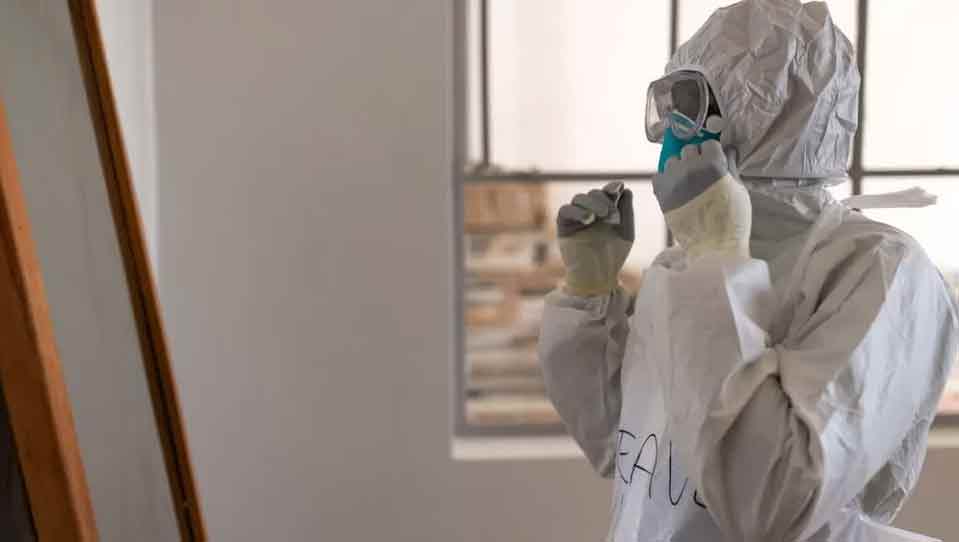 KAMPALA, Oct 22 (Prinsa Latina) The outbreak of the Ebola virus that was discovered weeks ago in central Uganda erupted in the capital after three positive cases of the deadly virus were discovered today among 58 suspects still under study in hospital here.
The Ugandan Minister of Health, Ruth Aceng, told the press that the injured will be immediately transferred to a health center in Entebbe to avoid contact with cases in quarantine.
The president urged residents to stay alert and report anyone showing symptoms similar to Ebola, a similar indication of cases that came out as part of an awareness campaign organized by the authorities to prevent the spread of the deadly disease that shook the world eight years ago. Back in 2020, albeit on a smaller scale.
The efforts of the Ugandan authorities to prevent the spread of the virus are explained by the catastrophic consequences of the Ebola epidemic, which infected 28,646 people in Africa, Europe and America between 2014 and 2016, of whom 11,323 died.
Again, between 2018 and 2020, the disease re-emerged in the People's Republic of Congo, infecting 3,470 people in that neighboring country of Uganda and Tanzania, of whom 2,280 died.
 "Coffee fanatic. Gamer. Award-winning zombie lover. Student. Hardcore internet advocate. Twitter guru. Subtly charming bacon nerd. Thinker."