Fintech, Health and Other Proposed Monetization Strategies from Africa – TeleSemana.com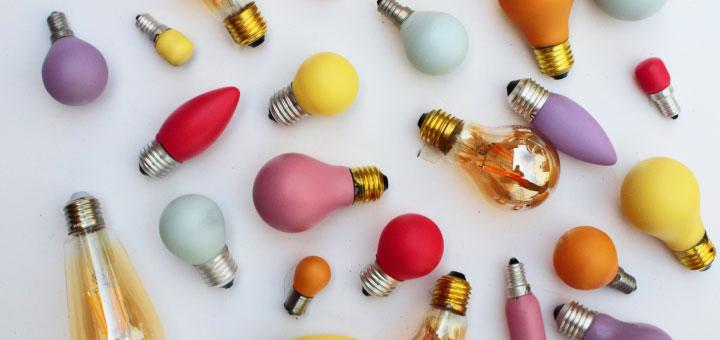 Looking at the local landscape and seeing what is happening in other latitudes can help to see how operators, given in other economic and legislative contexts, drive different monetization strategies. For example? In Uganda, Airtel has partnered with an insurance company to "help" families in the most vulnerable sectors to deal with healthcare (or funeral) costs that may be involved in the least expected health event.
Yes, the digital wallet of African Airtel and Airtel Mobile have partnered with Prudential Uganda and Turaco Insurance Brokers Limited to announce an insurance product so that the most neglected sectors get support when suffering, for example, hospitalization. This is the Hospital Sente with which they seek to create an instrument that supports and assists the population in financing health emergencies, but also when bearing funeral costs.
Turaco presents itself as the comprehensive insurance solution for emerging and emerging markets outlet, warns that only 2 percent of people living in sub-Saharan Africa are insured; They offer this solution as "help" so that families in the most vulnerable sectors can cope with the health costs that unforeseen events may cause.
Japheth Arethu, managing director of mobile commerce at Airtel, told the portal Nile Post That the premium will be paid through the Airtel Money platform, as well as the refunds. "The number of people who have an insurance policy in Uganda is only one per cent and most of them are wage workers. However, many people have lost their property by selling it to pay hospital bills, but when you ask how much money they spend on bars or things that can be avoided "It's a lot, but it could have been used to protect families. These are the things we want to deal with," Arethu said.
"This provides an opportunity for a hospital member to receive cash payments for the nights they are in hospital and the days they are away from work, without making money. We want to make sure they are compensated for everything they have lost without going to work," said Prudential Uganda CEO Tetteh Ayitevie. .
As announced, there will be three affordable plans for Ugandan residents who are an Airtel Money customer, while planning to guarantee, for example, up to 10 days of coverage per policy year.
It should be noted that within the framework of the BCN LATAM SUMMIT 2023, which was organized and implemented by TeleSemana.com a week ago, the potential financial technology It was present by establishing itself as an opportunity to boost the new income of operators and the new alternatives that have emerged in the midst of 5G.
As might be expected, emergencies vary in terms of health and coverage in the area, depending on the realities of each country, and although the general expectation is that democracies facilitate access to these services and basic rights for their populations, the Ugandan approach is just another one. Example of business outlets.
"Award-winning zombie scholar. Music practitioner. Food expert. Troublemaker."