4 Netflix series you'll love if you're a fan of The Simpsons
Try this Netflix series if you like The Simpsons.
Talked about The Simpsons Difficult. They have been active for many years, already over 30, at a level close to perfection in their early seasons but then show an unavoidable fatigue with many years of activity. The truth is that The Simpsons will always be a series that will remain in the memory of several generations, penetrating into mythical phrases and moments that we have created and integrated into our vocabulary.
It's easy to say that the series is similar to The Simpsons, but the difficulty is that it reaches the minimum quality that Matt Groening has achieved. Currently we can see almost the entire Simpsons on Disney +, with very little difference from broadcasting in the US. On the other hand, if we want other types of series but air-supplied, we can find alternatives in other services like Netflix. This is why we are bringing these to you 4 Netflix series you'll love if you're a fan of The Simpsons.
South Park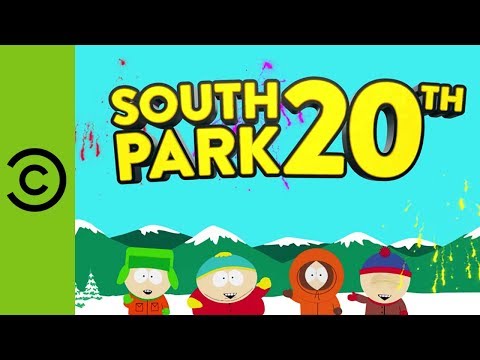 It is impossible not to mention this South Park, A series that despite having cruder and brutal beginnings in its later seasons, has a somewhat more subtle acid critique (it's always been a critically acclaimed and ironic series) reminiscent of the most legendary episode of The Simpsons. This series, by Matt Stone and Trey Parker with South Park Studios, has been active for more than 20 years and is one of the few who can watch FOX for yourself. It's not complete on Netflix Spain, but we can watch many of its best episodes.
Year: 1997.
Available seasons: 23 (season 1, 20, 21 and 22 entirely. From 2 to 19 with episodes skipped).
Approximate duration: 22 minutes.
The best adult animation series to watch on Netflix
Rick and Morty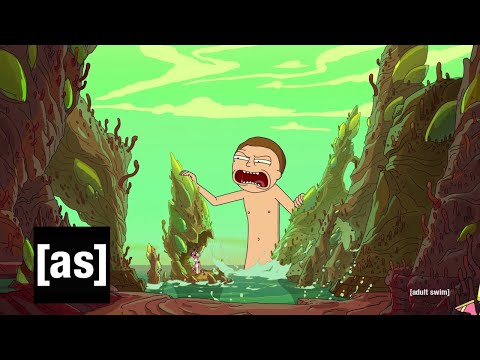 Rick and Morty It is one of the best animated series of the past decade, and we can dare say without fear that it has displaced The Simpsons in terms of popularity and importance. Violent humor, exaggeration, and exploration of topics related to physics, parallel universes, and other scientific theories make the series' boundaries completely blurry, so that she is able to engage – literally – with any topic. It's definitely one of those series that you should recommend everyone and at that time we've brought you some alternatives to Rick and Morty on HBO.
year 2013.
Seasons: 4.
Available Episodes: 41.
Approximate duration: 20 minutes.
A man who loves family life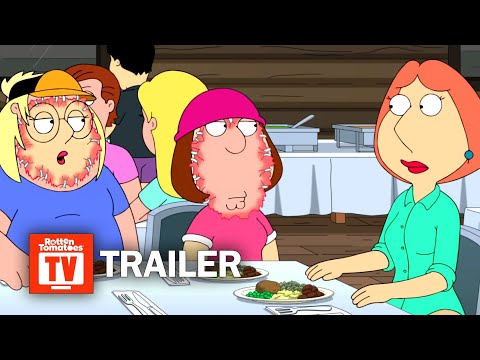 It's impossible to think of The Simpsons clones let alone Family Guy. This series was born by Seth MacFarlane as an adult surrogate of some The Simpsons who were losing their essence more and more to the point where we can say that Groening's work ended up borrowing specific ideas or narrative mechanisms from A man who loves family life. With gross, bad humor, and sometimes simplicity, Family Guy is an entertaining and fun product for those looking for an adult animated series.
Year: 1999.
Available seasons: 19 (12-18 on Netflix Spain).
Approximate duration: 22 minutes.
How to gift a subscription to Disney +, Netflix, and more
Bojack Horseman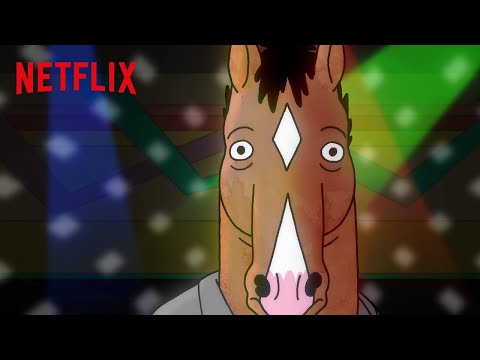 Bojack Horseman It's a weird series and goes a long way from the previous recommendations. This adult animation series tells about the life of a former star who wants to return in style. Do you succeed? The road, of course, will not be easy. If at that time in your life you are feeling somewhat lost and frustrated, then this series is the most indication, or maybe not.
year 2014.
Seasons: 6.
Available Episodes: 77.
Approximate duration: 26 minutes.
"Professional problem solver. Subtly charming bacon buff. Gamer. Avid alcohol nerd. Music trailblazer."