A man seeks help from the government to provide for his 12 wives and 105 children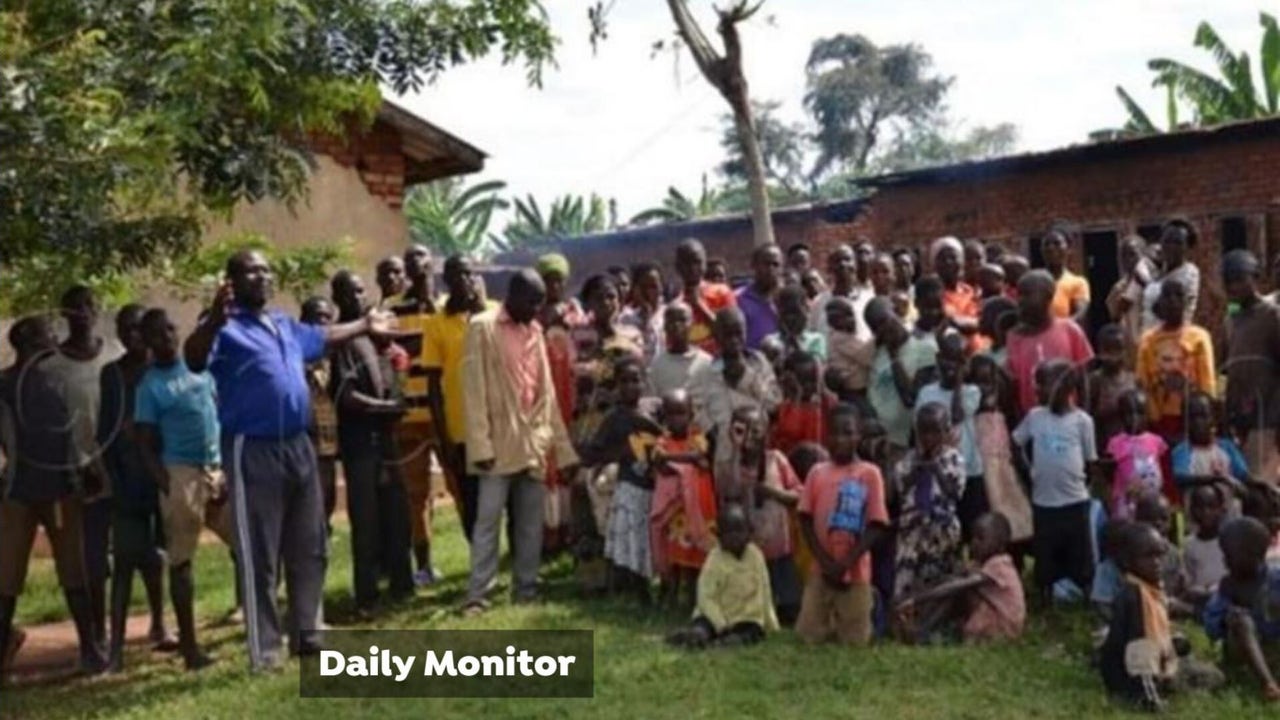 With 12 wives and 105 children. This is the life of this 67-year-old man from Uganda, who is now Ask for help from the government country to support his family.
Mzi Musa left Hassia at the age of sixteen to marry what would be his first wife. With the passage of time, he increased his family until he descended 508 descendants.
For the past 20 years, Hassa has served as the mayor of his town, Bugisa, and as a businessman. However, now, at 67, He says he does not have the resources to support his familyone of the most Many From the whole earth that the global crisis has also affected.
They all live in the same house, a 160-hectare farm inherited from their father where they grow different products together. Although they claim that they get along well and that they are all, including brothers, like brothers, They no longer have enough money from day to day.
"I can no longer afford to have children because of limited resources," she says in an interview. "I have counseled all of my wives of childbearing age Choosing family planning".
"I recommend not doing that."
Muzee' Musa Hashia said: "How can a man be satisfied with a woman? This is a sign that he was born a man, but with female hormones."
Now, however, in a TV interview, this man who asked his country's government to help support his family offers advice to other men: Not to marry more than four women Due to the bad economic situation prevailing all over the world especially in Uganda.
He stressed, "I do not encourage those wishing to marry more than four wives not to do so, because things are not good."
 "Coffee fanatic. Gamer. Award-winning zombie lover. Student. Hardcore internet advocate. Twitter guru. Subtly charming bacon nerd. Thinker."