Common Challenges of Science and Innovation in Spain and Latin America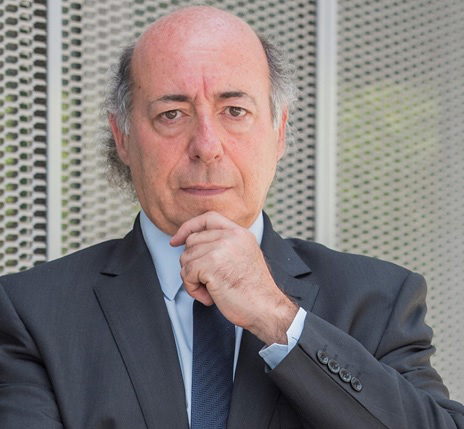 We cannot ignore the lights or the shadows when it comes to the shared history between Spain and Latin America. Moreover, from the successes we must extract the motivation of the successes that are not few, and from the shadows, the learning and the attitudes that allow us to mature from respect, to continue tracing the paths that lead us to the defense of human democracy. Rights, social justice and environmental sustainability itself.
The new Science Law, approved in Spain only a few months ago, strongly promotes the development of research in science and innovation, which sets a better context for scientific development in our country, generates more economic resources, makes research more keen, being a better vector for attracting talent, and ultimately generating real responses to the challenges we face as a country and as members of the international arena. From this perspective, the relationship with Latin America is based on common needs and possibilities, bearing in mind that the social and economic barriers between this sister region and our country are, however, very different.
ECLAC itself stresses the need to overcome the structural weaknesses of this sister region by increasing scientific and technological development, while also indicating priority areas of scientific and technological projection, such as: Health manufacturing, energy transition, electric mobility, environmental innovation, and sustainable production. All this taking into account the impact resulting from the regional scientific development on the international arena.
Going hand in hand with Latin America in scientific development, within the framework of cooperation, is a priority for Spain. in private SEGIBscientific and technological cooperation is increasingly prominent, something that also happens at the OEI, which in turn gives greater importance to CYTED (Ibero-American Program of Science and Technology for Development), with which we increase our participation in many research projects.
Likewise, we encourage joint actions for scholarly publication and promotion of the use of Spanish in science, however, we have recently approved the PERTE "New Language Economy", to maximize the value of Spanish in digital transformation and in science.
We also encourage increased cooperation between the European Union and Latin America, bearing in mind that, in addition to this, Spain will preside over the European Union in the coming months, in matters of science and innovation, and we are sure that in the "Horizon Europe" programme, the presence of Latin America will increase significantly.
There are many challenges that unite us, such as climate change or global health, but the drive to continue advancing knowledge of all that surrounds us, as in space, also pulses strongly. The almost simultaneous creation of the Spanish Space Agency and the Latin American and Caribbean Space Agency makes for a scientific takeoff that makes us dream about the stars more than ever before, with our feet on the ground.
"Award-winning zombie scholar. Music practitioner. Food expert. Troublemaker."