The Bolivian government has reinstated visa requirements for the United States and Israel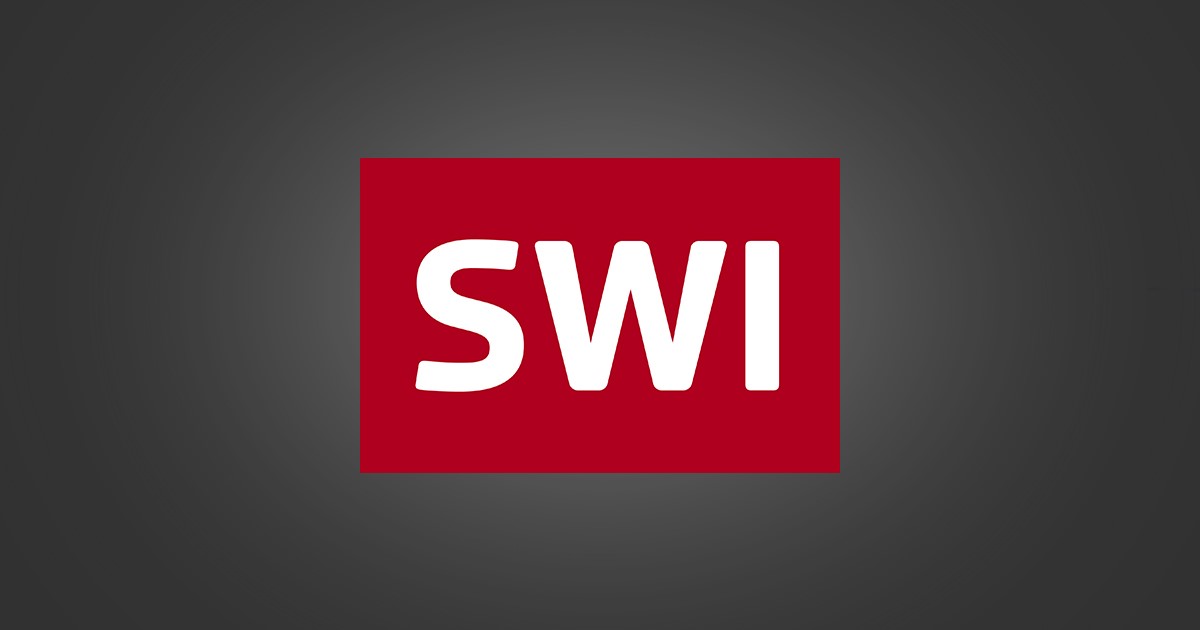 This content was published on February 01, 2021 – 23:32
La Paz, February 1 (EFE). – The government of Bolivian President Louis Ars decided to return the visa requirement for American and Israeli citizens that was suspended during the interim administration of former President Janine Nez.
A decree approved by Arce and his ministers decided to annul another decree issued by Áñez in December 2019 that conveyed to the United States and Israel the list of countries whose citizens do not need a visa to enter Bolivian territory.
The rule, announced on Monday, justifies that "there is no sufficient and strong justification for amending the exemption lists and extending entry visas" to the country.
It also considered that the Anniz decree "benefited Israeli and American citizens unilaterally, without granting their countries similar benefits, within the framework of the principle of reciprocity, to Bolivian citizens."
Therefore, the Arce government considered that "lists of visa exemptions and extensions should be kept in accordance with the previous case of issuing the" December 2019 Rule ", thus rearranging foreign policy on the basis of the principle of reciprocity between countries, as stated in the decree.
The Bolivian executive has, exceptionally, ordered visitors from Israel and the United States who had scheduled their arrival in the country before the decree was issued, to do so without a visa "until February 8, 2021", according to the rule.
The transitional government has withdrawn the visa application for the Americans and Israelis on the grounds that their visit contributes to the development of tourism and investment in the country.
Since 2014, visas were required for Israeli tourists by decision of then-President Evo Morales, a measure that affected tourism, especially in the Amazonian town of Rurinabaki, one of the main tourist destinations in Bolivia in the northeast of the country.
In the case of the United States, the visa was imposed in 2007, also during the government of Evo Morales, arguing that it was a "measure of reciprocity," because Bolivians also needed it in order to enter the North American country.
Bolivia and the United States do not have diplomatic relations at the ambassadorial level since 2008, Morales expelled the then US representative, Philip Goldberg, on charges of conspiracy, and Washington responded by expelling the Bolivian ambassador, Gustavo Guzman.
After 11 years, the interim executive appointed an ambassador for a "special mission" in the United States, but not always, an appointment that became ineffective after the change of government last November.
Morales broke away from Israel in 2009 by accusing this country of genocide and crimes against humanity for launching an attack on Gaza that killed more than a thousand Palestinians. EFE
© EFE 2021. The redistribution and redistribution of all or part of the contents of the EFE Services is expressly prohibited, without the prior and explicit consent of EFE SA
 "Coffee fanatic. Gamer. Award-winning zombie lover. Student. Hardcore internet advocate. Twitter guru. Subtly charming bacon nerd. Thinker."