The last Ebola patient discharged from hospital in Uganda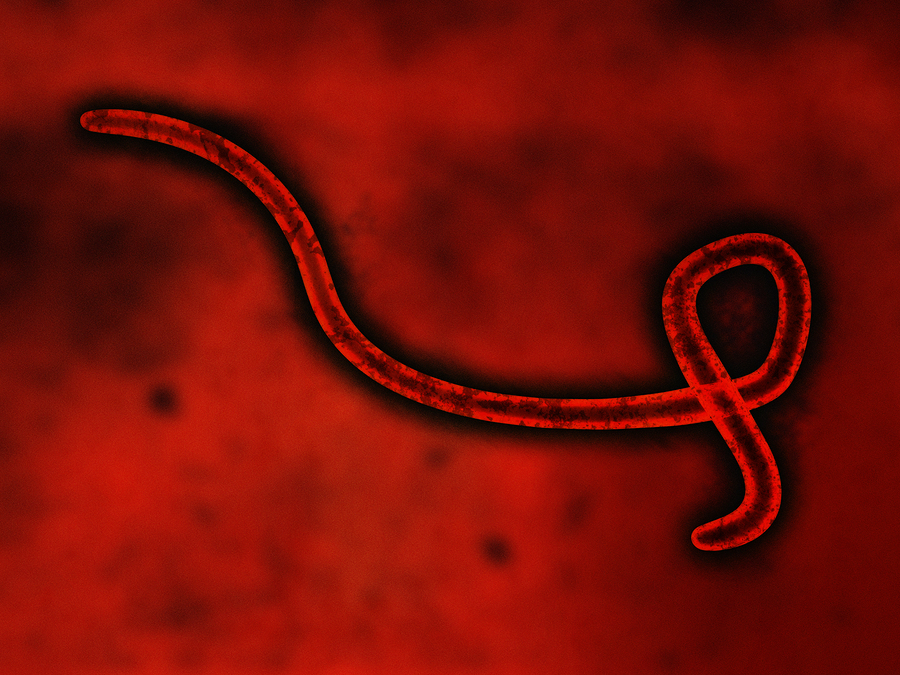 During the recent Ebola outbreak, more than 140 confirmed cases of Ebola virus infection were accumulated in Uganda.

According to the Ministry of Health official, more than 80 recoveries from Ebola virus infection have been reported.
Uganda has discharged its last known Ebola patient from hospital, senior health official Diana Atwin said Friday, raising hopes that the outbreak that has killed at least 56 people may be nearing an end.
The authorities confirmed the Ebola outbreak in Uganda for the first time in September, stating that it is the Sudan strain that kills between 40% and 60% of those infected with it, and for which there is no proven vaccine yet.
"We are happy to announce that we have discharged our last Ebola patient…God has seen us through this pandemic," Diana Atwin, a senior official at the Ministry of Health, wrote on Twitter.

Happy to announce that we discharged the past Ebola patient . We are sorry for those who predicted doom for Uganda . God has seen us though this epidemic . We continue to follow up actively the remaining contacts till they complete 21 days pic.twitter.com/6u0cAwi6QB

— Dr. Diana Atwine (@DianaAtwine) December 2, 2022
He indicated that doctors will continue to monitor people who have been in contact with infected patients until they are cleared for 21 days.
Restrictions have been put in place to stop the spread of the Ebola virus in Uganda
In addition, the government imposed travel restrictions, a nightly curfew, and the closure of places of worship and entertainment during October in an effort to contain an Ebola outbreak in central Uganda, however several cases appeared in the capital and the east of the country. Country.
In late November, President Yoweri Museveni extended the lockdown imposed on two districts at the epicenter of the outbreak by 21 days. The decision came days after Health Minister Jane Ruth Acing announced that there was a downward trend in the number of recorded cases.
However, the World Health Organization (WHO) says a country must have 42 days, double the maximum incubation period, after declaring the last confirmed case free of Ebola.
Related notes:
 "Coffee fanatic. Gamer. Award-winning zombie lover. Student. Hardcore internet advocate. Twitter guru. Subtly charming bacon nerd. Thinker."