"Women move the world and in developing countries more"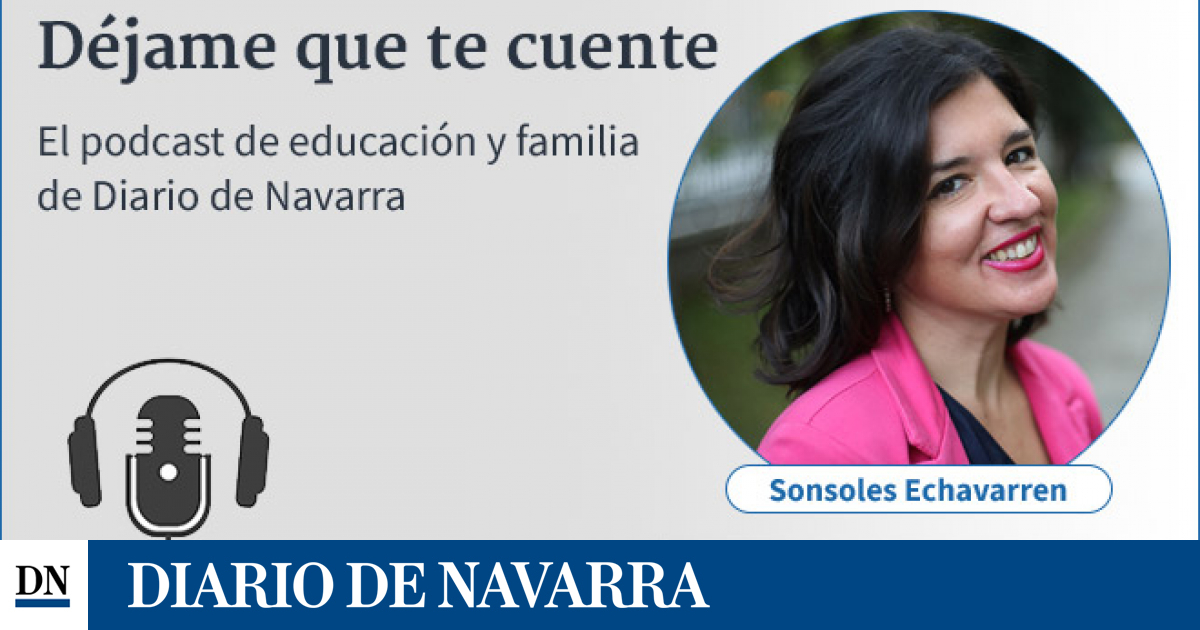 Let me tell you that Luna EXPERIENCE He's not just a firefighter. Because in addition to his work in the Cordovilla garden, he has devoted a large part of his time to traveling around the world and helping others. Since 2014 he has taken on his first duties Solidarity JourneyHe never stopped touring Europe (he cycled on his bike to raise awareness of the refugee issue), Africa and Latin America. His NGO "And I'll Tell You". A small organization that gives support in specific tasks, such as building a well, a school, a school canteen, or a women's centre, with the money it collects from its members. For nearly a decade he has traveled to the Sahara, Colombia, Haiti, Kenya, Mexico, Zambia, Guatemala, Peru, Honduras, Tanzania, Palestine, Panama, Brazil, Dominican Republic, Mozambique and Uganda.. In the next few days he will leave for Guinea-Bissau, to the city of Bavata, in the center of the country. There they would dig a well and partner with a shelter for vulnerable women, where they would give workshops on cardiopulmonary resuscitation (CPR), postural hygiene or housekeeping. Some excursions that follow the idea that the Uruguayan writer Eduardo Galeano has been thinking about for a few years: "A lot of small people, in small places, doing small things can change the world.". hopefully.
What is it and how do we listen to it
Sonsoles Echavarren, in charge of the family area, invites gatherings and secret on Fridays. Virtual space but very real. As if we were having coffee or wine with a close friendwith whom we talk about the couple, that teenage son who drives us crazy or that baby who won't stop crying.
Episodes of Let Me Tell You are available on the Diario de Navarra website and on podcast distribution platforms iVoox, Google Podcast, Apple Podcast, and Spotify.
"Award-winning zombie scholar. Music practitioner. Food expert. Troublemaker."