2020 Winners and Losers: Huawei and Honor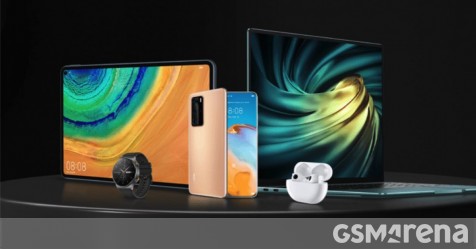 The year 2019 has been particularly bad for Huawei due to obvious reasons and at least some of us thought 2020 would be like that. However, against all odds, Huawei has managed to stay afloat and has even managed to launch some great products ranging from headphones and smartwatches to smartphones and laptops. Huawei has had a major shift in its strategy as the company is now focusing a lot on non-smartphones in the West.
As we've already indicated, 2020 has been a bumpy year for Huawei and Honor so here's a quick overview of the highlights. Let's start with the first winner of our books.
Winner: Huawei Mate 40 series
The Mate 40 Pro + os is an excellent phone in almost every aspect but most importantly, it is arguably the best phone currently on the market. The combination of technologies such as the omnidirectional PDAF, ToF 3D sensor, and rendering of 3x and 10x telephoto cameras, its versatility is unrivaled. The Pro version has a slightly different camera setup but is still the best shooter available in the West.
Unfortunately, recent US sanctions have limited the availability of the Mate 40 family, limiting the supply of Kirin chips. Plus, the lack of Google services will always cause problems for Western users who are used to the search giant's ecosystem.
Loser: the consumers
The lack of Google services in the West causes a lot of inconvenience, forcing many people to shy away from what otherwise is excellent and attractive in price. Huawei has been working hard to build its own ecosystem and has gone a long way towards convincing us that you can enjoy a good smartphone experience without Google services, but people will still need time to get used to the alternatives it provides.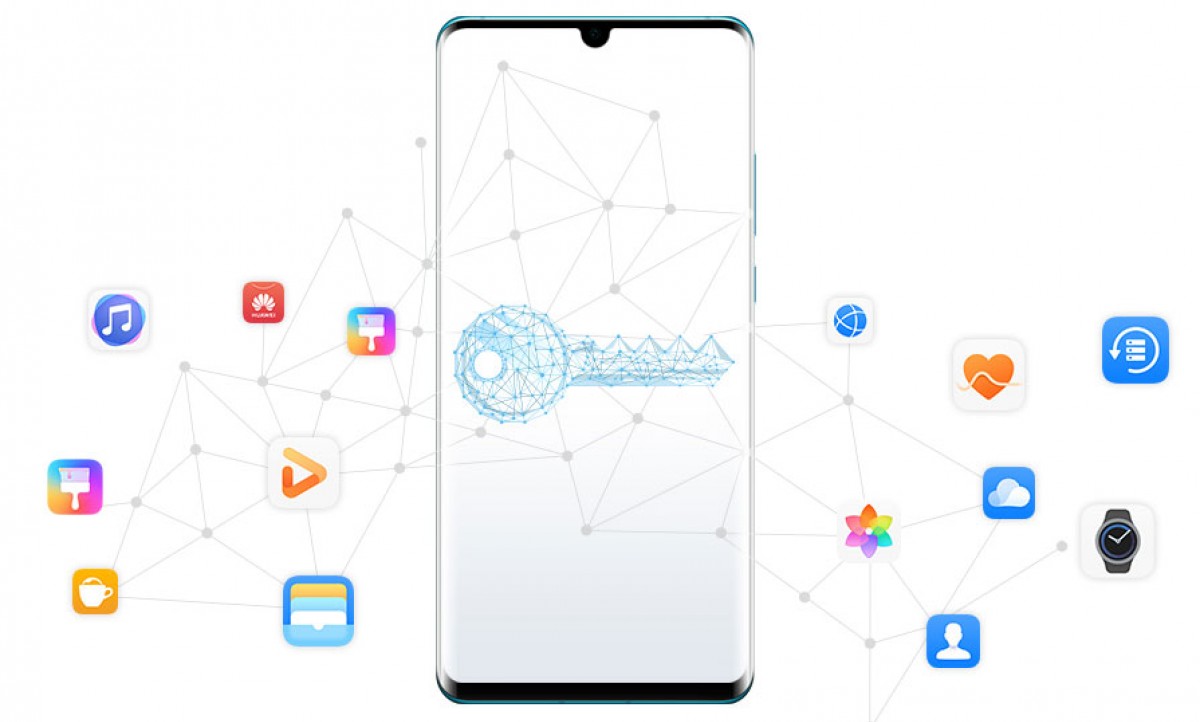 This means less competition, which results in fewer options for anyone looking for a new phone. Huawei and Honor make some great products and it is a pity that not everyone can fully enjoy them.
Hopefully in 2021 things will continue to improve for the Chinese tech giant as more competition benefits everyone.
Winners: MateBooks, MagicBooks, and many accessories
With AMD aggressively competing in the CPU market and Huawei / Honor adopting new chipsets at relatively low prices, this year's MateBooks and MagicBooks are clearly the winners. Honor does what it can best – offer premium hardware at competitive prices. The MagicBook 14 and Pro, for example, are nothing short of impressive for the asking price even if it is higher.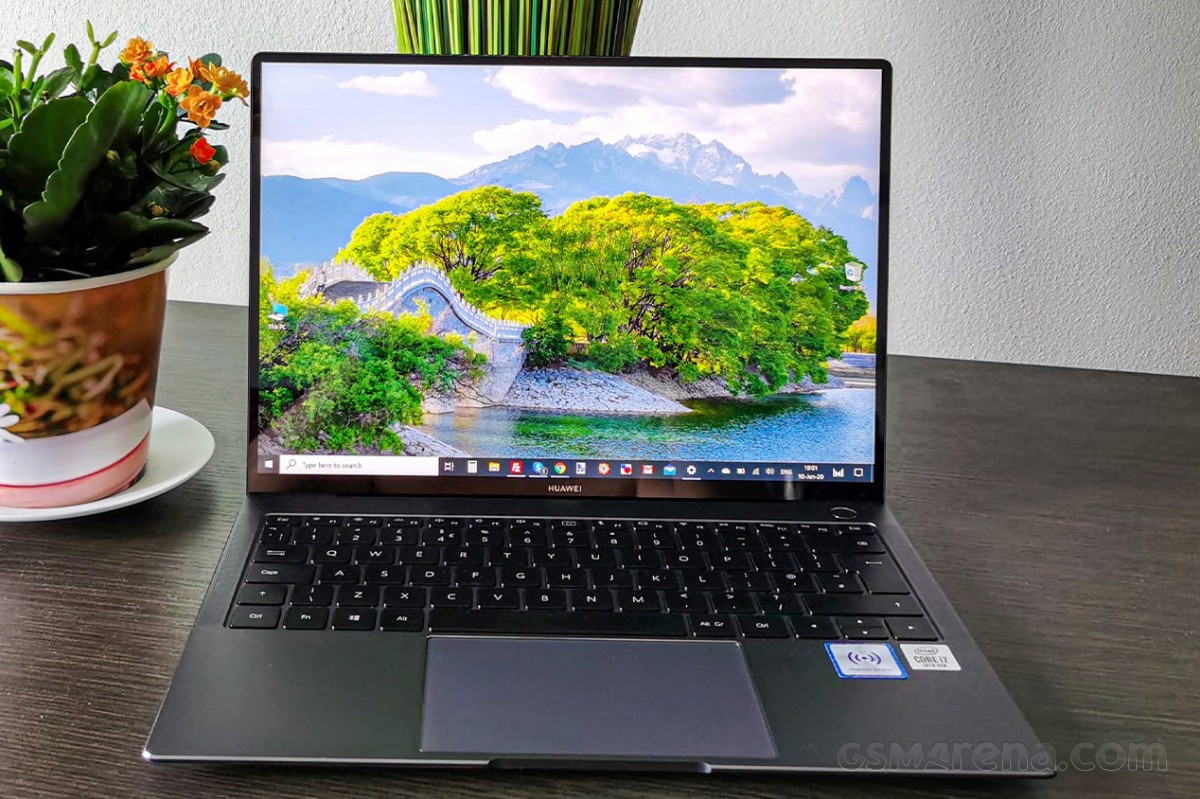 Huawei's counterparts, the MateBook 14 and X Pro, are tilted towards the high-end segment, but they're still competitors in terms of price. Arguably the biggest attraction will be the 3: 2 aspect ratio and excellent screen quality.
We also have to mention wearables such as Huawei Freebuds Pro, Honor Choice TWS Earbuds and of course Huawei Watch GT2 Pro. All the premium premium products that prove Huawei still offering excellent value for money.
Winner or Loser: Honor
If it weren't for the trade war between the US and China, Honor would still be a part of Huawei. The company helped propel Huawei into the top three smartphone makers in the world and it is sad to see the end of an era.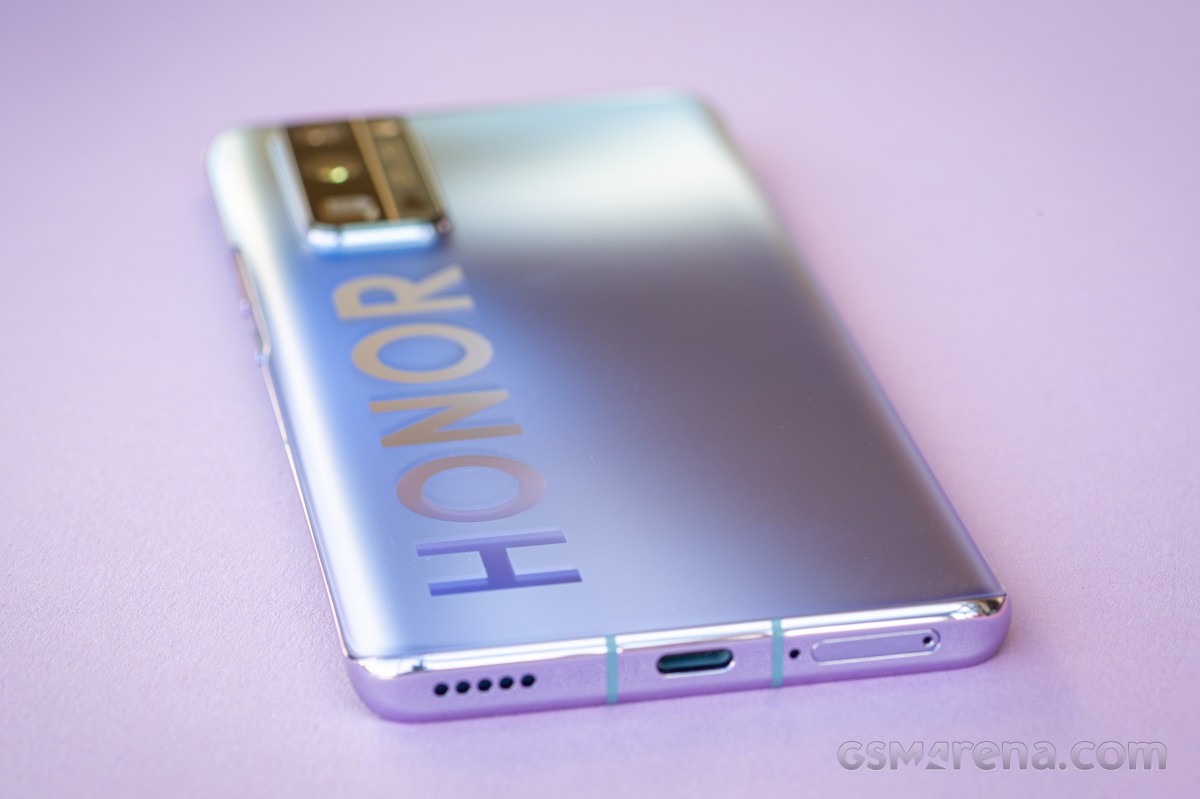 But this can go both ways. On the other hand, the independent Honor will cut it from Huawei's extensive R&D budget and extensive supply chain. This will inevitably harm Honor's competitiveness in the short term.
Honor, on the other hand, can finally fly for free and hopefully, get permission to operate normally by the US government. Getting back in the game wouldn't be difficult because Honor has already made a name for itself.
Hopefully 2021 will be a better year for both Huawei and Honor and we'll actually see both competition in global markets increase competition, instead of seeing both fail and have limited options as a result.
 "Coffee fanatic. Gamer. Award-winning zombie lover. Student. Hardcore internet advocate. Twitter guru. Subtly charming bacon nerd. Thinker."