A Tanzanian plane has crashed into Africa's largest lake, killing three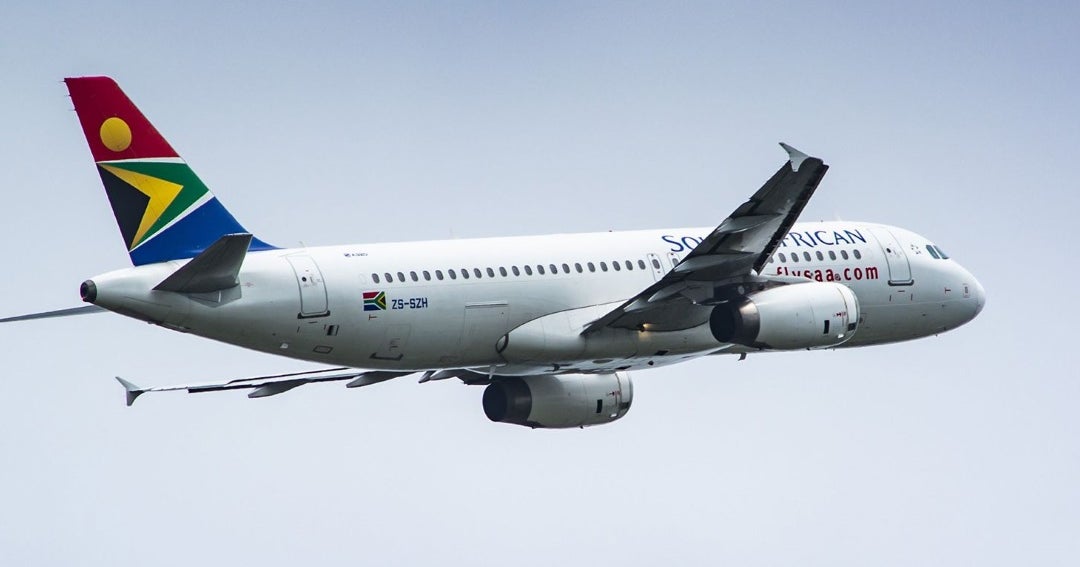 Three people have died after a passenger plane crashed into Africa's largest lake as it approached an airport in northwest Tanzania, a local official said.
State broadcaster TBC quoted Commissioner Albert Chalamela as saying that 26 people were rescued from the ATR helicopter. The flight was carrying 39 passengers from the commercial hub of Dar es Salaam in Tanzania to Bukoba.
He said rescue efforts are continuing Airline Precision Air Services Ltd. in a statement.
Pictures published by East African media showed that the plane appeared to be intact after it crashed into Lake Victoria, which borders Tanzania, Uganda and Kenya.
Chalamela said earlier in a televised press conference that the authorities are in contact with the pilots who are still inside the plane and are discussing the possibility of withdrawing it for landing.
A joint venture between Airbus SE and Italy's Leonardo SpA, Toulouse-based ATR builds turboprops for up to 78 seats, according to its website.
Precision Air said those rescued were taken to hospital for medical care. It added that an investigation team comprising technical staff from the airline and the Tanzania Airports Authority had traveled to the scene.
"Professional problem solver. Subtly charming bacon buff. Gamer. Avid alcohol nerd. Music trailblazer."