5 movies about the power of family on HBO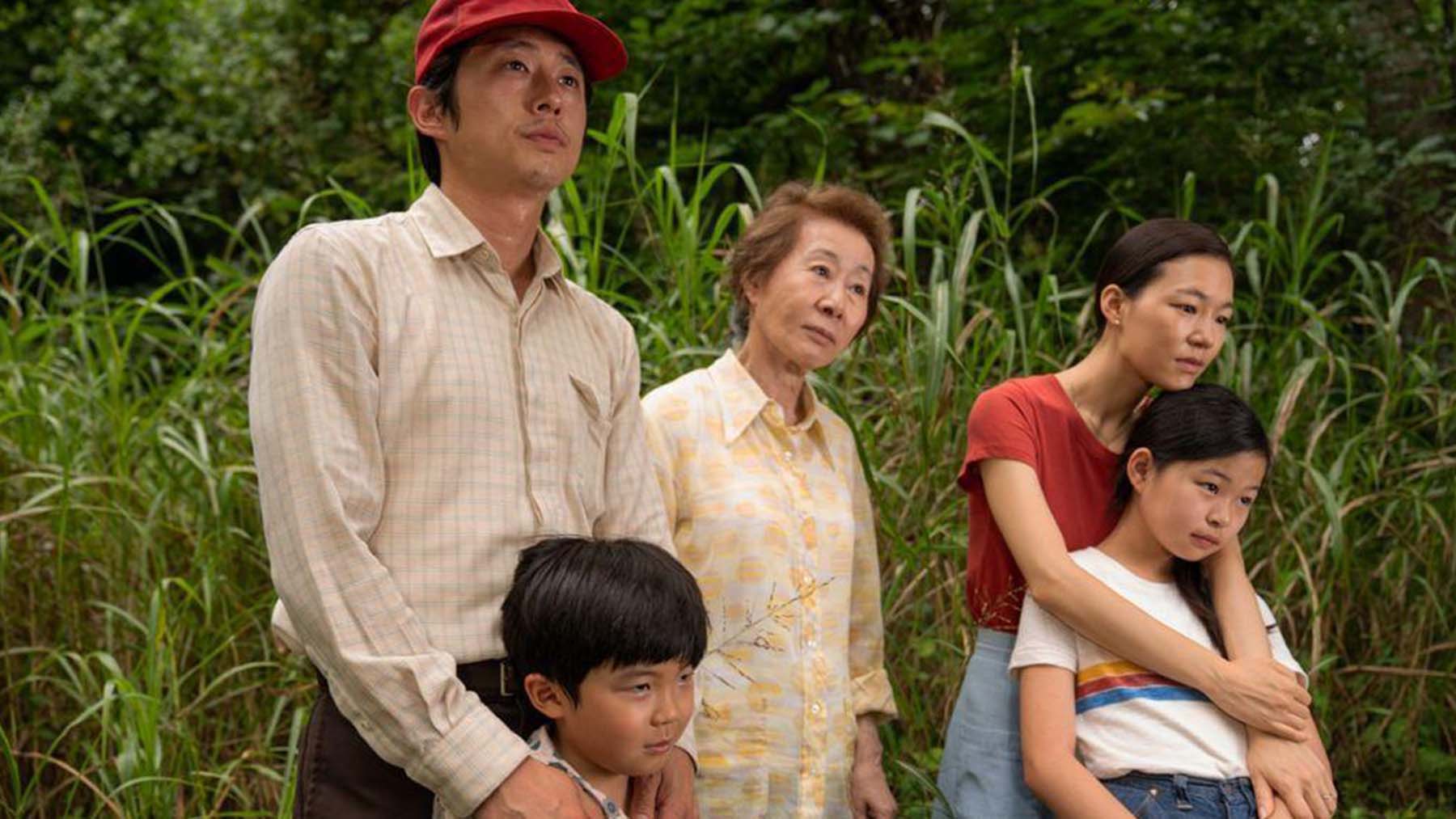 Within the drama, cinema has been shown on countless occasions Family power as a car Make us laugh, cry and ultimately move us. It is not a foreign subject for the great filmmakers of seventh art history. where Vittorio De Sica with Bike thiefuntil Francis Ford Coppola With The Godfather (In the most criminal sense of the term, of course). These are some of the The most obvious examples What can we find on HBO Max:
1-minari. family history'
It was one of the biggest surprises of 2020. minari She received 9 Oscar nominations, which ended with a statuette for Best Supporting Actress for an exceptional movie Yoon Yoo Jung. The story tells how a father, along with his children and wife, decided to move to the United States to fulfill the American dream. Starting from scratch is tough, especially if everything is complex, however, the strength of family is an essential part of completing your goals. It is produced by Brad Pitt and the prestigious A24 movie label.
2 – The great Spanish family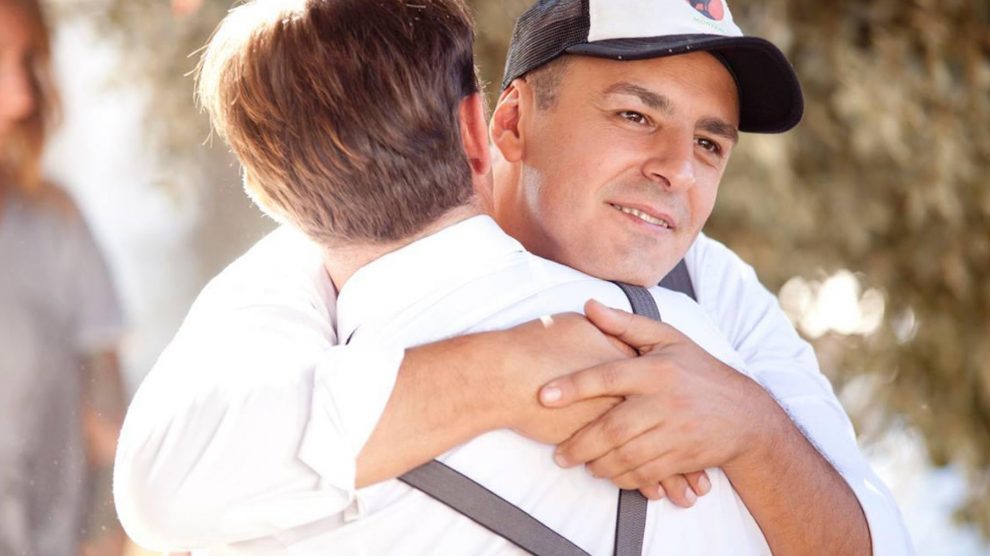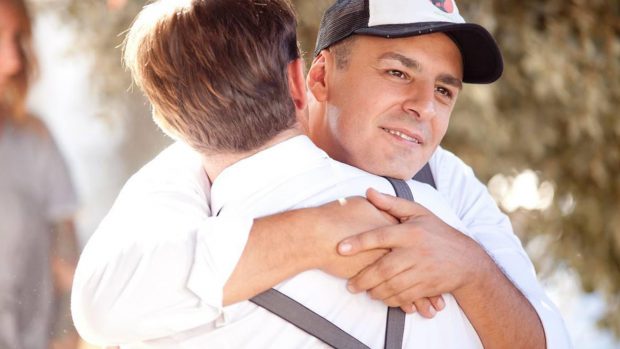 Building on the success of post-world South Africa, Daniel Sanchez Arevalo This comic signed with Excellent cast of national cinema: Kim Gutierrez, Antonio de la Torre, Patrick Criado, Veronica Ichigi, Roberto Alamo and Arancha Marti, among others. The problem with the national team's sporting event is that this family is having a wedding. She has been nominated for 11 Goya Awards..
3 – family relationship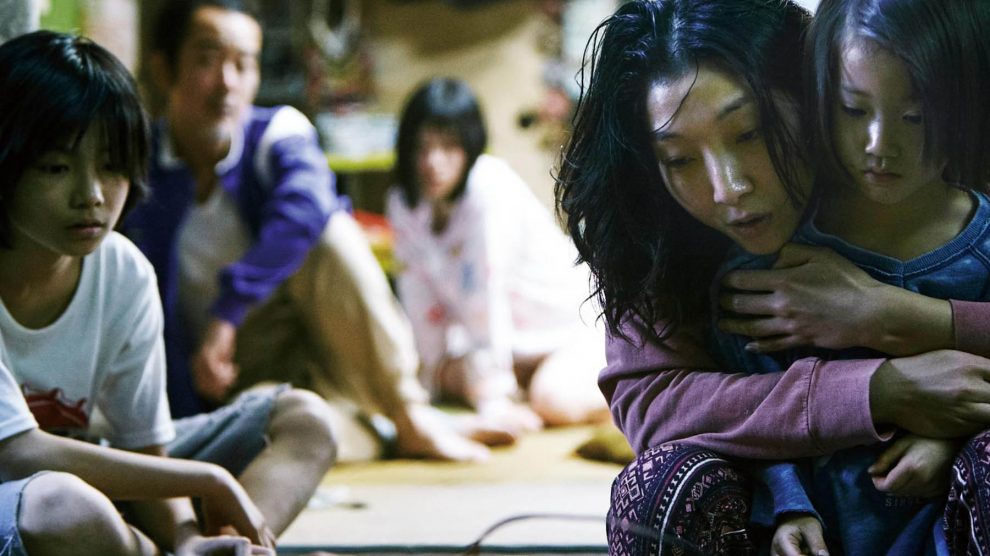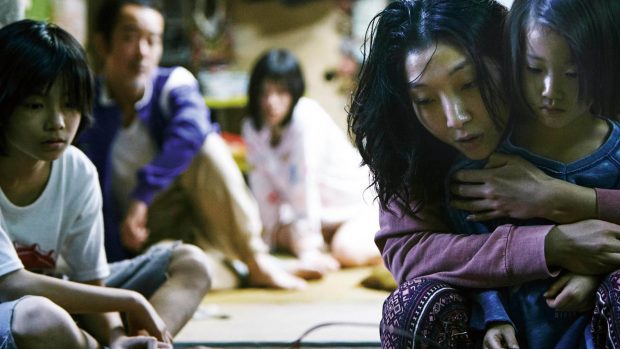 Extremely topical due to the Netflix series My place Previously mediatorwhich was recently released in our theaters, seems to be the way out Hirokazu Koreda He perfectly manages the dramatic allegories related to the world of the family. Nominated for an Oscar Best Foreign Language FilmAnd family matter It tells the story of the life of Osamu, his son and his wife, who barely survive petty theft. To the modest family is added the appearance of an abandoned girl.
4-Williams method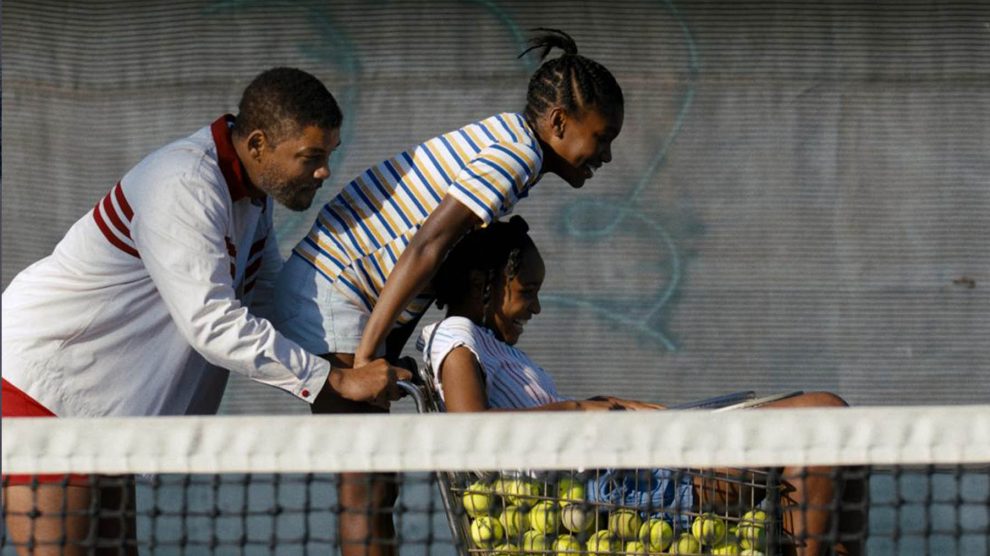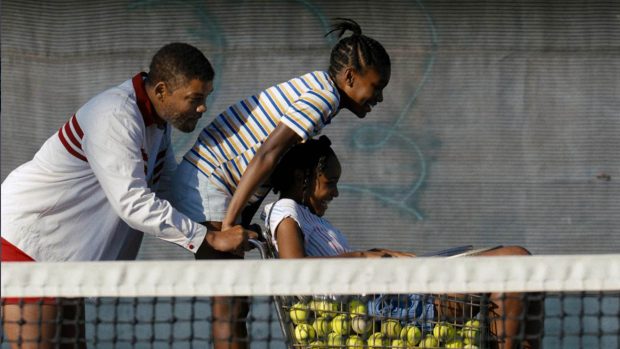 For all the controversy over what might be a somewhat toxic hyper-positivism, with its faults and virtues, Williams method He talks about the strength of the family almost as much as the sports team itself. Despite the fact that only Serena and Venus have access to the elite in the sport of millionaires, Will Smith's Williams team up together, despite Difficulties often caused by the patriarch himself.
5- The Impossible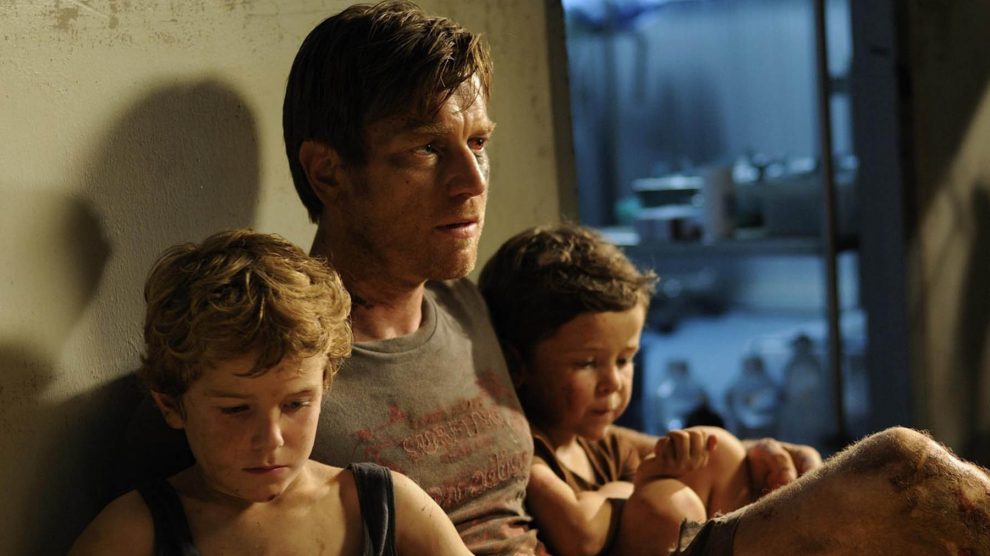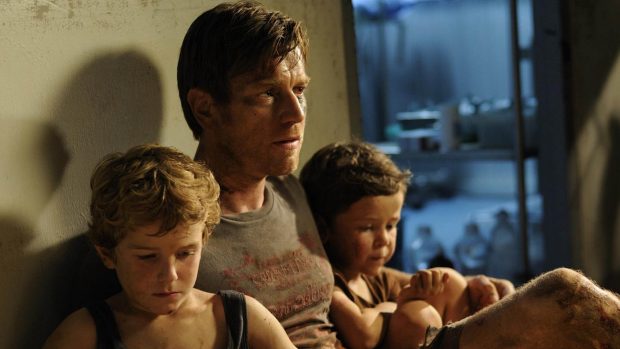 Based on real events, this story About the thailand tsunami It follows a family spending their summer vacation amidst the misery caused by a natural disaster. After the relentless waves, the family struggles to be reunited. impossible This was the groundbreaking movie The gates of Hollywood opened for Bayonne This focused attention on a young man who would end up becoming Marvel's Spider-Man. Tom Holland.
"Professional problem solver. Subtly charming bacon buff. Gamer. Avid alcohol nerd. Music trailblazer."