Angola will send troops to the northeastern Democratic Republic of the Congo (DRC) to fight the M23 rebels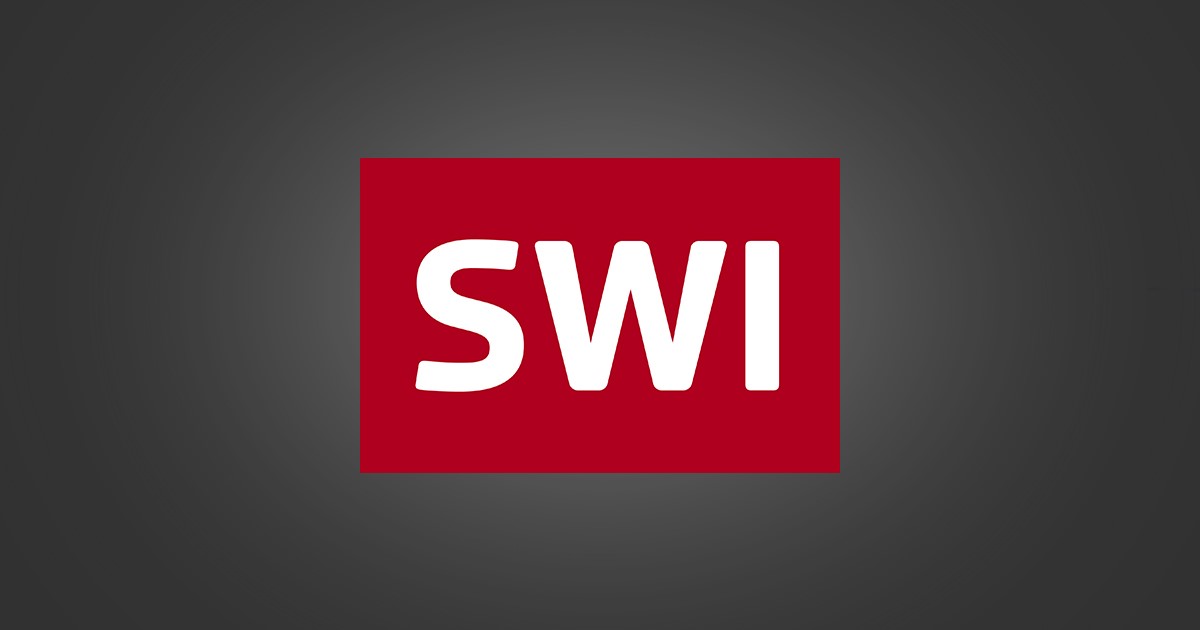 This content was published on Mar 11, 2023-17:33
minutes
Luanda, March 11 (EFE). – Angola will send troops to the north-east of the Democratic Republic of the Congo, where in recent months the offensive of the March 23 rebel movement against the Congolese army has intensified. Saturday the Angolan presidency.
"Within the framework of the decisions adopted by the various mini-summits on the peace and security process in the Democratic Republic of the Congo (…) and after consultation with the authorities of the Democratic Republic of the Congo, the Republic of Angola will send a unit of the support unit to the peacekeeping operations of the Angolan Armed Forces," he said in a statement. ".
The document indicated that the President of the Angolan Republic and Commander-in-Chief of the country's armed forces, Joao Lourenco, "will ask the National Assembly to obtain a competent authorization for this purpose," but did not specify the number of soldiers to be appointed. send or when.
On March 4, Burundi deployed forces to the northeastern Democratic Republic of the Congo, as part of the East African Community (EAC) Regional Military Force, which has been upgraded to combat armed groups active in the region, joining units sent by Kenya and Uganda.
The regional military force began to spread at the end of last year after the March 23 movement was reactivated in March 2022 after several years of calm, and since then this rebel group has occupied strategic areas and locations.
Last Thursday, the United Nations Office for the Coordination of Humanitarian Affairs (OCHA) reported that the clashes had displaced more than 800,000 people last year.
Last February alone, the United Nations High Commissioner for Refugees warned 300,000 people to flee their homes in North Kivu province, and another 20,000 fled earlier this week.
The rebel advance coincides with escalating tensions between the Democratic Republic of the Congo and Rwanda over Kigali's alleged collaboration with the M23.
Rwanda has long denied this point, despite at least two UN reports confirming the cooperation.
Similarly, Rwanda and the M23 accuse the Congolese army of allying with the rebel Forces Democratic Forces for the Liberation of Rwanda (FDLR), founded in 2000 by leaders of the 1994 genocide and other Rwandan exiles in the DRC to restore political power in their country of origin.
The United Nations has also confirmed this cooperation. EFE
cpg-mrgz / mah
© EFE 2023. Redistribution and redistribution of all or part of the contents of the Efe Services is expressly prohibited, without the prior and express consent of Agencia EFE SA
 "Coffee fanatic. Gamer. Award-winning zombie lover. Student. Hardcore internet advocate. Twitter guru. Subtly charming bacon nerd. Thinker."