Appointments: The French Development Agency announces a new Director in Peru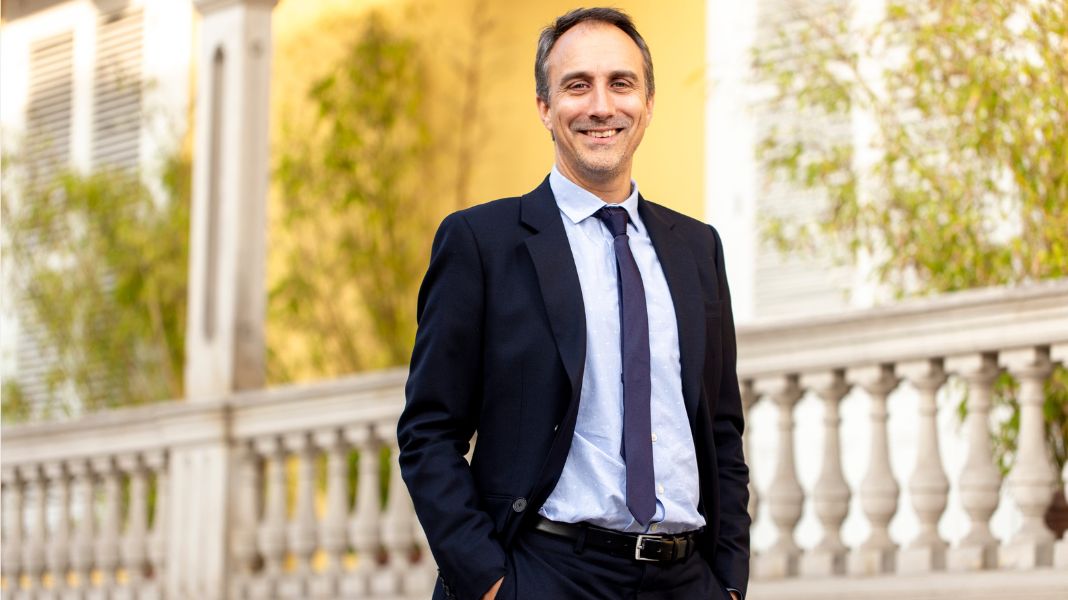 After 7 years of operation, the French Development Agency appointed a new management in the country.
Reaffirming its support for Peru by promoting the Sustainable Development Goals (SDGs), biodiversity conservation, combating climate change and gender equality, French Development Agency (AFD) announced the appointment of Clément Larrue as its new manager in the country.
Larue has postgraduate studies in Local Development and Urban Planning from ESSEC Business School, University Paris 13 and University Paris Nanterre. Prior to joining the French Development Agency in 2013, he worked for more than 15 years as a consultant on domestic public policies. In the French Development Agency He has worked on and evaluated sustainable urban development and urban planning projects in emerging countries such as China, Uganda and Ivory Coast.
Within the organization, prior to his arrival in Peru, he also worked as a Senior Specialist in Cities and Climate Change, and led the National Urban Development Task Force at the AFD Technical Center in Bangkok.
French Development Agency (AFD)
The French Development Agency (AFD) implements France's policy on development and international solidarity. Through its funding activities for the public sector and NGOs, its research papers and publications (AFD Publications), its training mission in sustainable development (Campus AFD) and citizen outreach in France, the AFD finances and accelerates transitions towards a more just and resilient world.
Together with our partners, we make joint solutions to which target populations in emerging and developing countries contribute. Our teams work on more than 4,000 local projects in 115 countries in French overseas territories, in favor of common goods such as climate, biodiversity, peace, gender equality, education or health. In this way we contribute to France and France's commitment to the Sustainable Development Goals. For a common world. afd.fr/es
"Award-winning zombie scholar. Music practitioner. Food expert. Troublemaker."