How to upload a picture of the US visa lottery – Wikipedia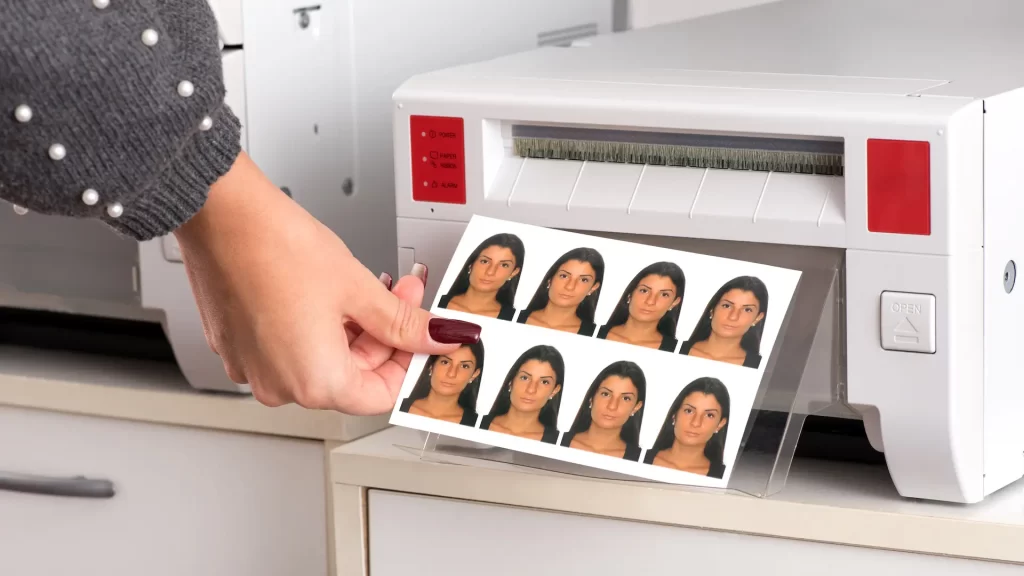 As is the case every year, the US Department of State offers the possibility to participate in the Diversity Visa program and one of the requirements, along with some personal information, is a photograph. How to upload a US visa lottery photo?
Although it may sound simple, the State Department is very strict when it comes to demanding what that image should look like, what characteristics it must meet, which ones will be approved and which ones will not.
How to upload a US visa lottery photo?
A new digital photo can be taken or a recent photo (taken within the last six months) scanned with a digital scanner, if it meets all of the criteria below. DV entry photos must be of the same quality and composition as the US visa photos.
Do not send or upload a photo that is more than six months old or a photo that does not meet all the required criteria. Submitting the same photograph that was submitted with the previous year's entry, a manipulated photograph, or a photograph that does not meet the specifications below, will disqualify you from entering the visa lottery.
Digital photos must be:
· in color
Perfectly focused
Sized such that the head size is between 22 mm and 33 mm or between 50 percent and 69 percent of the total height of the image from the bottom of the chin to the top of the head.
Taken within the past six months to reflect current appearance.
· Taken in front of a white background.
Taken with a full view of the face directly in front of the camera.
With a neutral expression with both eyes open.
Wearing clothes that are normally worn on a daily basis.
No uniform may be worn except for religious clothing if it is worn daily.
Not to wear hats or head coverings that obscure the hair or the hairline, unless it is worn daily for religious purposes. The rest should be visible and the head covering should not cast a shadow on your face.
Headphones, wireless headphones, or similar items are not acceptable in the picture.
Do not wear glasses.
If you are wearing a hearing device or similar device, it can be used in the photo.
What other data should be taken into account?
JPEG (.jpg)
It must weigh a maximum of 240 kilobytes.
In square aspect ratio (height must be equal to width)
The size should be 600 x 600 pixels.
More info and references at The official website of the Ministry of Foreign Affairs, by clicking here.
 "Coffee fanatic. Gamer. Award-winning zombie lover. Student. Hardcore internet advocate. Twitter guru. Subtly charming bacon nerd. Thinker."