Museveni is in the lead as the European Commission releases the second set of results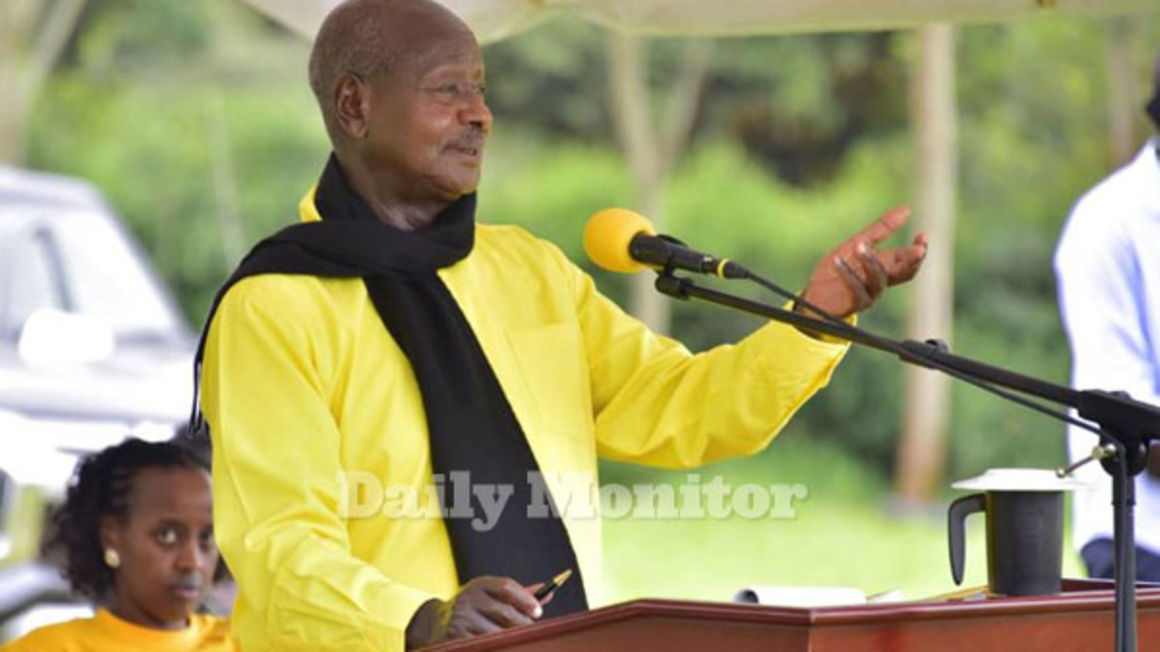 The Electoral Commission (EC) continues to publish the provisional results of the 2021 Ugandan general election upon receipt and verifies the numbers announced at various polling stations across the country.
In the most recent results, incumbent President Yoweri Tibuhaburua Museveni is leading more than 65% of verified results from 8,310 polling stations.
In the results announced at 9.30 on the morning of Friday January 15, 2021, Robert Kyagolani of the National Unity Platform (NUP) came in second place with a large distance between him and Museveni. Kyagulanyi, to date, has less than half of Museveni results reported and stands at 27.39%.
Patrick Obi Amore of the Forum for Democratic Change (FDC) is currently ranked third with around 3.6% of results announced so far. Places a space between it and the middle of the package.
At the rear of the race is independent candidate Willy Mayamabla, who received just over 5,000 votes from announced polling stations.
Summary of results as of 9.30 AM on Friday January 15, 2021
Yoweri Kagota Museveni (NRM – 1,536,405 (65.02%))
Robert Kyagolani (NUP) – 647,146 (27.39%)
Patrick Amore (FDC) – 84,969 (3.6%)
Human Blessing (ANT) – 16,673 (0.71%)
Norbert Mau (DP) – 16,315 (0.65%)
Joseph Capoleta (Independent) – 15403 (0.65)
Henry Tomocondi (independent) – 13813 (0.58%)
Nancy Kalimby (independent) – 12,081 (0.51%)
John Katoomba (independent) – 8,886 (0.38%)
Fred Musiji (independent) – 7,160 (0.30%)
Willie Mayambala (independent) – 5,135 (0.22%)
 "Coffee fanatic. Gamer. Award-winning zombie lover. Student. Hardcore internet advocate. Twitter guru. Subtly charming bacon nerd. Thinker."