Radical ideology in Uganda serving persecuted Christians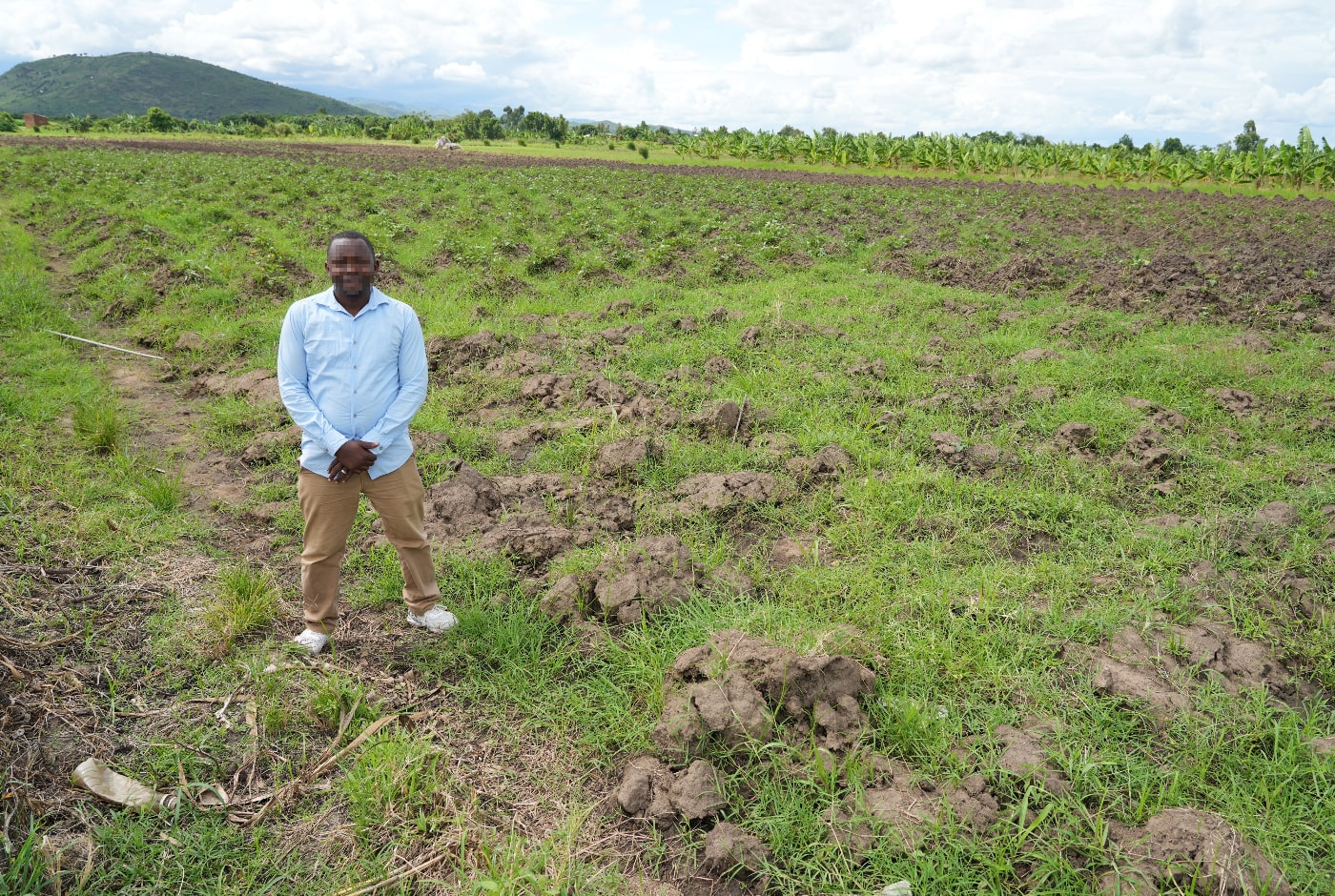 The man you see and hear in this video is Waswa*, 29. We met him on a trip to Uganda. While she was sharing with us the story of how God worked so powerfully in her life, she suddenly started praising the beautiful way you see in the video.
Waswa begins telling her story by talking about her mother's bravery. When she was young, she left Islam to follow Jesus. As a result, her Muslim husband destroyed her business and tried to kill Waswa and her brother. She had to run to get everyone to safety. The family lived on the streets, homeless, but her mother continued to share her testimony.
Unfortunately, she was killed because of it. Waswa says his faith was the beginning of his legacy.
"Even after everything that happened, my mother continued to trust God," Waswa says, recalling the day 80 Muslims decided to follow Jesus as she preached. We saw their faith and we (my brother and I) decided to follow Jesus. We began to pray about our situation, and every time we prayed, God would send unknown people to give us food or other help. This gave us hope and made us trust God more."
By the grace of God, these two children were sent to live with different Christian families, and Waswa was hosted by the pastor's family. There he developed his passion for serving children most at risk of exclusion, attacks or poverty. This prompted Wawaswa to open an orphanage, where he now cares and educates vulnerable children who used to live on the same streets as him.
"I understand the pain these children are going through because I felt it myself," he explains. "I decided to teach them the word of God, give them hope, and raise them as God-fearing children."
The global church in action
The way Waswa managed to develop his goal is perhaps the most beautiful part of his story. In it we see the beauty and power of the Church in action. Thanks to the support of Puertas Apertas, [me proporcionasteis] School fees, food and clothing. She gave me counseling sessions and [superación] "The trauma helped me a lot," Waswa says.
With the help of our local partners, Wawa was able to complete her education, obtaining a university degree in business administration and accounting. Thanks to your support, he found God's strength in his darkest hour, and many vulnerable children are now experiencing the living hope of Jesus in their own lives. With all this support, he hopes to gradually expand the orphanage to take care and educate more children.
This is how your difficulties became your testimony. "My story has empowered many children," says Waswa. "Every time I tell them about my life, they renew their hope in Christ."
Waswa clung to God's promise of eternal life, and union with Him, and specifically, he relied on Jeremiah 29:11 as his life sign, which gave him hope when he needed it most. "For I know the thoughts I have for you, says the Lord, thoughts of peace and not of evil, to give you the hope of an end."
This brother of ours in Uganda is well aware that the prayers of many people around the world have supported him and his ministry. "I want to thank all those who accompanied me in prayer, because thanks to them I was able to achieve all that I achieved."
*The name has been changed for security reasons
147 euros
They could pay for a year's basic education for two children of pastors who were killed for their faith.
Donate now
stay up to date
Get the latest news on your mobile phone. Subscribe to our channel on Telegram.
"Award-winning zombie scholar. Music practitioner. Food expert. Troublemaker."