The United States provides $12 billion in grants and loans to automakers to introduce electric models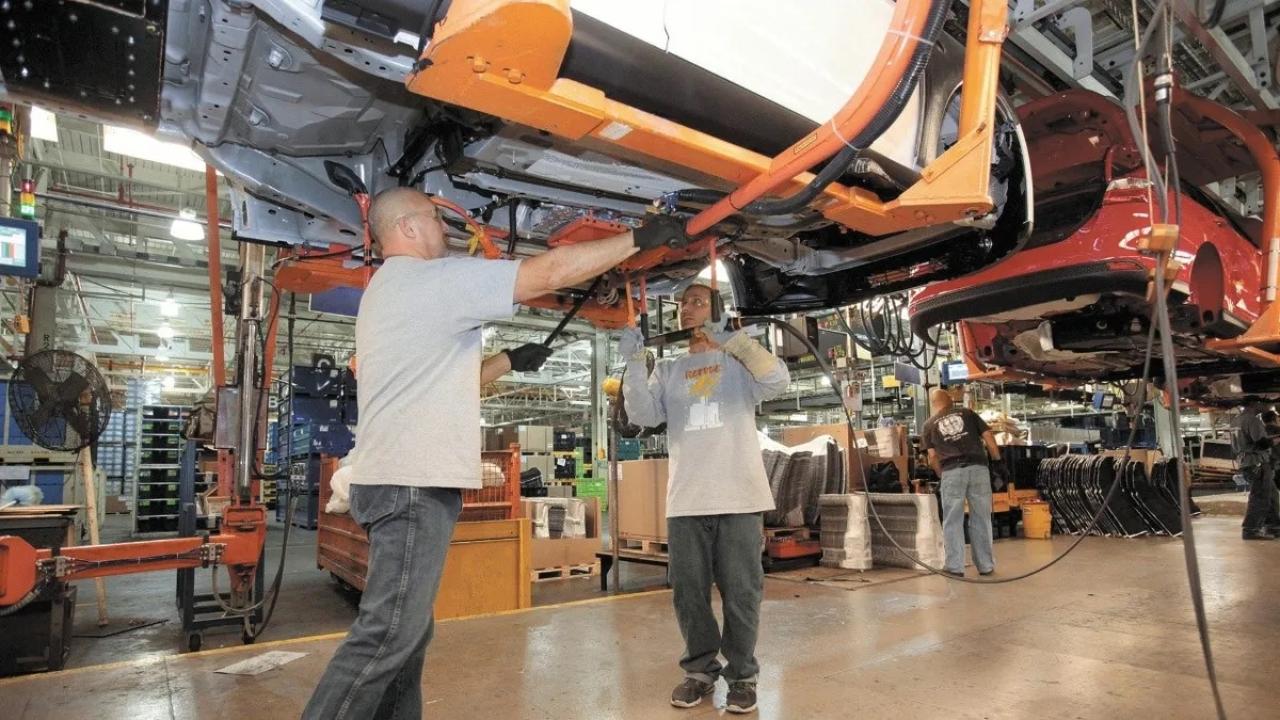 Energy Secretary Jennifer Granholm announced Thursday that the Joe Biden administration has provided $12 billion in grants and loans to automakers and their suppliers to adapt their plants to produce electric and advanced vehicles.
"As we transition to electric vehicles, we want to make sure that workers can commute where they are, and that no worker or community is left behind," Granholm, the former governor of Michigan, the automaker's state, told reporters on a conference call.
Accelerating grants and other subsidies to fund the conversion of existing plants to electric vehicles could help the White House mitigate sharp criticism from automakers and the United Auto Workers (UAW) over environmental standards and proposals to help usher in the electric vehicle age.
The UAW warned that the rapid change could put thousands of jobs at risk in states including Michigan, Ohio, Illinois and Indiana.
Last week, UAW members voted overwhelmingly to allow the three Detroit automakers to strike if an agreement on wages and retirement plans is not reached before the current four-year contract expires, on September 14.
"I don't know if this will have an impact on collective bargaining," Granholm said, adding that the administration has spoken with automakers, auto workers and communities.
"Building a clean energy economy can, and should, provide a win-win opportunity for the auto companies and unionized workers who have helped build the American economy for decades," President Biden said in a statement.
UAW President Shawn Fain campaigned to save the Jeep plant in Belvidere, Illinois, which Stellantis closed. The automaker has left open the possibility of the plant acquiring a new product with the help of the US government.
When asked about the chances of grants keeping that plant open, Granholm said that plants built around communities are "the best to take advantage of these funding opportunities."
An official with the Ministry of Energy said during the call that there will be no specific business requirements for companies to obtain financing, but projects with better working conditions will have a better chance of obtaining it.
The government will also provide $3.5 billion in financing to local battery makers, Granholm said.
For advanced vehicles, $2 billion in grants will come from the Inflation Control Act, which Democrats passed last year, and $10 billion in loans will come from the Energy Department's Office of Loan Program.
"Award-winning zombie scholar. Music practitioner. Food expert. Troublemaker."