Robertony Orozco welcomes UBBJ medical students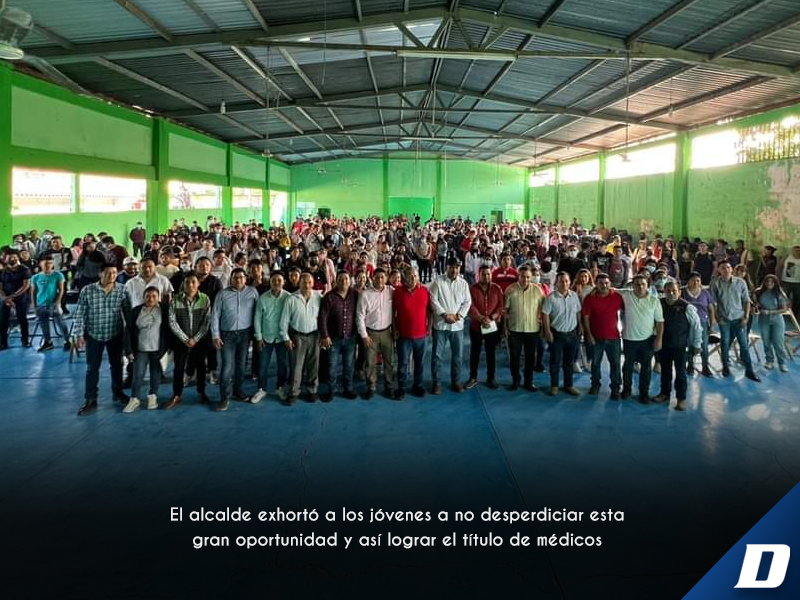 The mayor urged the young men not to miss this great opportunity and thus achieve the title of doctors
Villacorzo, Chiapas. – The Constitutional Mayor, Robertoni Orozco Aguilar, has welcomed 303 undergraduates to begin the academic activities of the Benito Juarez University of Wellbeing (UBBJ), seat of medicine in the Mexican Revolution.
"I publicly thank the President of All Mexicans, Andrés Manuel López Obrador, and Governor Rutilio Escandon Cadenas, for making this long-awaited reality a reality for all young people starting this school year today.
In the presence of the President of the Well-being Universities of Chiapas, Pedro Luna Hernandez, as well as the Director of Municipal Planning, Jorge Antonio Ramos, as well as the Commissioner of IDAL, Gabriel Pérez Ventura, Chancellor Margay Coutinho and Professor Joaquín Saldaña Castillejos, Mayor, said that this university heralds many successes for all students of the university.
"As a municipal government, we have a strong obligation to help with whatever this unit needs and especially with the construction of university facilities that will start next February," said the mayor.
The Mayor urged all those entering today to make every effort to become doctors, because it is a great opportunity in which they will not have to spend a single peso on their studies, but will receive scholarships throughout their careers. Start today
"What President Andrés Manuel López Obrador is doing today is an act of justice for all young people with free and unconditional public school, given the shortage of doctors in our country, you are fortunate to study in this medical school. It is with great pleasure and pleasure that I welcome you to this new challenge What you are going through today is in one of the places that are in high demand in the state, because it not only benefits young people from this area but from all over the state where they will achieve personal and professional growth," he said.
It should be noted that there were 515 young people who attended the Benito Juarez University of Welfare (UBBJ), seat of medicine of the Mexican Revolution, however, only 303 young people remained who today start the 5 week course in the evenings in the facilities of the Federal High School Ignacio Manuel Altamirano after which lessons officially begin.
However, due to the high demand at this university, from the 10th to the 30th of June, a new call will be opened for those who could not get in because many of them are still in high school.
The person in charge of well-being universities in Chiapas, Pedro Luna Hernandez, confirmed that anyone who sponsors a foreign university student during his stay, will support the federal government with a housing expansion program.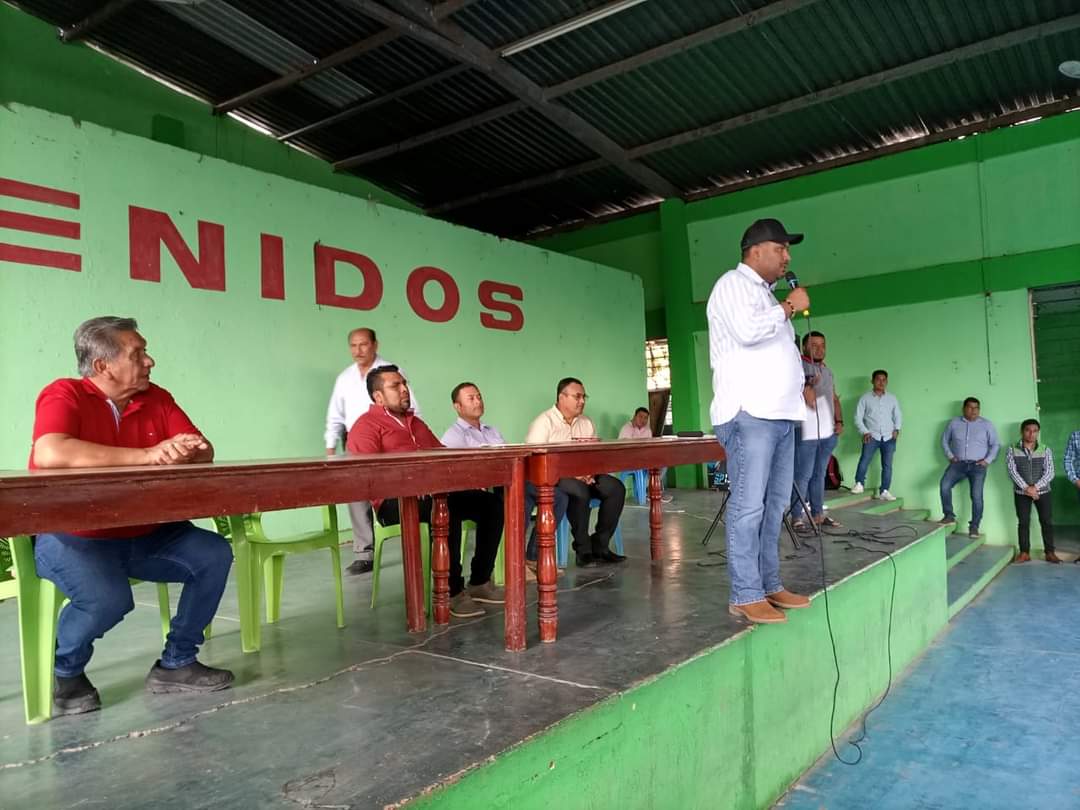 "Award-winning zombie scholar. Music practitioner. Food expert. Troublemaker."