The plan that would promote the King League and break up her deal with Shakira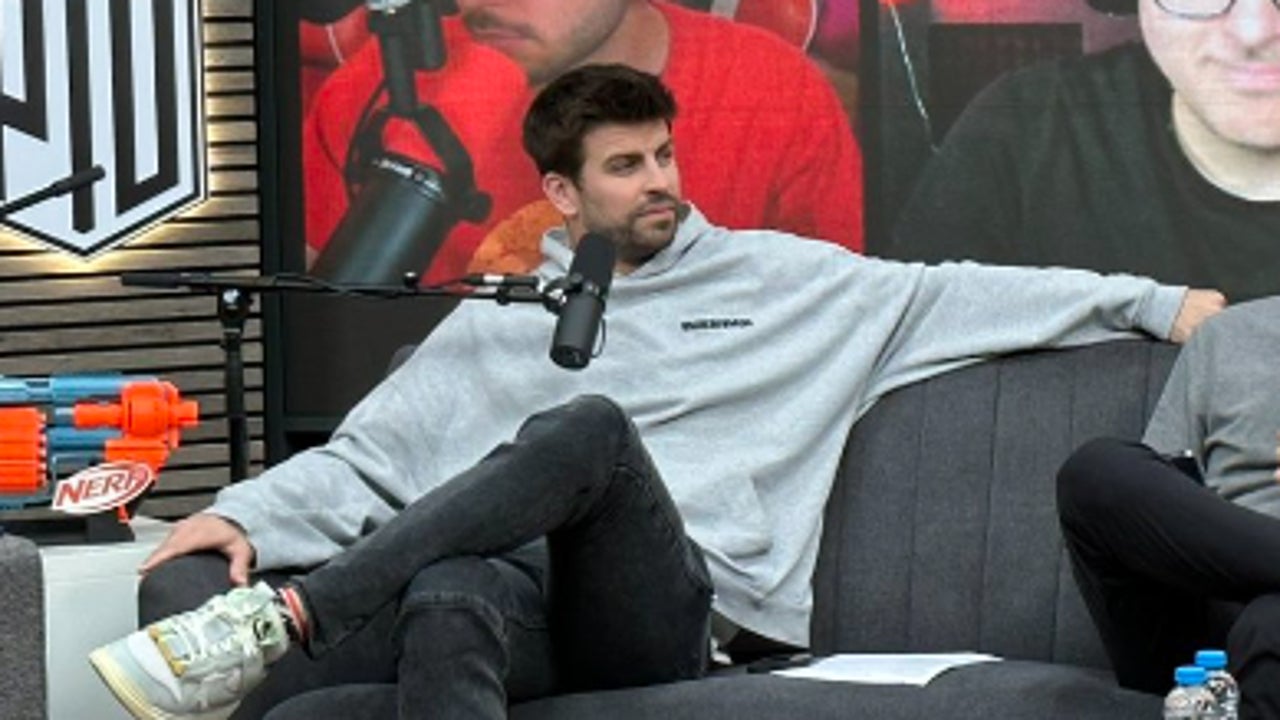 Gerard Pique's first trip to the US to visit his sons Milan and Sasha after Shakira's move was even more tumultuous as the Barcelona footballer decided to take a drastic turn in his life.
Due to the constant controversies, the businessman who owns the Cosmos and the head of the League of Kings has already activated "Plan B". which is? Own real estate in Miami. In this way, with a former Blaugrana player residing there – at least part-time -, the legal agreement signed at the end of 2022 could become a dead letter. And it can be replaced by joint custody, because both parents will live in the same city, which the artist does not agree with.
According to Informalia, The former player will look for a home in Brickell, one of the most luxurious areas in the entire United States It is located just 20 minutes away from Shakira's residence.
Of course, the requirements that Pique will make will be a house "Spacious and bright with a minimum of rooms and common areas", You think about the comfort of your children. In addition, the residence will feature a gym, swimming pools, spa and other recreational spaces, according to the aforementioned media outlets.
job opportunity
But in addition to personal terrain, This shift in his life between Barcelona and Miami could be a great starting point for his new and successful project: the Kings League.
In fact, the president of the tournament, who broke all audience and follow-up numbers on the networks, announced last February that the tournament is seeking to expand and is in talks to transfer it to seven or eight countries in 2024. "We are in full expansion, we have talks with many countries so that 2024 will be the year that there are 7 or 8 countries with the Kings League. With the year-end finals in which the winners from each country play"He said Friday afternoon in a broadcast on Twitch.
Faced with an audiovisual gem like this, it was only a matter of time before the idea was exported to other countries. So, after starting Queen's League, the female version of the format, I actually expected ex culé I landed in latin america and weeks ago i confirmed That Ronaldinho will own a team in the future Brazilian league. A project in which Neymar will also participate.
According to Statista's research division, it is expected that by the end of 2026, the number of subscriptions on video-on-demand (SVOD) platforms in Latin America will exceed 115.6 million, data that puts it on the platform along with the United States. Potential did not go unnoticed by Gerard Pique, who clearly demonstrated his great business vision.
Now with his move to Miami, Various media outlets speculate about the introduction of the format in the United States.
"Reader. Beer practitioner. Web expert. Subtly charming travel geek. Friendly music specialist."