The Treasury Department expects to auction up to $2,500 million this Tuesday in 3- and 9-month bonds.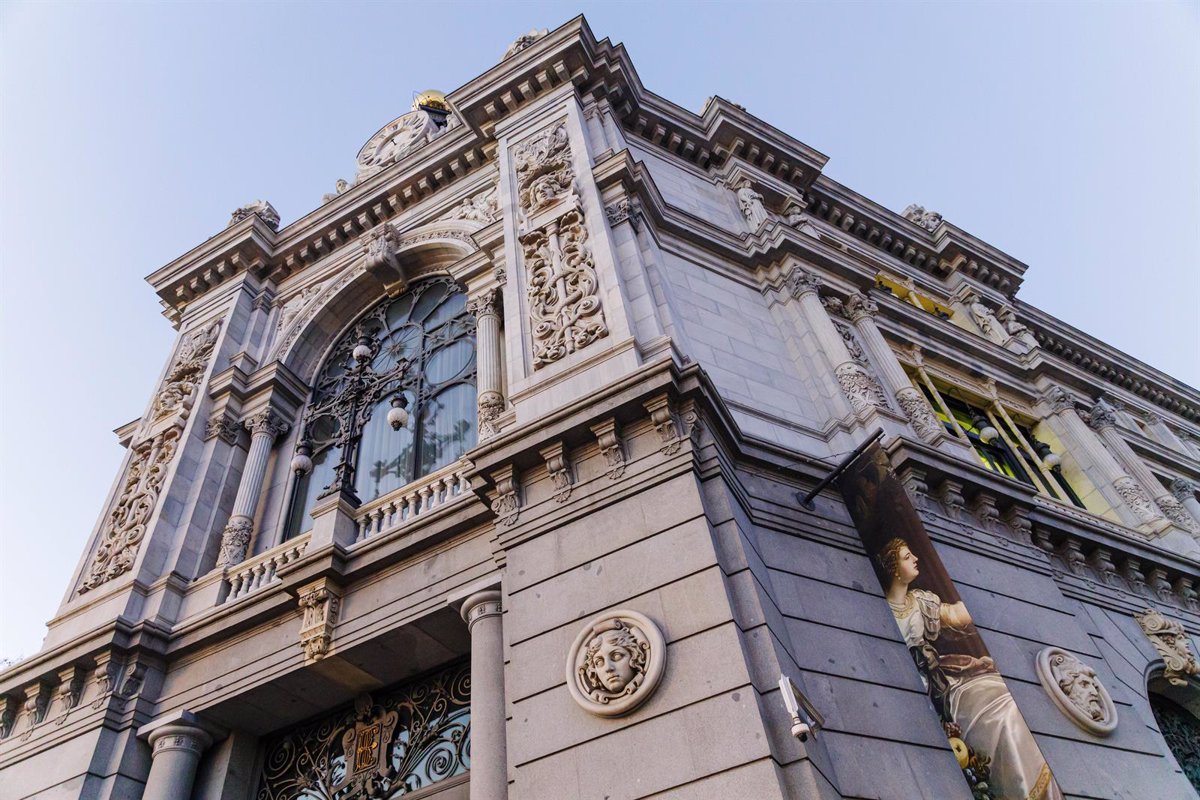 On Thursday, in the last auction of the month, it hopes to place between 4,000 million and 5,000 million euros.
Madrid, November 13 (European Press) –
The Public Treasury expects to offer between 1,500 million and 2,500 million euros, next Tuesday, in an auction for 3- and 9-month bills, according to the goals announced by the authority affiliated with the Ministry of Economic Affairs and Digital Transformation.
This auction comes at a time when individual investors continue to show great interest in purchasing debt, especially in the short term, given its high profitability, which has been growing since the beginning of 2022.
In fact, households and private non-profit institutions serving households went from €35 million in Treasury bonds in August 2022 to €20,348 million in August 2023, becoming the largest holders of this type of short-term debt, according to the latest data. Published by the Central Bank of Spain.
The high profitability of short-term securities has had a very significant impact on the distribution of Treasury bond holdings, with households and non-financial institutions significantly increasing their participation in the past year, rising from a share of 0.04% in August. 2022 to 28.7% in August 2023.
Therefore, it is expected that with the issuance of 3- and 9-month T-bills this Tuesday, households will show interest in purchasing debt. In the last issue of this kind, the treasury allocated an amount of 2.037 million, which raised the wage for both references.
Specifically, the interest offered on 3-month bills reached 3.590%, which is its highest level since November 2011, while the interest on 9-month bills reached 3.818%, which is the highest rate on record, taking into account that this reference was launched in February 2013.
The auction will be marked by the European Central Bank's recent decision to leave interest rates unchanged after ten consecutive increases. In addition, the US Federal Reserve also chose to maintain interest rates, for the second time in a row.
The references will be auctioned off on Thursday
For its part, the Treasury plans to deposit between 4,000 million and 5,000 million euros on Thursday in an auction that will close issues for the month. Specifically, it plans to auction 3-year state bonds, with a coupon of 2.80%; State obligations for 10 years with a coupon of 3.55% and state obligations for 20 years with a coupon of 3.45%.
Previous yields for these references were set at 3.533% for 3-year state bonds; At 4.074% for 10-year state obligations and 4.007% for 20-year state obligations.
Predictions for 2023
Public Treasury issuances will total €256,930 million this year, representing an 8.2% increase compared to what was estimated for 2022, due to higher interest rates.
Regarding net issuance, the government announced that it will be reduced by 5,000 million euros by 2023 thanks to the "good performance" of the Spanish economy and "loose" compliance with fiscal targets. Thus, Spain will move from issuing net debt of €70,000 million to €65,000 million.
"Award-winning zombie scholar. Music practitioner. Food expert. Troublemaker."