The UK CPI fell to 4.6% in October, its lowest level in two years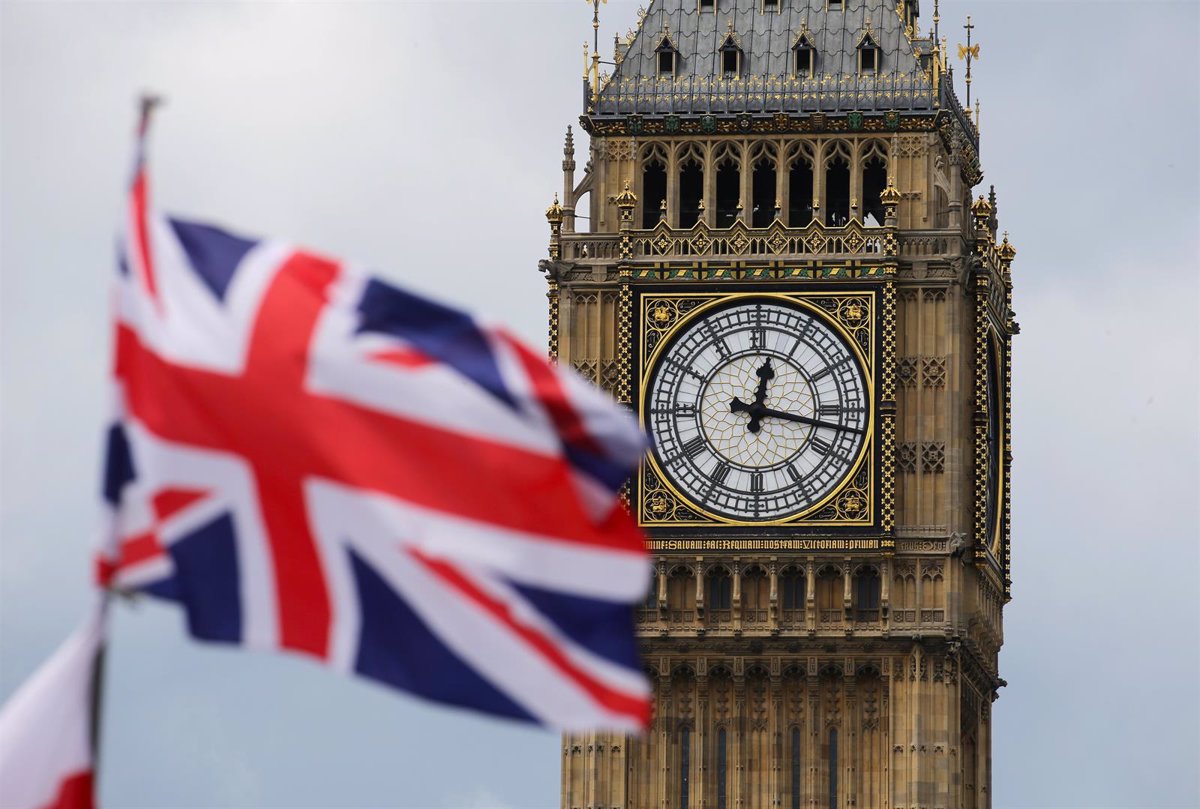 Madrid, November 15 (European Press) –
The annual inflation rate in the United Kingdom reached 4.6% last October, compared to a 6.7% rise in prices in the previous month, which represents the lowest data reading since October 2021, the British Office for National Statistics (ONS) reported today, Wednesday.
Despite the noticeable slowdown in the increase in the cost of living in the second largest economy on the Old Continent during the month of October, the British inflation rate is still much higher than its counterpart in other major economies, as in the Eurozone in the same month it moderated to 2.9%, while In the United States, it decreased to 3.2%.
In the 10th month of 2023, the year-on-year increase in food and non-alcoholic beverage prices in the UK was 10.1%, compared to a 12.1% increase in the previous month.
For its part, transportation became 0.5% more expensive year-on-year in October, after rising 0.7% in September, while education increased its cost by 4.5%, compared to an increase of 4.1% last month.
Thus, the core CPI, which excludes fluctuations in energy, food, alcohol and tobacco prices, moderated in October to 5.7% from 6.1% in the previous month.
On a monthly basis, prices did not record any change in the tenth month of the year, after rising by 0.5% in September, much less than the monthly increase of 2% recorded a year ago.
"Award-winning zombie scholar. Music practitioner. Food expert. Troublemaker."