Walt Disney enhances its entertainment offering in Florida parks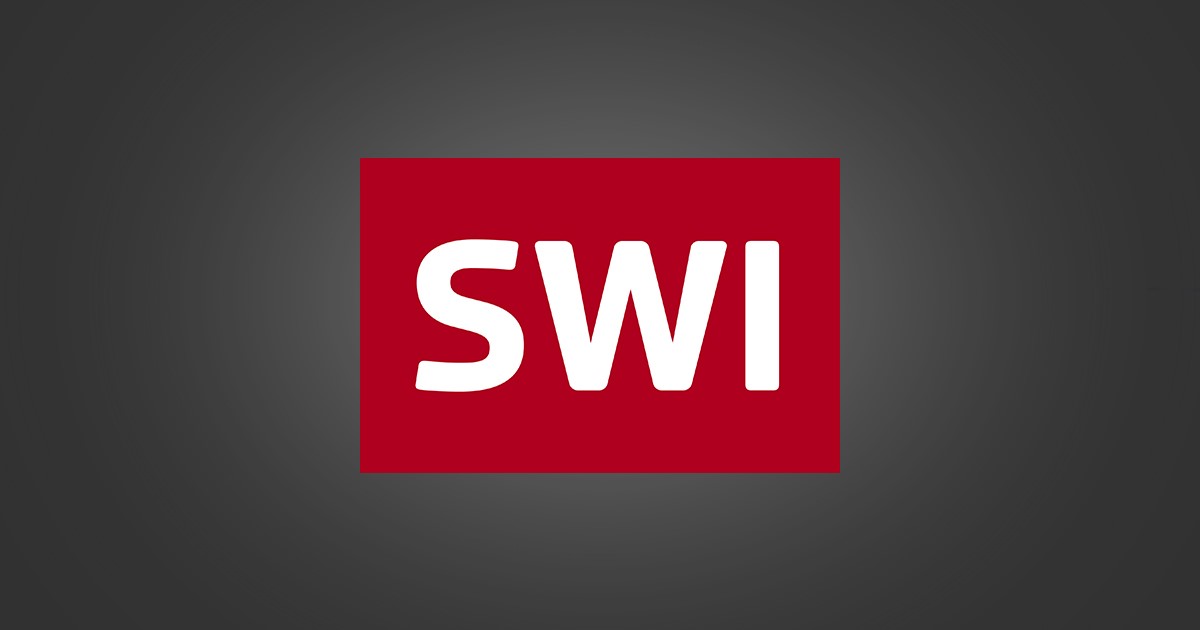 This content was published on Mar 15, 2023 – 15:57
minutes
Orlando (FL), March 15 (EFE). Walt Disney World Resort, the entertainment company's Florida-based theme park complex, will feature a show this year that includes new characters, the return of the "Happy Ever After" nightly show and the opening of restaurants.
The US company reported Wednesday through a statement that the 2023 show of its Florida parks will include character encounters starting April 22, such as Moana with fellow travelers at Discovery Island, at the Disney theme park. Animal Kingdom, during its 25th anniversary.
New for 2023 also includes the return of the EPCOT Park Figment Baby Dragon figure, now in the Imagination Pavilion, in late summer.
Mickey Mouse and other characters will have a new location in Communicore Hall, which opens later this year as part of EPCOT's transformation.
Gastronomic innovations bring Roundup Rodeo BBQ to Disney's Hollywood Studios starting March 23.
Narcoossee's will open its doors next April at Disney's Grand Floridian Resort & Spa, a restaurant that will offer an alternative dining experience with panoramic views of the Seven Seas Lagoon.
The list also features nightly shows at the Magic Kingdom park and EPCOT starting April 3, such as "Happy Ever After" by Pandora Jewelry, about Cinderella's castle in the Magic Kingdom park.
EPCOT's transformation continues with the opening of the "Water Journey," an outdoor interactive trail.
The new season allows visitors to discover Dreamers Point, an observation deck that displays a statue of Walt Disney called "Walt the Dreamer."
Walt Disney World unveiled the Tron Lightcycle/Run at Orlando's Magic Kingdom theme park on Tuesday, a roller coaster that takes you to a digital world and is the fastest ride of its kind at any of the company's centers. EFE
arm / p / rf
(picture)
© EFE 2023. Redistribution and redistribution of all or part of the contents of the Efe Services is expressly prohibited, without the prior and express consent of Agencia EFE SA
"Professional problem solver. Subtly charming bacon buff. Gamer. Avid alcohol nerd. Music trailblazer."