Senate Honors CEPROCOR's Scientific Value – Web de Noticias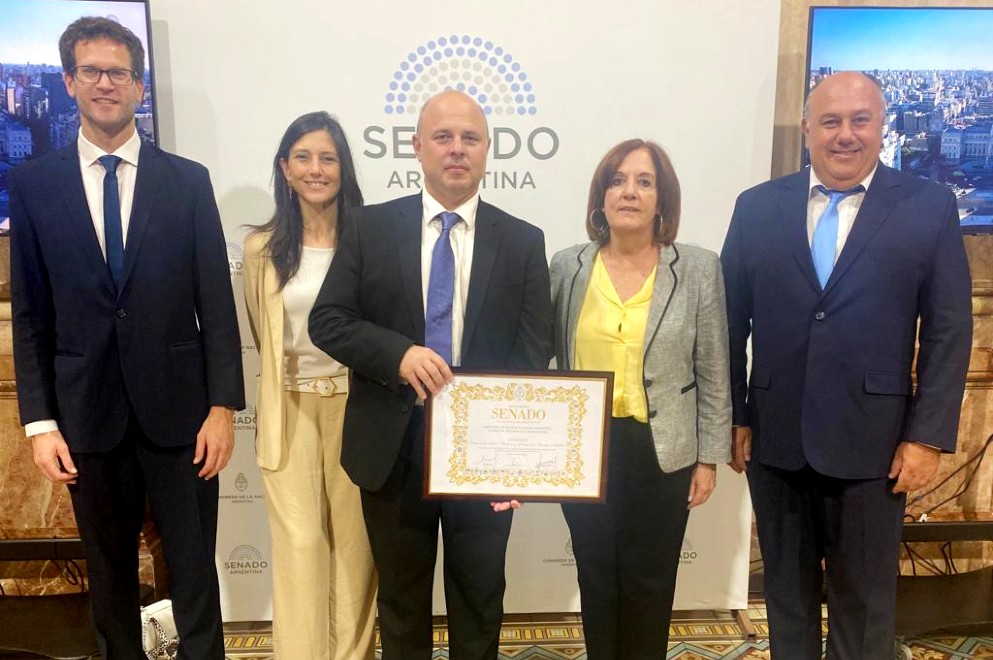 The Senate Science and Technology Committee handed over these concessions to notable individuals or organizations through 2022.
This honor acknowledges CEPROCOR's long history as a scientific and technological reference center for research, development, and innovation.
Senator Alejandra Figo presented the honor to the Minister of Science and Technology, Pablo de Chiara, along with members of the Center's Board of Directors
The National Senate Committee on Science and Technology delivered Honorable Mention for Scientific Courage from the Senate To personalities or organizations that have been prominent in the promotion, development and dissemination of science, technology and productive innovation.
This distinction seeks to recognize federalism and highlight all those whose contribution to the national science and technology sector allows the consolidation of an innovative vision that supports the strategic development of the country.
In this context, one of the honorary awards for scientific value 2022 went to Center of Excellence in Products and Processes (CEPROCOR). The honor recognizes its long history as a scientific and technological reference center in research, development, and innovation in the fields of food, nutrition, environment, and pharmaceuticals, being the only scientific and technological center of its kind in Argentina.
It should be noted that the Senators were responsible for selecting and rewarding scholars and/or institutions in their provinces and that this recognition of CEPROCOR was proposed by the National Senator for the Province of Córdoba, Alejandra Vigo.
It was Senator Alejandra Vigo herself who presented the honors to the Minister of Science and Technology, Pablo de Chiara, who holds the presidency of CEPROCOR, along with the Vice-President of the Foundation, Federico Priotti, and Luciana Belladelli and Carlos Ferrioli, members of the Board of Directors.
The act took place in the Blue Room of the National Congress and was chaired by Rio Negro Senator Silvina Garcia Larraburu, who is in charge of the Senate Science and Technology Committee.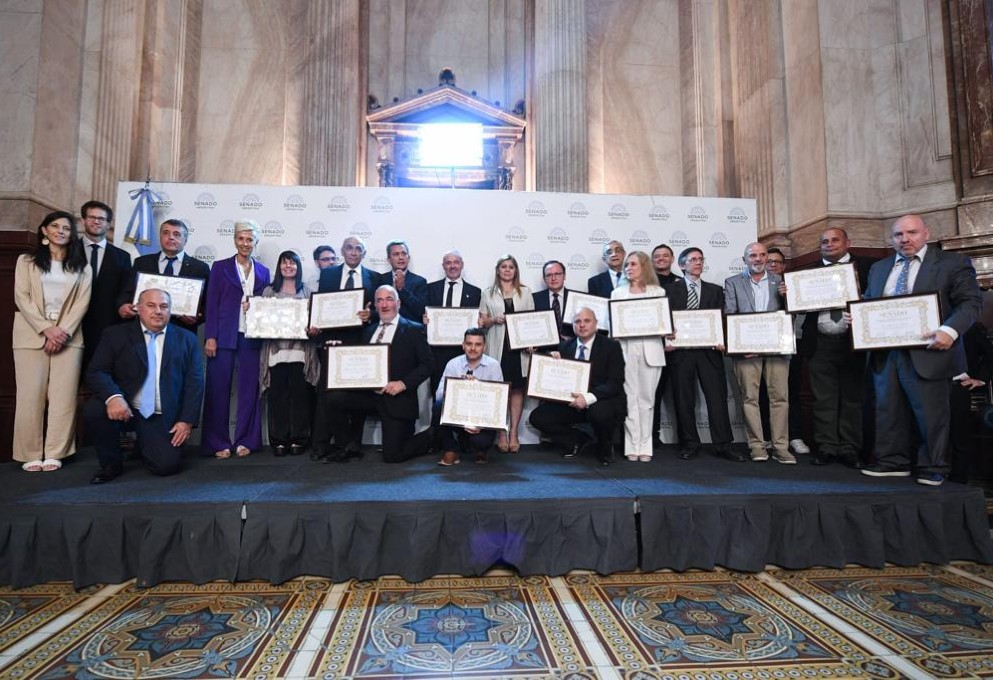 About CEPROCOR
The Center of Excellence in Products and Operations (CEPROCOR) was established in 1992 with the aim of being a cutting-edge science and technology center. A space that has been able to take advantage of the knowledge generated in the Universities of Córdoba, to apply it to the productive social sector of the entire region and the world.
After 30 years from the start with 12 leading scientists, CEPROCOR is now made up of 146 people including researchers, technologists, fellowship holders and technology managers.
It has 17 laboratories with the latest equipment and is permanently updated in two locations: Santa María de Bonilla and the city of Córdoba.
It carries out more than 100 technology transfers and 14 developments developed here have been registered in more than 35 countries.
It has more than 60 projects in progress, managed by the Technology Link Unit, works with 500 public and private clients and annually conducts an average of 50,000 analytical tests.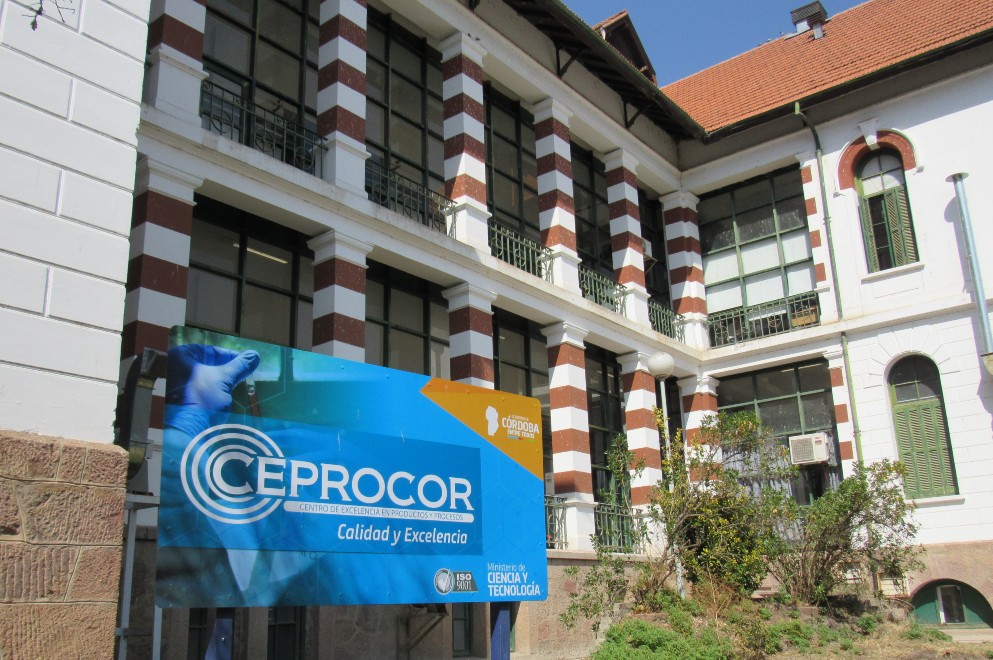 "Award-winning zombie scholar. Music practitioner. Food expert. Troublemaker."