Statues over 2,000 years old found in Italy that could 'rewrite history'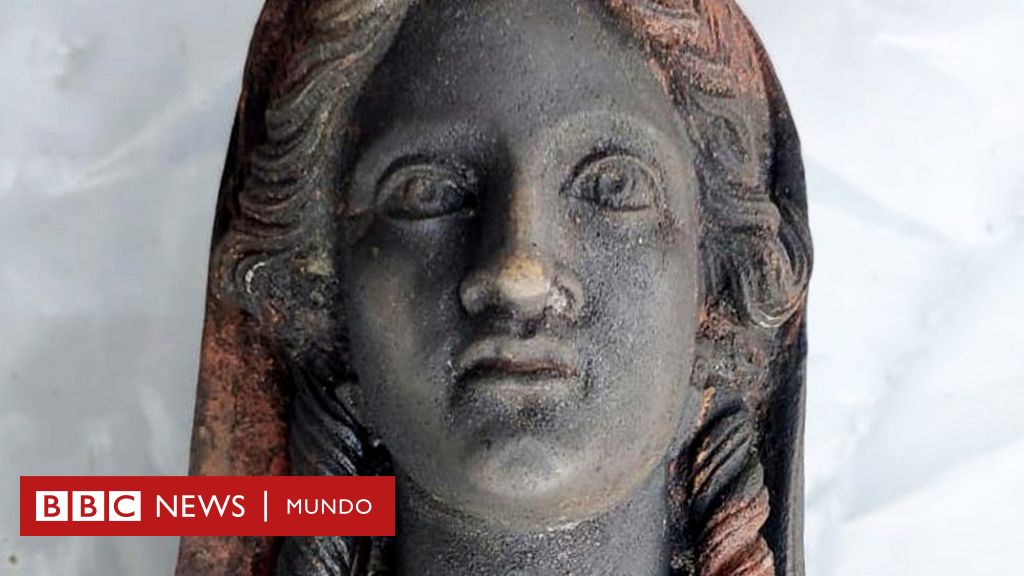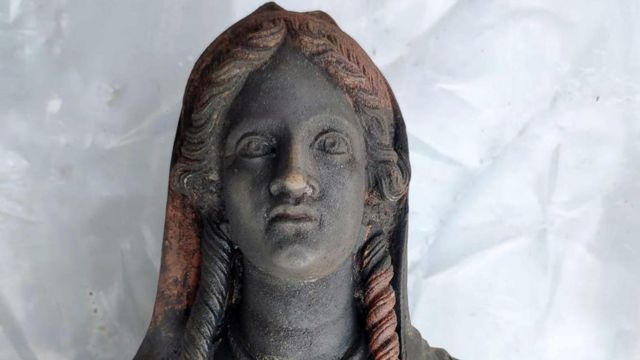 Italian archaeologists have discovered 24 remarkably well-preserved bronze statues in Tuscany, believed to date back to the time of the ancient Romans.
Statues have been found Under the muddy ruins of the baths at San Casciano dei BagniIt is a hilltop town in the province of Siena, about 160 kilometers from Rome.
The numbers are estimated to be around 2,300 years old. Represent Hygieia, Apollo and other Greco-Roman deities. Hygieia was the goddess of cleanliness and healing and the word "cleanliness" derives from her name.
One expert said the discovery could "rewrite history".
Most of the statues found submerged under the baths, together with about 6000 bronze, silver and gold coins, date from between the 2nd century BC. AD and the first century AD. c.
The Italian Ministry of Culture said that this era marked a period of great transformation in ancient Tuscany as the region passed from Etruscan rule to Roman rule.
Jacopo Taboli, Associate Professor of Foreigners University of Siena and Director of Excavation. It is believed that the statues were to be submerged in thermal water in a kind of ritual. "You hit the water because you expect the water to give you something back," he said.
The sculptures, which were preserved by water, will be transported to a restoration laboratory in Grosseto, before being displayed in a new museum in the municipality of San Cassiano, part of the Florence metropolitan area.
Massimo Osanna, director general of the Italian State Museums, said the discovery was the most important since the Riacci bronze and "certainly." One of the most important bronze finds ever made in the ancient history of the Mediterranean".
Discovered in 1972, Riace Bronzes depicts a pair of veterans. It is believed to date back to about 460-450 BC. c.
Now you can receive notifications from BBC World. Download and activate the new version of our app so you don't miss our best content.
 "Bacon advocate. Certified creator. Twitteraholic. Tv junkie. Beer fanatic. Internet nerd. Passionate thinker. Reader."