The European Union pledged 1 million euros in aid to fight cholera in Haiti and 3 million euros to fight Ebola in Uganda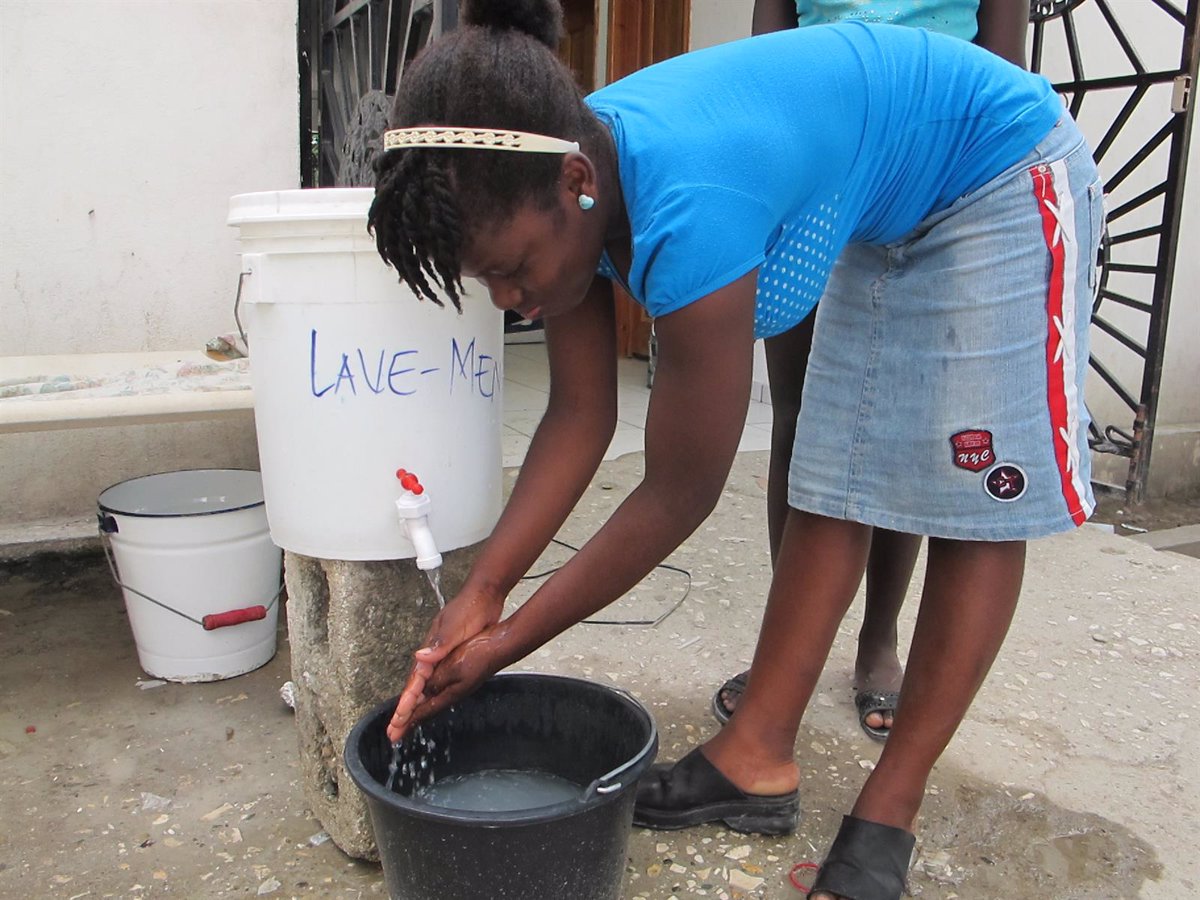 BRUSSELS, October 21 (European press) –
On Friday, the European Commission announced two new components of aid to help countries at risk deal with serious epidemics, specifically a €1 million support to contain the cholera outbreak that was discovered in Haiti a month ago and another €3 million to help Uganda stop the Ebola virus. The injuries that have been recorded in the African country since last September.
On the situation in Uganda, the Commissioner for Crisis Management, Janez Lenarcic, said community services were "exploring all available options to provide additional support".
Of the three million committed, half will go to support the World Health Organization in coordinating and overseeing activities, for example to ensure a "safe and decent" burial for those who have died of the virus and to provide them with the necessary care. Those who survived the disease.
The remaining funds for infection prevention and control measures will be received by UNICEF and by the International Rescue Committee to care for the most vulnerable populations in refugee camps.
As for Haiti, the community executive wants to contribute to the efforts of humanitarian organizations in the area and help "quickly reactivate reaction mechanisms and infrastructures" that were put in place during the previous pandemic, the commissioner noted.
These funds will also intensify supervision of the situation and patient care, as well as improve coordination and response with the country's authorities.
 "Coffee fanatic. Gamer. Award-winning zombie lover. Student. Hardcore internet advocate. Twitter guru. Subtly charming bacon nerd. Thinker."