Uganda calls for a cease-fire and "troop withdrawal" of rebel groups in eastern DRC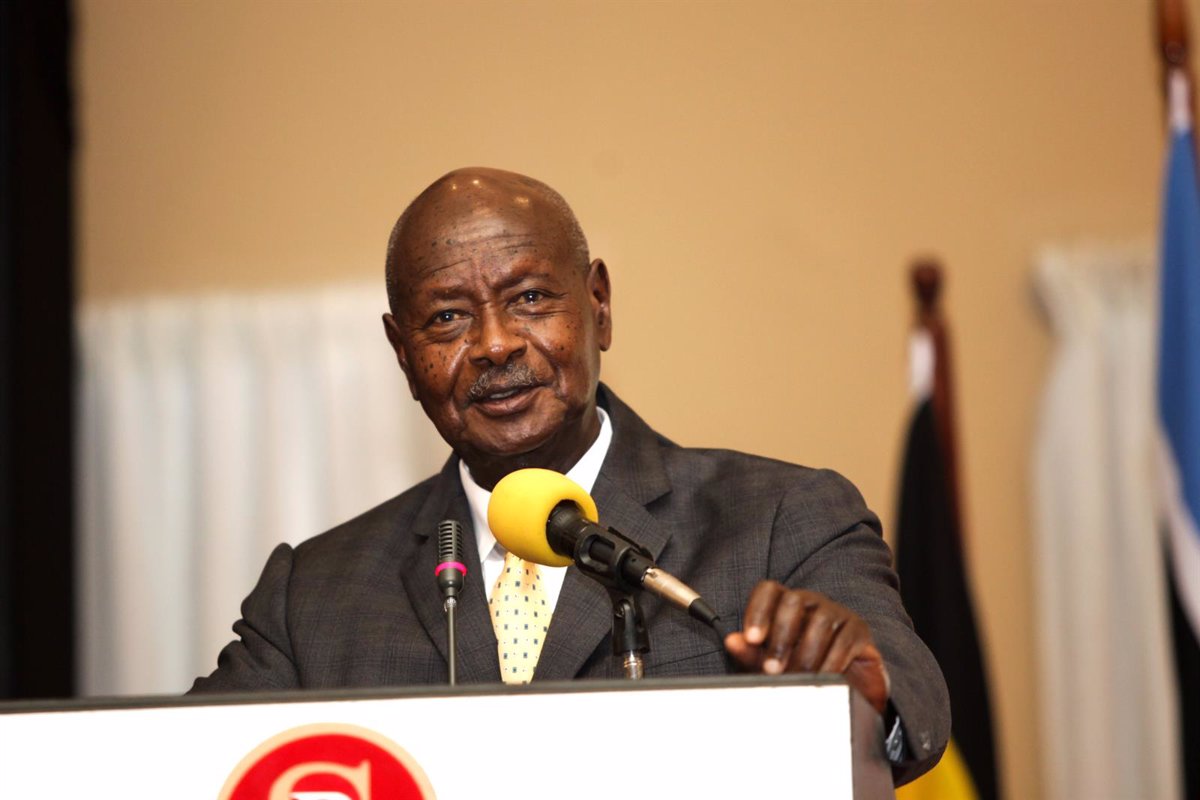 Madrid, November 29 (European Press) –
Uganda's President, Yoweri Museveni, has called for a ceasefire in eastern Democratic Republic of the Congo (DRC) and stressed that the armed groups fighting in the area can be defeated by the East African Community (EAC) regional force. .
"The political track begins with dialogue. Dialogue must be preceded by a ceasefire where there is active fighting and withdrawal of forces," he said, as part of the dialogue process between the Congolese government and the various armed groups in the capital. Kenya, Nairobi.
Thus, he stressed that "a peaceful solution must be the result of dialogue," and warned that "armed groups that cause insecurity can be defeated if efforts are concerted (within the East African Community)," according to the newspaper. observer'.
The Ugandan president concluded, "If any Congolese group does not respect the formula agreed upon after the dialogue, the East African joint forces will fall upon them. No force can challenge the joint efforts of East Africa."
The inter-Congolese dialogue, mediated by the East DRC group, includes community leaders from the east of the country to try to reach a peace agreement, in light of the escalation in fighting, which prompted the bloc to deploy a military mission in the east of the DRC.
The new round of talks in Nairobi, which began on Monday, comes after the M23 rebel group said over the weekend that it accepts in principle the agreement on the cessation of hostilities in Kivu province. North, though warned that it reserves no right to respond to any attack.
The Democratic Republic of the Congo and Rwanda agreed to the cessation of hostilities, as well as the withdrawal of the March 23 Movement, within the framework of a summit held in Luanda, the capital of Angola, to advance the normalization of diplomatic relations. The M23 has been accused since November 2021 of carrying out attacks against DRC army positions in North Kivu, seven years after the two sides reached a truce.
 "Coffee fanatic. Gamer. Award-winning zombie lover. Student. Hardcore internet advocate. Twitter guru. Subtly charming bacon nerd. Thinker."