Uganda makes a new deployment of troops to the border with the Democratic Republic of the Congo before the advance of the March 23 militia – Publimetro México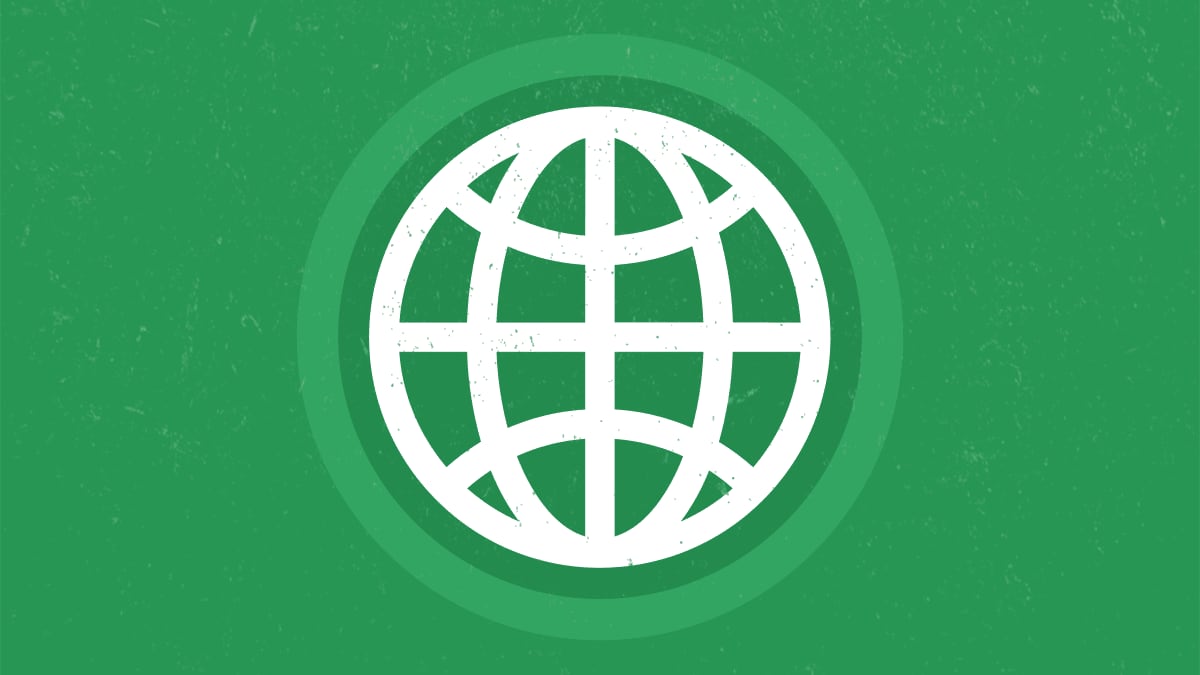 Madrid, 8 (Europe Press)
Last Thursday, Lieutenant Colonel Robert Nahama announced the deployment of troops to "protect Ugandans who are part of border communities from secondary effects of armed conflict" in northeastern DRC.
There, the Congolese army has been leading a new episode of the long conflict with the March 23 Movement since March last year, while the government accuses Uganda and Rwanda of supporting the rebels to create instability in the Congolese territory. Both countries denied any involvement.
Ishasa has become a new focus of this conflict, being the destination of thousands of Congolese fleeing the advance of the M23, which has been sending confusing signals about its objectives for days and has been withdrawing from some areas of the northeast while doing so while controlling additional numbers of the population.
At the moment, according to sources from the Ugandan newspaper "Monitor", they are only 20 kilometers away from this city after they have taken control of several local towns and markets in the past few hours.
Faced with this situation, Colonel Nehemiah called on "local leaders and residents of border communities to be vigilant in the presence of suspicious people crossing the dividing line between the two countries."
 "Coffee fanatic. Gamer. Award-winning zombie lover. Student. Hardcore internet advocate. Twitter guru. Subtly charming bacon nerd. Thinker."