Ugandan president rejects European Parliament criticism of controversial oil pipeline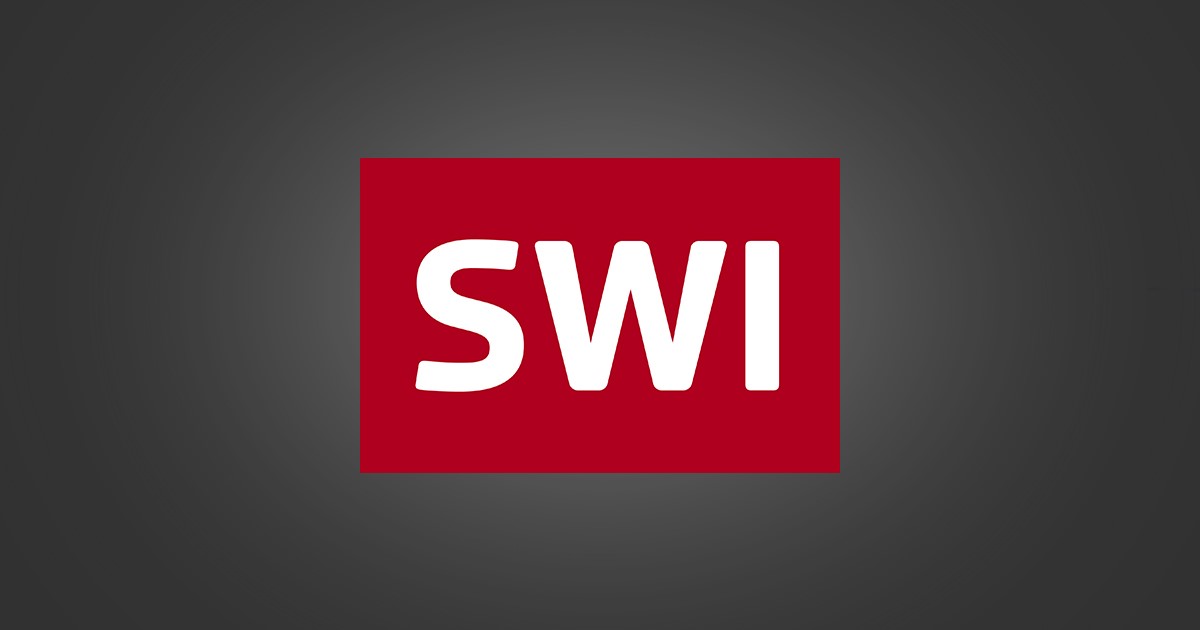 This content was published on Sep 16, 2022 – 19:34
Nairobi, September 16 (EFE). The President of Uganda, Yoweri Museveni, today rejected the resolution approved by the European Parliament on Thursday, which condemns violations of human rights and the environment during the construction of a total oil pipeline between Uganda and Tanzania. .
"We must remember that (French company) Total Energies convinced me of the idea of ​​the pipeline. If they choose to listen to the EU Parliament, we will find someone else to work with," Museveni warned on his Twitter account.
The president, who has been running the country since 1986 with an iron fist when it comes to the political opposition, added: "Either way, we will get our oil out by 2025 as planned. So the Ugandan people should not worry."
And the Deputy Speaker of the Ugandan Parliament, Thomas Taipua, has previously stressed that "this decision represents the highest level of neo-colonialism and imperialism against the sovereignty of Uganda and Tanzania."
On Thursday, the European Parliament requested a one-year delay in the construction of a pipeline – partly financed by French multinational Total – that will transport oil from western Uganda to the Tanzanian port of Tanga in the Indian Ocean.
The pipeline would, in fact, be the longest hot oil pipeline in the world.
The European Parliament has also proposed looking for an alternative pipeline route beyond protected natural spaces, denouncing human rights violations such as the arbitrary detention of activists who opposed the construction of this infrastructure or the forced eviction of communities.
In addition, MEPs advised European Union (EU) member states not to provide diplomatic or financial support for the construction of the pipeline.
However, Tiboa noted that this decision was based on false information or a deliberate misrepresentation.
According to him, more than 70% of those affected by the acquisition of land for the construction of the pipeline have been compensated or resettled, and efforts are being made to fully compensate all affected communities.
The pipeline, which will allow Uganda to distribute its oil to markets around the world via cargo ships, is being financed by both French multinational Total and the state-owned China National Offshore Oil Corporation (CNOOC).
While Tanzania and Uganda are championing this massive project as an opportunity to create jobs and expand the economies of the two countries, organizations such as Oxfam or the International Federation for Human Rights (FIDH) warn that it will put nature reserves and the livelihoods of thousands of residents at risk. People.
The pipeline, which will cost about $10 billion, is scheduled to start operating in 2025.
So Uganda hopes to become an oil exporter, a location it has been aspiring to since 2006, when geologists found the fourth largest oil reserves in sub-Saharan Africa around Lake Albert, on the Ugandan border with the Democratic Republic of Congo. ).). EFE
Pennsylvania
EFE 2022. Redistribution and redistribution of all or part of the contents of the EFE Services, without the prior and express consent of Agencia EFE SA, is expressly prohibited.
 "Coffee fanatic. Gamer. Award-winning zombie lover. Student. Hardcore internet advocate. Twitter guru. Subtly charming bacon nerd. Thinker."