US celebrates 'unprecedented' agreement to tax multinational corporations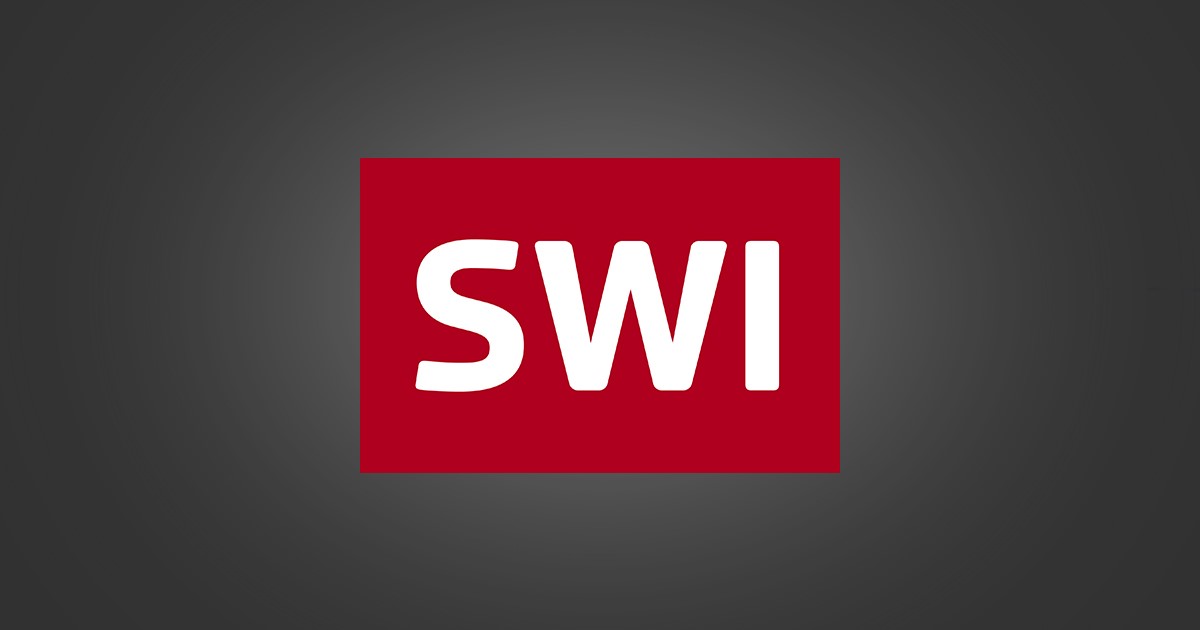 This content was published on 05 Jun 2021 – 13:58
Washington, June 5 (EFE). – US Treasury Secretary Janet Yellen celebrated Saturday as an "unprecedented" agreement reached within the Group of Seven industrialized nations on global tax reform, as it gives a "massive boost" "with the goal of reaching a minimum corporate tax rate of 15%."
The agreement, announced by the British Economy Minister, Rishi Sunak, came within the framework of the meeting of the most advanced economies of the world in London.
In a statement, Yellen stressed that the "relevant and unprecedented settlement" reached by the G7 ministers "provides a massive boost to achieving a global minimum tax of at least 15%."
One of the main advocates of the proposal has been the administration of the President of the United States, Joe Biden.
In Yellen's view, this lower global rate would "end the race to the bottom" on corporate tax, and ensure a "fair" deal for the middle class and workers in the United States and around the world.
Similarly, the US Treasury Secretary noted that the measure would help "boost the economy, by providing a balanced playing field for business and encouraging countries to compete on positive grounds, such as education, workforce training, investment in research and infrastructure development."
The G7 consists of the United States, the United Kingdom, Germany, France, Canada, Italy and Japan. EFE
© EFE 2021. Redistribution and redistribution of all or part of the contents of the Efe Services, without the prior and express consent of EFE SA, is expressly prohibited.
"Award-winning zombie scholar. Music practitioner. Food expert. Troublemaker."