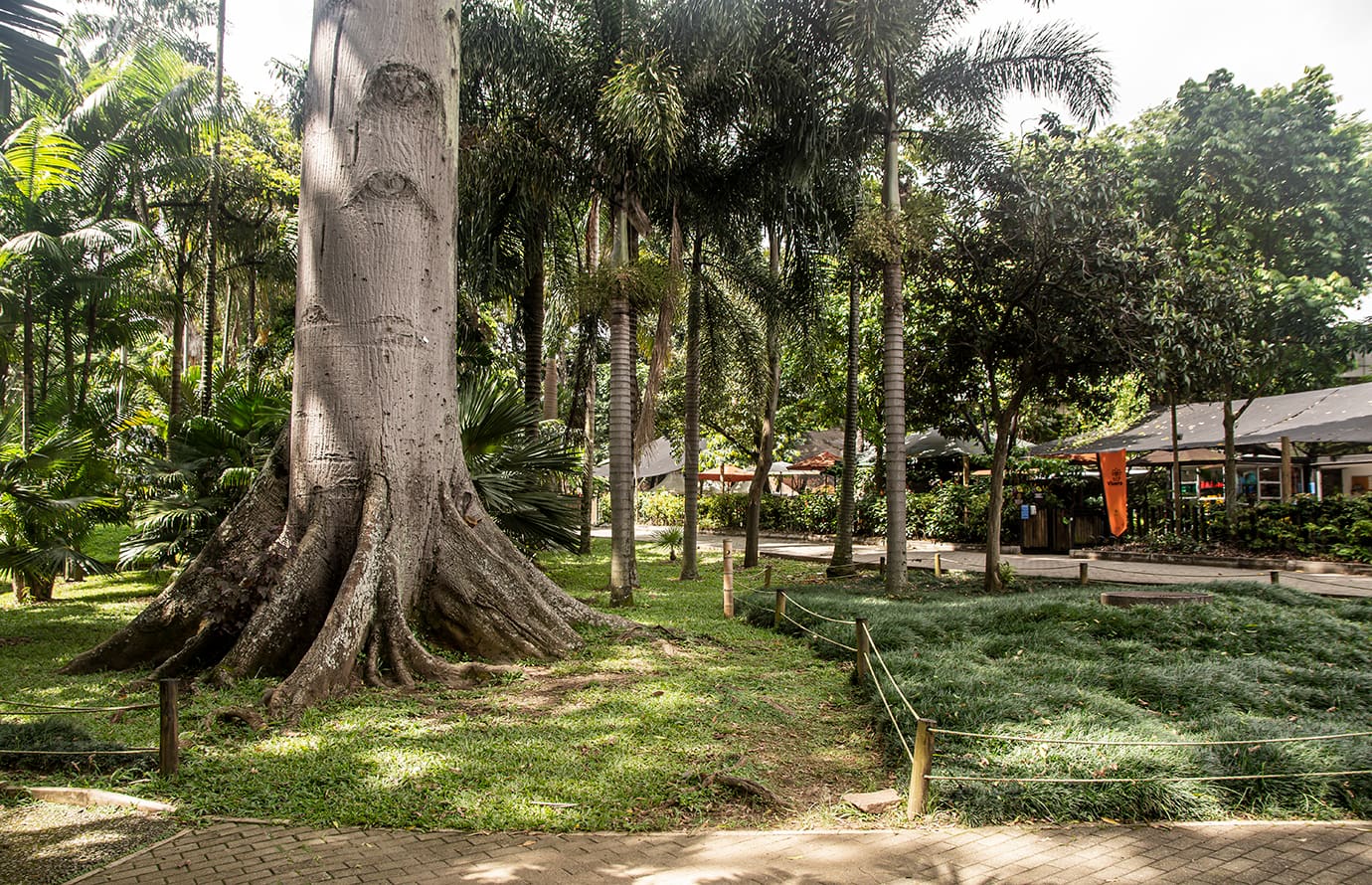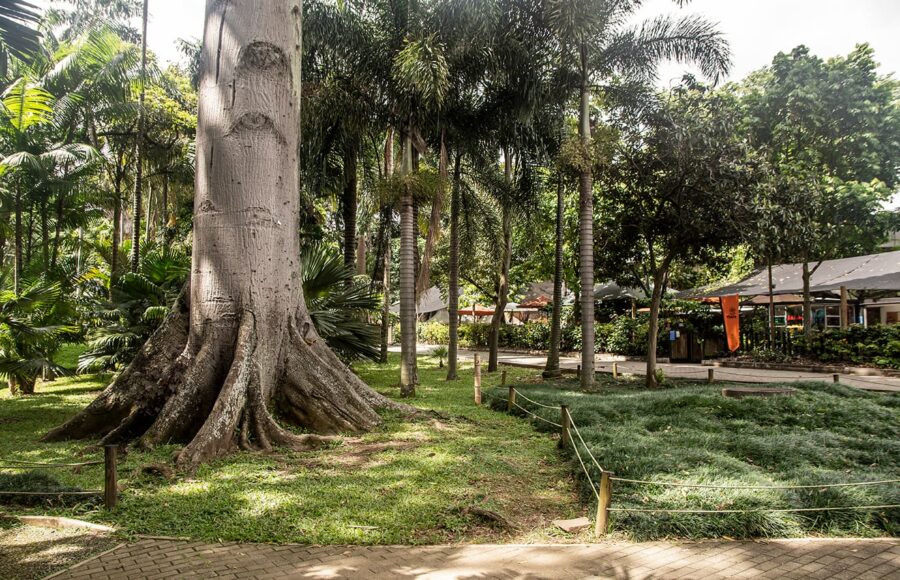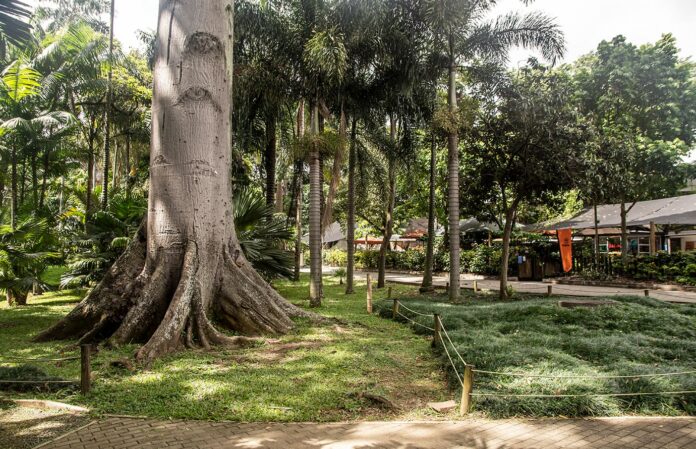 Medellín was chosen to perform, for the first time, World Conference of Science JournalistsWorld Conference of Science Journalists, Latin America.
The appointment is from March 27 to 31 at the Joaquín Antonio Uribe Botanical Garden.
Clara Heredia Vienna, Executive Director of the Medellín and Antioquia Office, said: "We hope that, through this great event, the city will welcome more than 1,300 visitors, which will undoubtedly benefit the economic dynamics of the tourism sector..".
The conference will bring together 900 journalists from 50 countries, 50 national journalists and more than 73 speakers from among journalists, writers and science correspondents from around the world.
Since its inception in 1999, the conference has been held in Switzerland, the United States, Korea, Finland, Qatar, London, Montreal and others, with an average attendance of 1,000 journalists.
According to the President of the Colombian Association for Scientific Press and Communication, Ximena Serrano Gil, the event "is of great importance for the region and for the press of the city and Colombia. We will have more than 73 speakers who are experts in different fields to address topics such as science diplomacy, energy regulation and food safety. What we are looking for is an application good practices and show the world what we are doing in science, technology and innovation from the state."
The program for this global conference is available here >>
"Award-winning zombie scholar. Music practitioner. Food expert. Troublemaker."