Little Nicholas hits cinemas with his first animated movie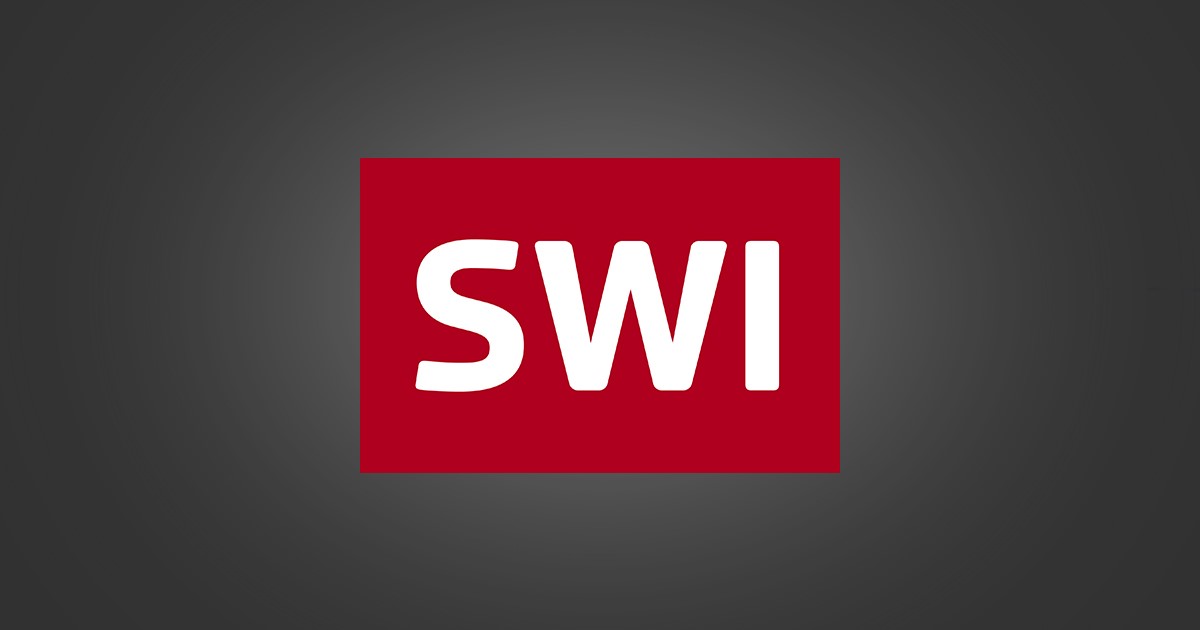 This content was published on May 21, 2022 – 14:39
Cannes (France), May 21 (EFE). Little Nicolás, a classic of children's literature that has been adapted as a TV series and in three feature films, leaps to the big screen for the first time with an animated film that takes a look at the past and the process of its creation.
The series of books written and illustrated by Frenchmen Rene Goscinny (1926-1977) and Jean-Jacques Sempy found its place in the special sessions of the 75th Cannes Film Festival, this time by directors Amandine Fridon and Benjamin Massuber.
"Le Petit Nicolas – Qu'est-ce qu'on to come for être heureux?" It takes audiences to the mid-1950s, at the time when this work was conceived, which would have featured 222 stories. I was born as a sketch for the newspaper "Sud-Ouest" and the meeting between screenwriter and illustrator created a more complete world.
From this exchange came the little boy's parents, his grandmother and his group of friends, from Alcestes, "a very fat fellow who ate incessantly," according to the books' definition, to Agnan, "first in the class and the right eye of the teacher."
"It's a family movie, made for kids and also for families. 'Little Nicholas' transcends generations, especially in France. My grandfather read it to my parents, my dad read it to me and me to my kids. Everyone can find something they like," the director said on Saturday.
In a short meeting with the international media in Cannes, including the EFE, Massoubre saw this work as "an ode to childhood and joy", freedom and the absence of fears typical of that vital stage.
Not only does the film bring to life some of the most famous stories from the 1956 books, but it does so while delving into the lives of its authors, from memories of Goscinny's childhood in Argentina to his early days as an illustrator for Simbi. . , who collaborated on this 89-year-old film.
Between Sempé, Goscinny and Nicolás an on-screen dialogue is created in which the authors and the young boy get to know each other, as well as the audience.
Anne Goscinny, the daughter of a screenwriter, co-wrote the script and opened her father's workspace to directors.
"Seeing things in their studio was important because we put the authors as characters," Fridon said. "We watched a lot of videos to see who they were and how they moved and to have a few details that could help us with the movie."
For Rene Goscinny, "Little Nicolás" was one of many works that became part of the collective imagination. Considered the inventor of the comic book writer trade, he has created some of his most famous short works associated with cartoonists such as Albert Oderzo ("Asterix and Obelix") or Maurice ("Lucky Luke").
"There is no house in France without his book. And because of the tools of the times and pen and ink," said Massupry, whose animated illustrations were too difficult to reproduce, because of his "childishness and poetry." EFE
Mgr / psh
EFE 2022. Redistribution and redistribution of all or part of the contents of the Efe Services, without the prior and express consent of Agencia EFE SA, is expressly prohibited.
"Professional problem solver. Subtly charming bacon buff. Gamer. Avid alcohol nerd. Music trailblazer."