Renata Collado, environmental advocate Aznar's son-in-law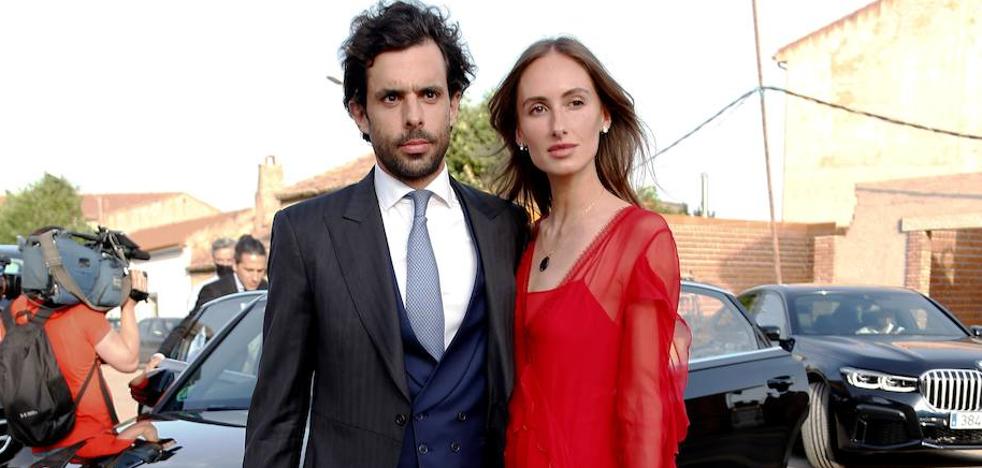 Alonso's girlfriend, the young son of former president and Anna Boutella, belongs to a wealthy Mexican family
The name of Renata Collado several months ago was heard strongly in all social circles since she was responsible for the fact that Alonso Aznar, the young son of former President Jose Maria Aznar, and the former mayor of Madrid, Ana Botella, left. List of golden bachelors. At the end of June, his official presentation arrived in the community, where together he attended the wedding of Carlota Pérez Bla and Pedro Bravo, in Gijón.
Renata is a model and has more than 10,000 followers on Instagram. From this social network, in which "environmentalists" are described in one word, he shows his love for nature and part of his life and travels. The young woman is a photographer who specializes in landscapes, which is remarkable if we consider that she has lived in some of the largest and most crowded cities in the world such as Sydney, Mexico City or New York. As she herself tells on her website, "her interest in the environment led her to travel the world looking for inspiring reasons to document with her camera."
Her references include primatologist Jane Goodall and marine biologist and explorer Sylvia Earle. In fact, he has posted various series of photos, including those of his many travels, in which he can travel from the North Pole to Ethiopia or Morocco. Some of the trips he also wrote about "free-lance" in Vogue magazine. His love for animals is also reflected: killer whales on the Valdes Peninsula, sharks on Guadalupe Island or gorillas in Uganda.
Professionally, she mentioned on her Linkedin profile that she is the co-founder and marketing director of Eco-nnect, an environmental services company that raises awareness about Earth's problems and creates connections among sustainable entrepreneurs.
The former model comes from a wealthy Mexican family and has inherited her love of photography from her mother, Monica de Cima, who devoted careers to photographing horse racing competitions. His father, Pablo Collado, is an investor and businessman associated with the Chedraoui brothers, wealthy owners of one of the largest Mexican fortunes.
He also leaves a mark on Instagram for his devotion to adventure sports like scuba diving, whether in apnea, using an oxygen bottle, mountaineering, aqua or skydiving. Her pictures with horses are also repeated, although one stands out, one shows Renata herself with a chimpanzee in her arms in the Democratic Republic of the Congo, where she prays: "This is me, trying desperately to be Jane Goodall ».
Now, the young woman has moved from back to front of the camera thanks to the courtship of Alonso Anzar who works at artificial intelligence firm Affinity as Director of Growth and Senior Vice President.
"Reader. Beer practitioner. Web expert. Subtly charming travel geek. Friendly music specialist."