Secretary Diana Morant: Science budget is double what we inherited from PP | Radiocable.com – Internet Radio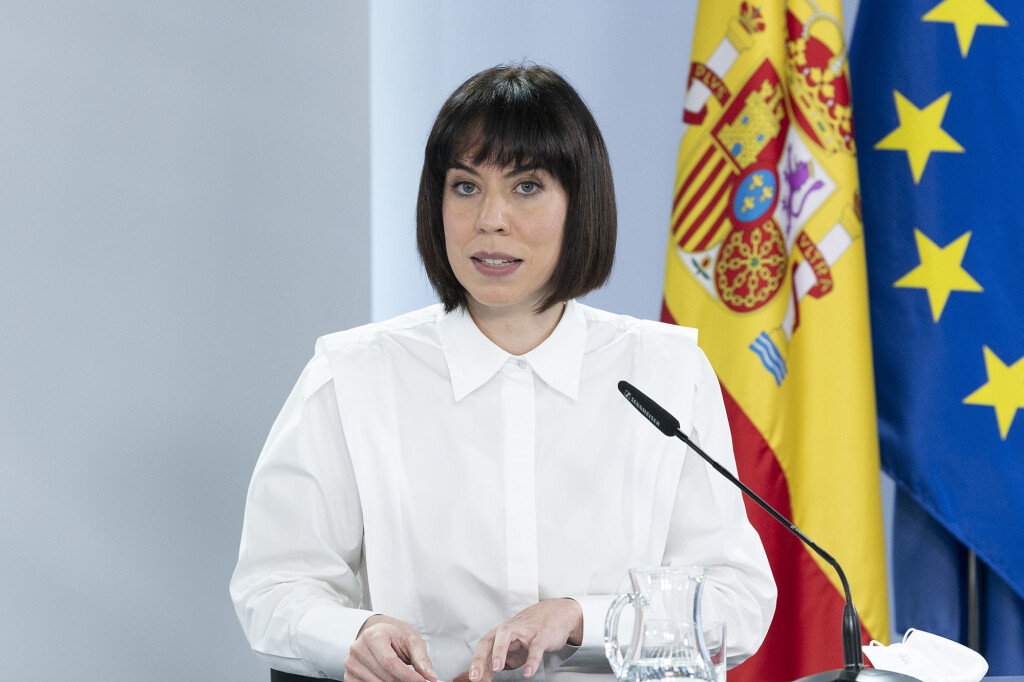 The Minister for Science and Innovation, Diana Morante, in an interview with La Cafetera on Radiocable.com, stressed that the Science Act "will ensure that scientists do not leave and can return," noting that "from 2012 to 2015, researchers and researchers were destroyed." In addition to That, he stressed, "the budget is now double what I inherited from the People's Party."
Radiocable.com and its La Cafetera program are funded with contributions from readers and listeners. We need your help to survive. If you love the press championing the program and feel it accompanies you, be a co-sponsor here.

The online discussion program provided the treatment that current affairs received on the front pages of daily newspapers. The discussion can be continued through
Twitter hashtag

#LaCafeteraATodaCiencia

.
Press play to listen to it.
La Cafetera – here is its section of all programs – is broadcast live every morning from Monday to Friday (from 8:30 in the Iberian Peninsula, Spain), and La Cafetera can also be downloaded later on different platforms: On Podcast, on radiocable .com
spreader
in
Itunes
in
discipline
in
iVox
or in
youtube,
Among other things. It is a beta program on radiocable.com, Current Affairs, and is broadcast on Twitter, facebook and other social networks.
♪ Music: As you know, this is a non-commercial program, without ads. Additionally, the music we use is all Creative Commons:
Gray Havens – Silver
WakeUp – by Russo and Weinberg
Casa Monte Negra by the whiskey wasps
Dandelion wine – Claire Kelly
A Gray World by Thomas Lavigne
Don't Show Blues – Ben Bostick
Faster than my dreams – Adam 7
This time coming Ibn Brik fields
Kindness Courage Kolby Knickerbocker
Save Myself – Jin and the Boy
Still life – anbr
Give it to Roy Young
You and I, Eldar Kedem
Jungle Hummingbird James
Undertown – Low Light

"Award-winning zombie scholar. Music practitioner. Food expert. Troublemaker."