Teenage resilience "Alice" travels from Colombia to the Berlinale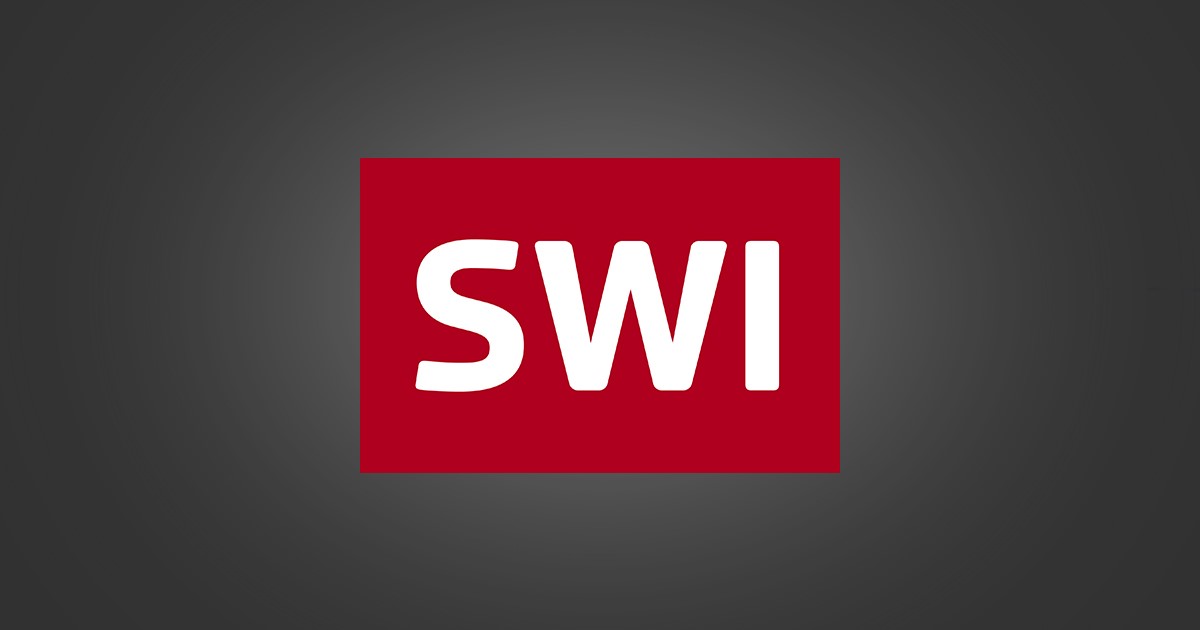 This content was published on February 15, 2022 – 11:01
Elena Garros
Berlin, February 15 (EFE). Colombians Claire Weisskopf and Nicholas van Himmelrik premiere "Alis" in the Berlinale, a documentary in which they express their admiration for ten teenagers living in a mansion and an imaginary friend who share their past traumas and desires for the future.
As Van Himmelrick explains in an interview with Efe, "It's a documentary where the truth doesn't matter," although we usually learn with the idea that the documentary is "facts, it's truth."
"We will never know what is true and what is not, but in the same way that Ali is, Alice is real even if she does not exist," he adds.
In this sense, this film is also considered a "reflection of documentary cinema itself".
In the film, the viewer meets ten teenagers from downtown Bogotá who are seated, one by one, who are asked by the filmmakers to close their eyes, imagine Alice and relive her story.
They draw an imaginary friend who represents the sum of their experiences, past traumas and struggles, but also their longings, expectations and desires for the future.
In 2016, Weiskopf and Van Hemelryck were invited to teach a documentary film workshop at this center through the Cinemateca Rodante Program, a District Cinematheque Strategy for the District Institute of the Arts.
When they imagined these girls, before visiting the center, they felt sorry, the director recalls, but when they met them, it was "a great shock," because what they found was "strength, courage, resilience, humor, and innocence."
It was quite a challenge for them to interest them and connect with the girls, but when it happened, it was "cool" and they realized that "there is something very powerful there."
"That initial pity we felt was a prejudice, because what they made in us was an admiration," Van Himmelrick explains, which is what they wanted to reflect in their film.
Above all, they didn't want their rights to be violated, or exposed, so that was the priority, Weisskopf says.
In an exercise they did in one of the documentary workshops consisting of inventing a story, the girls always came up with incredible stories, like those born in Paris, but soon returned to their surroundings, to what they knew, and there the directors realized that this could be a way Good for exploring.
"Alis is a bit of an excuse so that they can first imagine and create what they want to create and tell them what they want to say," says the director.
He adds that they realized that "this was the way to get to know them more deeply."
According to the director, staying on their resumes would be "extremely unfair", because they could not have been given the opportunity to "really be themselves," he said.
"We realized that a biography is something that limits us a lot and doesn't really talk about who we are. I can only imagine what I can imagine, and that was a way to empower them and have them participate in history in an active way," he adds.
At the beginning of February, the girls were able to see the final result of the documentary and were very excited, Weisskopf says.
For filmmakers, it was important that they watched the documentary before filming began at festivals.
Van Himmelrick admits they were very nervous and afraid that, in a way, the girls would have felt attacked or violated by this film, which would have been "terrible" and "too hard to handle" for them.
"In the 'Premiere', we already know the movie we made, and we are calm with it. There will be people who like it and those who don't, but the girls like them, and having the foundation's support is essential to us," he claimed.
The film is a co-production of Colombia and Chile, celebrates the premiere at the Berlinale in the Generation section, and is dedicated to the cinema of children and young people.
For his director, it's great that such a small, simple and heartwarming film has brought this vision to life thanks to the festival and hopes it will also bring "very good things for girls".
The film will be released in Colombia in October, and expectations are high.
There is still time to "dream and create great things", such as the girls who sing in the movie being able to work on their songs in composition and production workshops and being able to perform in concert with the audience on the day of the show. the first show.
The film also accompanies an ambitious impact campaign, Weisskopf explains, which underscores that the problem really for these girls is that they leave the establishment, because "returning to real life is too strong" and there's no transition or follow-up. . EFE
egw/jam/cc
© EFE 2022. Redistribution and retransmission of all or part of the contents of the Efe Services, without the prior and express consent of Agencia EFE SA, is expressly prohibited.
"Professional problem solver. Subtly charming bacon buff. Gamer. Avid alcohol nerd. Music trailblazer."