Unusual: CONCACAF vetoes a Haiti team that withdrew from the tournament because they were not granted visas to go to the United States.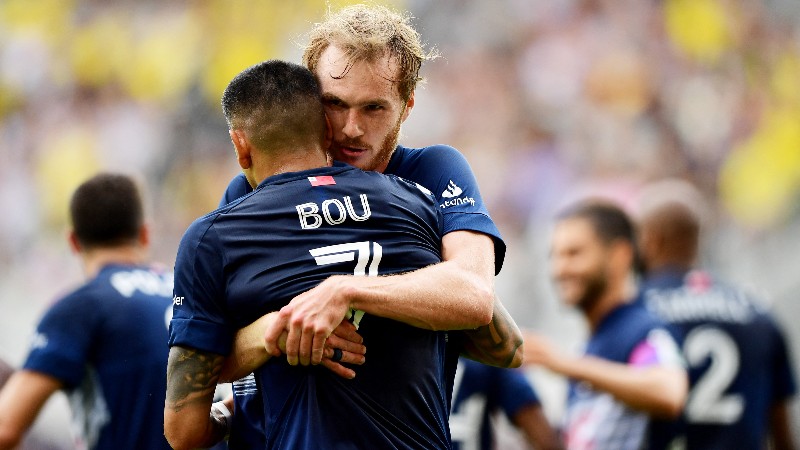 AS Cavaly suffered a two-year ban after leaving the Champions League, as he had to make his debut against the New England Revolution in the MLS.
CONCACAF banned Haiti's AS Cavalli from participating in any of its competitions for two years on Friday after they abruptly withdrew from the Champions League round of 16 in February.
The Caribbean team was supposed to face the New England Revolution in that tie, but had problems getting visas to the United States. He first called for the first leg to be postponed on February 15 and officially withdrew from the tournament shortly after.
CONCACAF then placed the case in the hands of its disciplinary committee, which on Friday fined AS Cavaly an unspecified amount and "banned him from participating in any CONCACAF club competition for the next two years".
Concacaf said in a statement that an examination of the case found "clear evidence that the club did not fulfill its responsibility to ensure that visa applications were submitted in the time required to participate in the competition".
The New England Revolution advanced directly to the quarter-finals of the tournament, which awards a ticket to the FIFA Club World Cup, in which they face Mexico's Puma next week.
See also: Oh, CONCACAF! The Haitian team withdrew from the Champions League because it did not obtain visas to play in the United States.
back to home
"Reader. Beer practitioner. Web expert. Subtly charming travel geek. Friendly music specialist."