MultiChoice Adds "News Central" to DStv Channels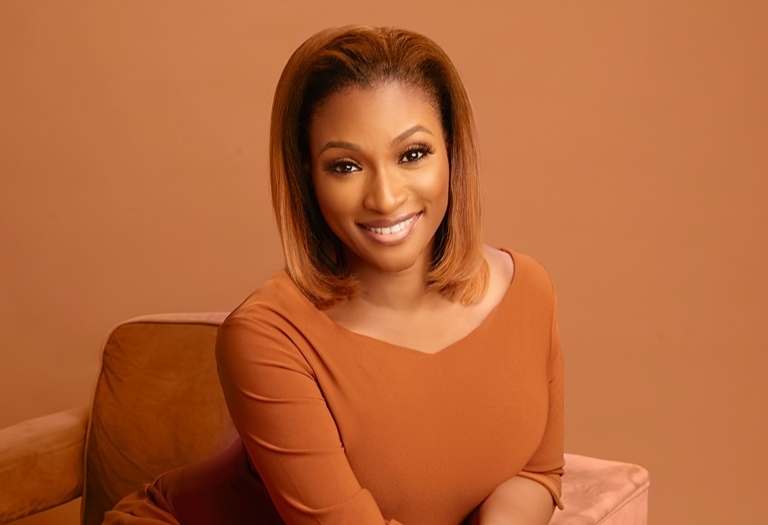 According to Multichoice, News Central will be available to customers on DStv Premium, Compact Plus, Compact, Access, Yanga and Confam
by Kehinde Okeowo
Africa's leading entertainment company, Multichoice, has announced its decision to expand its media outlets by adding 'News Central' to existing Dstv channels.
This was announced on Monday 1st August by Dr Busola Tegumula, Executive Director of Content and Channels, West Africa, MultiChoice Nigeria.
– advertisements –
According to her, the channel is a 24/7 news channel on TV, web and mobile that focuses on telling true and accurate stories.
Read also: I haven't been invited to prom in 3 years, says Crayon.
It will also be available to customers on DStv Premium, Compact Plus, Compact, Access, Yanga and Confam.
Tejumola said, "DStv customers will enjoy stronger news coverage with the launch of MultiChoice 'News Central' on Monday, August 1, 2022.
The new channel is a 24-hour news platform focused on true and accurate storytelling.
– advertisements –
It will be available to fans of DStv Premium, Compact Plus, Compact, Access, Yanga and Confam.
"News Central, which will take over the channel 422 DStv slot, will be added to all DStv packages to ensure customers have a full range of stories about every event on the continent."
He went on to say that the channel puts authentic storytelling at the heart of exchanging experiences and engaging audiences with relevant news and factual content; Politics, business, sports, nature, biodiversity, beauty and the inspiring features of digital technology.
"We are always looking for new ways to provide the best content and entertainment to our customers.
"We believe you will find News Central a welcome addition to our portfolio of channels.
"News Central will provide our clients with multi-faceted offerings and competitive channels that will tell the best untold Nigerian stories along with authentic and authentic news about political and social events on the continent," he added.
Rosemary Avolahan, Business Director, News Central Media Ltd. That her company is a premium African news brand, focused on telling African stories with honesty, dignity and respect, as its audience is African first and foremost.
She said, "As a premium African news brand, we are focused on telling African stories with honesty, dignity and respect to transform unique storytelling on the continent.
We believe that in order to tell the true story of Africa, it must be told with African voices and from an African perspective.
Our audience is primarily African with a focus on a few specific key markets.
"We are excited about the launch DSTVA platform that we believe will help advance our vision of becoming the most respected media brand in Africa.
"Our audience can rest assured that they will be getting reliable African stories on News Central."
He also said that News Central is a modern hub for a media and creative ecosystem based in the heart of Lagos.
"To maintain its position as a trusted medium, News Central invests appropriately in every story, taking time to ensure that news stories, documentaries and other essential media materials are objective and easy to understand," he said.
For more information about the channel, Nigerians should visit the Dstv website or follow DStv Nigeria on Instagram, Facebook and Twitter.
"Professional problem solver. Subtly charming bacon buff. Gamer. Avid alcohol nerd. Music trailblazer."