The Danish government's controversial decision to cancel a public holiday to increase the country's defense budget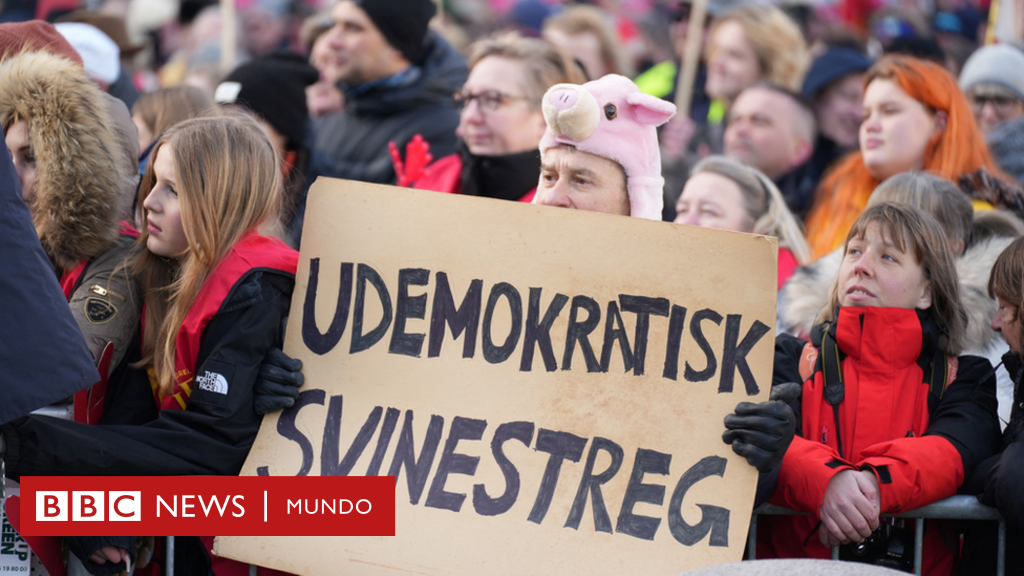 Tell us that you accept AMP's data collection
We and our partners use technologies, such as: biscuit, and we collect search data to give you the best online experience and to personalize the content and ads shown to you. Please let us know if you agree.
Manage AMP approval settings
This setting only applies to AMP pages. You may be prompted to set these preferences again when visiting non-AMP BBC pages.
The lite mobile page you just visited was built using Google's AMP technology.
Collect absolutely necessary data
In order for our web pages to function, we store some limited information on your device without your consent.
Read more about the essential information we store on your device to make our websites work.
We use local storage to save your consent preferences on your device.
Optional data collection
By consenting to the collection of data on the AMP Sites, you consent to us showing you tailored advertisements that are relevant to you when you are outside the UK.
Find out more about how ads are customized on the BBC and about our advertising partners.
You may opt out of receiving personalized advertising by clicking on the "Opt out of data collection and continue" button. Keep in mind that you will still see ads, but they will not be personalized to you.
You can change this setting by clicking "Ad Choices/Don't Sell My Info" at the bottom of our page at any time.
 "Bacon advocate. Certified creator. Twitteraholic. Tv junkie. Beer fanatic. Internet nerd. Passionate thinker. Reader."