8 new apps for Android that are worthwhile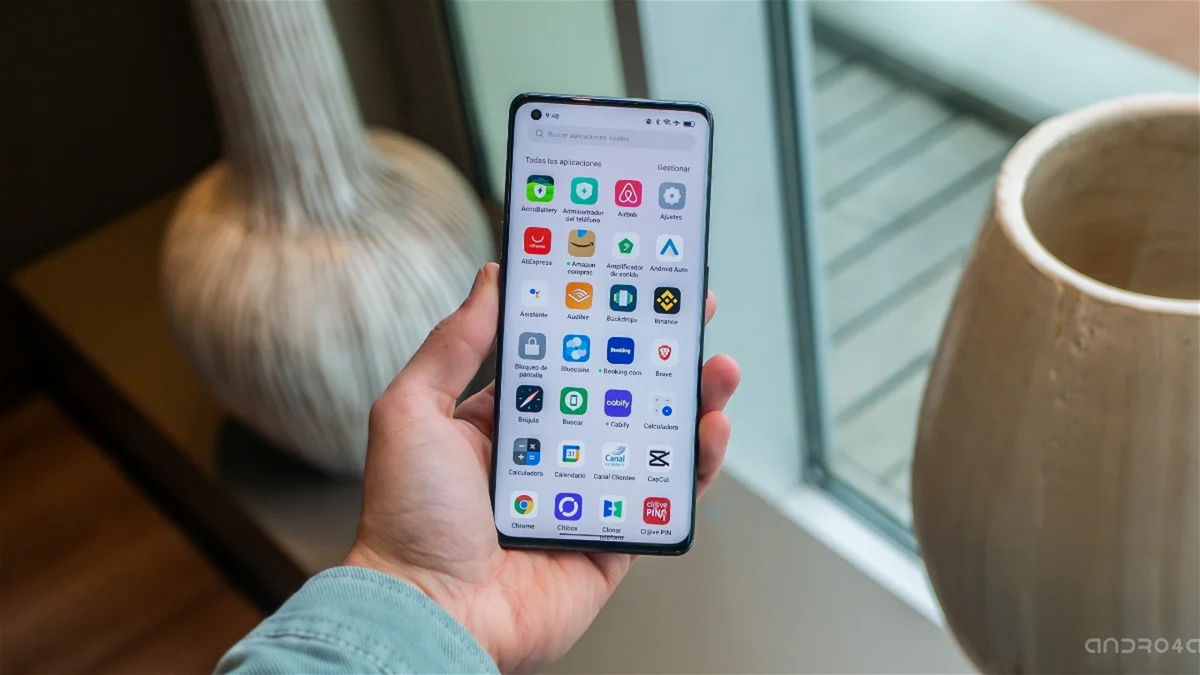 Refresh your mobile phone with the 8 best free apps that recently hit the Play Store.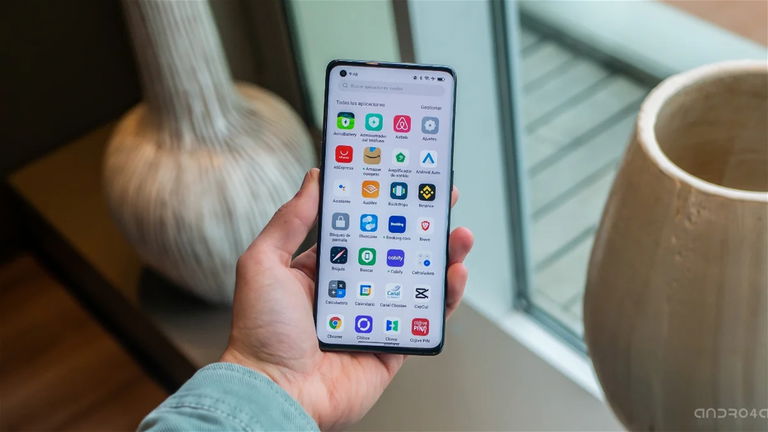 If you are one of those who usually browse the Google Play Store I'm looking for new free apps of all kindsNo more quizzing one by one to see which one deserves a chance or not, because we made the pick for you today The best new apps that have hit the Google Store over the past few weeks.
Fulfilling our appointment, another week, we bring you 8 new Android apps you must try Because it is free and we are sure that it will be of great use to you.
Snapinsta: RealPlayer Download
The first app we recommend you try is Snapinsta: Reel Downloader, a free app that lets you do just that Download photos, videos, stories and reels from Instagram in an easy and fast way.
Snapinsta is a very easy to use app To start downloading Instagram content You can do this using two methods:
Open the Instagram app on your Android phone, Copy the link of the content you want to downloadOpen the Snapinsta app Paste the link into the bar that appears at the top
Access the Instagram app, and tap the button Involved that appears to the right of the photo, video, or story you're downloading and Select the Snapinsta app in android share menu
But the best thing about this app is that you can not only download content from Instagram but also Photos, videos and GIFs of your WhatsApp contacts.
Google Play Store | Snapinsta: RealPlayer Download
Cast TV – Cast for Chromecast
Cast TV is a free app with which you can Share your mobile screen With any smart tv etc Watch videos, photos, movies or series in the comfort of your living room.
In addition, this application is compatible with all types of multimedia devices such as Chromecast, Fire TV, Roku, or Apple TV And to start using it, you just have to check the app and the device you want to send the content to Connected to the same Wi-Fi network.
Google Play Store | Cast TV – Cast for Chromecast
ChatGPT – AI chat assistant
If you want to take advantage of the full potential of artificial intelligence, be sure to try ChatGPT – Chat AI Assistant, a free application that works with Chat GPT 3.5 technology and helps you perform all kinds of writing projects such as Articles, literature, poems or social media posts He is responsible for correcting your texts so that Polished and flawless.
And as with all ChatGPT based applications, this application also allows you to have conversations with artificial intelligence, where you can Ask him questions about topics you don't know and ask him to recommend a series or movieFor example.
Google Play Store | ChatGPT – AI chat assistant
Football application
In Google Play, you can find a variety of apps to check your soccer team scores, but if you are looking for an app that is easy to use and free, then you should try it. Football application.
Football app is an app where you can Follow the results of the main European leagues in real timeof between it Spanish League and English Premier Leagueamong many.
Google Play Store | Football application
HTTP Domain VPN
Every week I bring you a new free VPN client and this time I'm talking about HTTP Domain VPN, a free app It has only been on Google Play for a few days and has already accumulated more than 1,000 downloads.
HTTP Domain VPN is a very simple app to use, and that suffices Press a button to connect to one of its servers spread all over the world and start surfing the Internet securely and anonymously and access a variety of multimedia content that is blocked in your country.
Google Play Store | HTTP Domain VPN
my plan
MyPlan is a free tool that you can use Manage your daily, weekly and monthly tasks In an easy and fast way.
With this app you can Create to-do lists, and mark them as completed once you're done And set alarms so you don't forget to do any important tasks.
Cashify Rewards – Earn money
Cashify Rewards is a free app where you can earn Google Play gift cards, Steam or cash through PayPal Playing games, answering surveys, and completing a series of simple tasks every day Like how to solve captchas, spin the wheel of fortune or scratch cards.
In addition, this application has a referral system thanks to it For every friend who tries this app by inviting you, you will receive more coins Which you can then redeem for gift cards or cash.
Google Play Store | Cashify Rewards – Earn money
InstaEdit Pro: Photo Editor
And we finish this collection of new applications for Android with InstaEdit Pro: PhotoEditor, a complete photo editor for Instagram that allows you to touch up your selfies with all kinds of filters and effects, Adjust your photos' brightness, contrast, or saturation levelsCrop and even resize your photos Add text or stickers to them.
One of the great advantages of this application is that it contains A library of presets and filters designed to enhance your photos with a single click. Inside this library you will find a large number of predefined settings such as Vintage, black and white and cinematic And a variety of unique filters and effects that will allow you to give a creative touch to your photos.
"Evil coffee nerd. Analyst. Incurable bacon practitioner. Total twitter fan. Typical food aficionado."