Nintendo Switch Sports confirms date and details of its first major update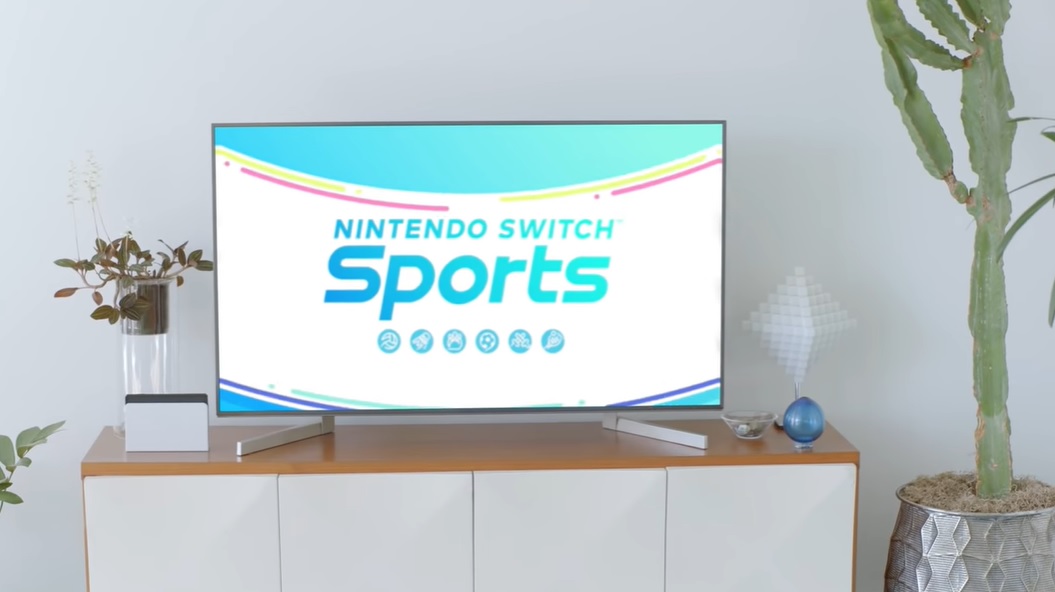 We bring you interesting news related to one of the most memorable games in the Nintendo Switch catalog. We are talking in this case about Nintendo Switch Sports.
Specifically, we were able to find out that the release date of its first major update has already been officially confirmed. after, after Preview a few days agoNow we know it will be available July 27 This is what it includes:
Free summer update for Nintendo Switch Sports It arrives July 27th, adding leg strap functions to soccer games, new volleyball moves, and more!

Rise to the top of the online pro league with the addition of the new S Rank and ∞ Rank. Show others your skills and see how far you can go!

Ready to step into the metaphorical boot of Spocco Square after applying the update? In 4v4 and 1v1 soccer matches, you'll be able to use a Joy-Con controller and leg strap (included in the physical version of the game, also available for purchase separately in the My Nintendo Store and in stores). Use a kick move in real life and the game will convert your moves into in-game moves. Similarly, you can also move your hands, as if you were running on the spot, to run in the game. If you play this way, your kicks in the game will be more powerful.

However, this new update of the Nintendo Switch Sports game is not only for gamers who use this bar. You may want to try some cool new moves in volleyball: sliding attack and rocket sending. Make your final moves unexpected or surprise your opponents right from the start of the match!

Also, if you have already reached rank A, with this update you can reach even higher levels when playing online in the Pro League with the addition of new S and Ranks. When you don't finish, swing, or upgrade to new ranks through random matchmaking, you'll easily be able to join friends' matches using the room ID.
Free summer update for #NintendoSwitchSports Arrives on 27/7, adding leg bar functionality for soccer matches, new volleyball moves, and more! pic.twitter.com/kEDUCjePtf

—Nintendo of Europe (NintendoEurope) July 22 2022
Reach the top in the online pro league with the addition of the new S Rank and ∞ Rank. Show the competition your skills and see how far you can rank! pic.twitter.com/pNv2I7B0rE

—Nintendo of America (NintendoAmerica) July 22 2022
At the moment, there are no more details or content available except for images, so we will pay attention to more information. Remember that a different update will include golf in the future, although this doesn't have a specific date at the moment.
what do you think? If you're interested, you can take a look at our full coverage of the title, available since last April 29, at this link.
"Evil coffee nerd. Analyst. Incurable bacon practitioner. Total twitter fan. Typical food aficionado."