Olympics: Ugandan athlete who escaped found in Tokyo | Weightlifter Julius Siketolic will not be able to participate in the competition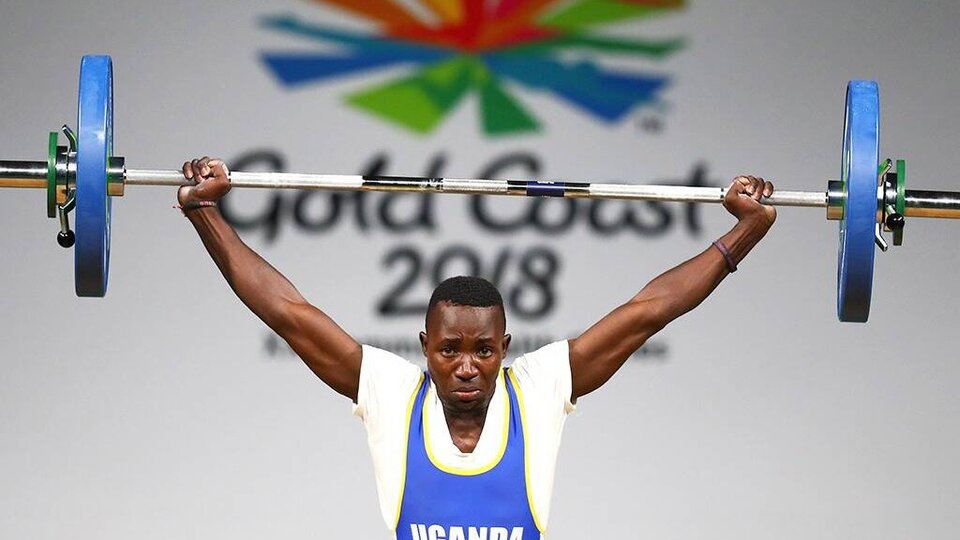 the Japanese police announced on Tuesday that the Ugandan athlete who disappeared on Friday had been found It happened then escaping from housing Where he, with his country's delegation, was preparing for Tokyo Olympics, violating the imposed isolation regulations by the organizers.
the athlete It is weightlifter Julius Sekitoliko who left a message when he escaped expressing his desire to "remain in Japan".Working in that country and 'leaving behind' the difficulties in their home country, as explained by the Ugandan delegation and quoted by the Catalunya newspaper. Sports World.
the 20 years athlete she was He was found by the police in Mie Prefecture (central Japan), where he was supposed to travel after traveling by high-speed train from Osaka. In the west, the area where the Ugandan team has settled to prepare for the games that will start next Friday.
as planned Silitoliko will return to Uganda and will not be able to participate in the Tokyo Games, because he did not "meet" the requirements to compete in weightlifting, according to the Ugandan delegation.
the An athlete disappeared from his hotel last Friday and left his passport without attending the mandatory anti-coronavirus test To which he had to undergo on the same day, and since then the Japanese authorities have been searching for him.
Executive Director of the Tokyo 2020 Organizing Committee, Yoshiro Muto stressed it was a "very confusing" issue and indicated that the hosts would consider "possible penalties for the athlete". Once you clarify the details of what happened, when asked about the topic at a press conference.
the Strict regulations in place to hold 'bubble' games in Tokyo amid epidemic ban athletes or other participants in the event Travel anywhere other than your hotel, your training place or sites previously approved by the organization.
"Professional problem solver. Subtly charming bacon buff. Gamer. Avid alcohol nerd. Music trailblazer."