WhatsApp: What is it and how does Communities work, the new feature that changes communication between groups in the messaging app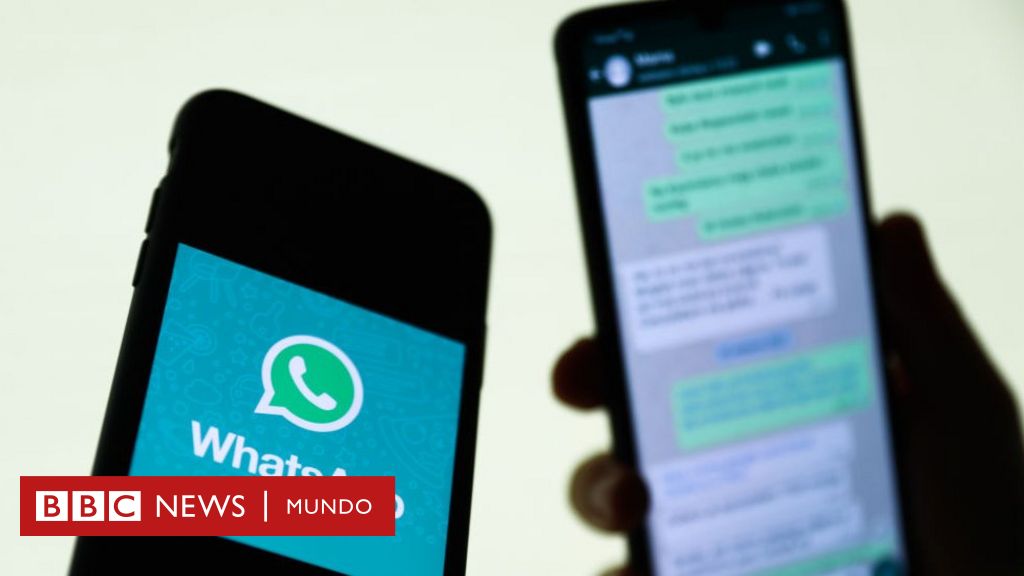 The popular WhatsApp groups will now have a new feature that promises to "revolution" the use of the messaging app.
Meta, the company that owns WhatsApp, as well as social networks Facebook and Instagram, announced this Thursday in a statement that it will allow "communities" to be created on its platform. This means that users will be able to link several groups under the same "umbrella".
"With Communities, our goal is to elevate organizations' communication with a level of privacy and security found nowhere else," the company said in a press release.
"Currently available alternatives require that applications or software companies trust a copy of their messages, and we believe they deserve the higher level of security that end-to-end encryption provides," they added.
"Today we are introducing Communities on WhatsApp, which is an improvement on Groups by allowing you to create subgroups, multiple chat threads, and push notifications," Meta CEO Mark Zuckerberg announced in a short Facebook video.
How do communities work?
According to the Meta release, enabling the new feature is very simple.
The user just has to touch a new tab that will appear at the top of chats on Android and at the bottom on iOS. From there you can create a large group from scratch or unite multiple groups you are already a part of.
The company indicated that the job is still open Not available to all usersBut he said it "soon" could be used "all over the world".
In the community, there will be a group in which the admin can send messages that all its members can read.
However, participants only have the ability to chat in subgroups which, while they can create, must be approved by the admin "umbrella".
Administrators will also have the "authority" to delete messages sent by anyone who is part of the community.
They will also be able to see the phone numbers of all the people listed, although there are no participants, who will only have a view of the contacts that are part of the subgroups they have joined.
To join someone in a community, the responsible person has to send them a link that creates the same app.
Other changes
Meta released other new features Thursday that will complement the Communities feature.
Users will have the ability to create polls in chats. In addition, they will be able to make video calls with up to 32 people and increase the number of participants in their groups to 1024, a number much higher than the restriction of 256 participants until recently.
WhatsApp's competitors, including Telegram and Discord, allow thousands of members.
Meta has promised that it will announce more changes to the app in the coming months.
Remember that You can receive notifications from the BBC World. Download and activate the new version of our app so you don't miss our best content.
"Evil coffee nerd. Analyst. Incurable bacon practitioner. Total twitter fan. Typical food aficionado."