Gamecho, Niyonsaba and Chepkosh will fight for victory in San Silvestre Vallecana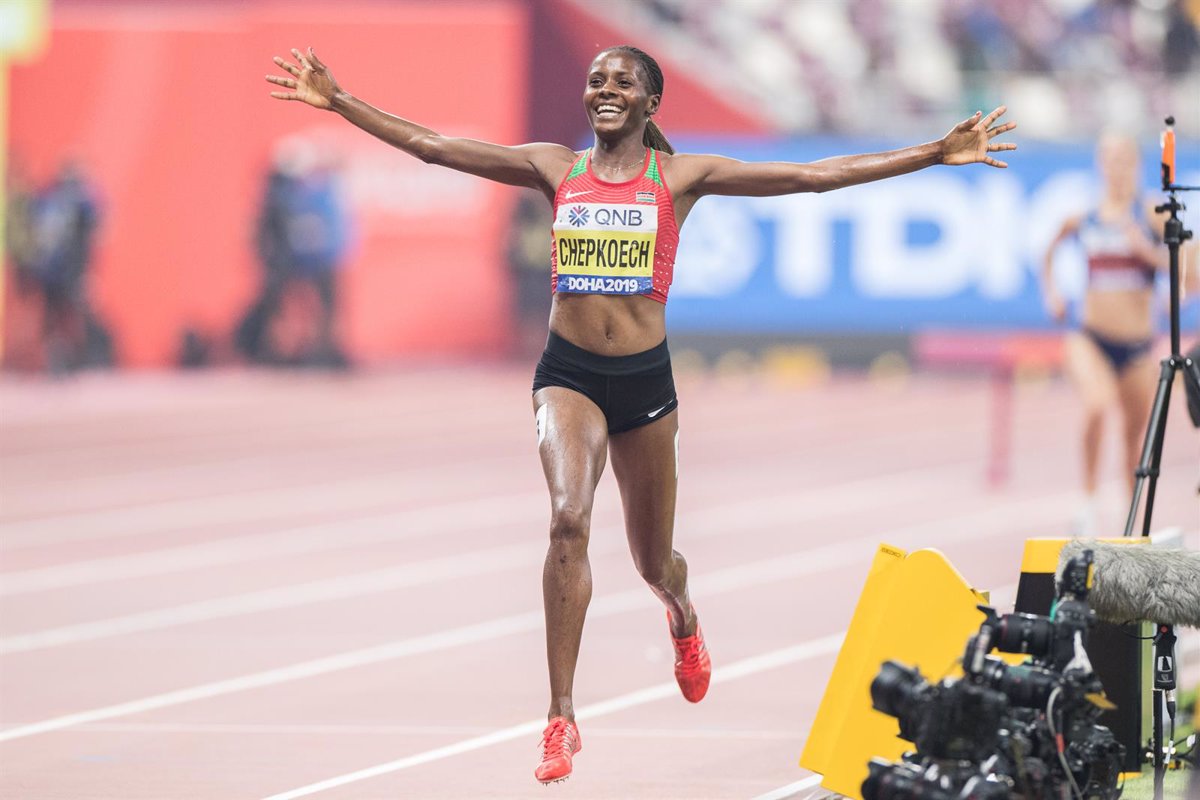 Madrid, December 27 (European press) –
Athletes Tsihai Gemecho, Beatrice Chepkosch and Francine Niyonsaba will be the most prominent international participation in the women's event for the next edition of the Nationale-Nederlanden San Silvestre Vallecana, which will be held on December 31 at a distance of 10 km, according to the organizers. reported on Tuesday. It's a statement.
24-year-old Ethiopian runner Tsehay Gemechu arrived in Madrid with extensive asphalt experience that will allow her to fight to extend Ethiopia's lead in the race, with Yalemzerf Yehualaw and Degitu Azimeraw as the latest winners.
Among her baggage Gemechu ranks fourth in the 2019 World Championships for the 5000m outdoors, sixth in the sprint world championships the same year, and is the African 10,000m champion. His best in the 10K is 30:15.
World 3000 hurdles champion Beatriz Chepkoech, who is temporarily leaving the track, will be ahead of the race. Athlete, World Cup Gold in 2019, is the current world record holder in over 3,000 obstacles, and has, among other achievements, the Diamond League overall, fourth place at the 2016 Rio Games, and the World Mixed Relay Championship with Kenya in 2017 .
The triangle of main contenders for glory was completed in San Silvestre Valicana by Francine Niyonsaba of Burundi. The 29-year-old athlete is the Olympic runner-up in Rio and world runner-up in 2017, as well as a two-time indoor world champion, all in the 800 metres. In addition, she placed 5th in the Tokyo Games.
International participation is completed with Prisca Chisang, an Olympian with Uganda already despite the age of 19, double bronze at the U-20 World Cup in the 5000m, and Mahlet Mulugeta, current 10K champion in Ethiopia, with a best mark of 31:47.
"Reader. Beer practitioner. Web expert. Subtly charming travel geek. Friendly music specialist."